New Jersey Plans to Restart Criminal Trials – Little Falls Criminal Defense Attorneys Discuss
Civil litigators have shown more of a willingness to hold remote proceedings, but they have seen more pushback in the criminal arena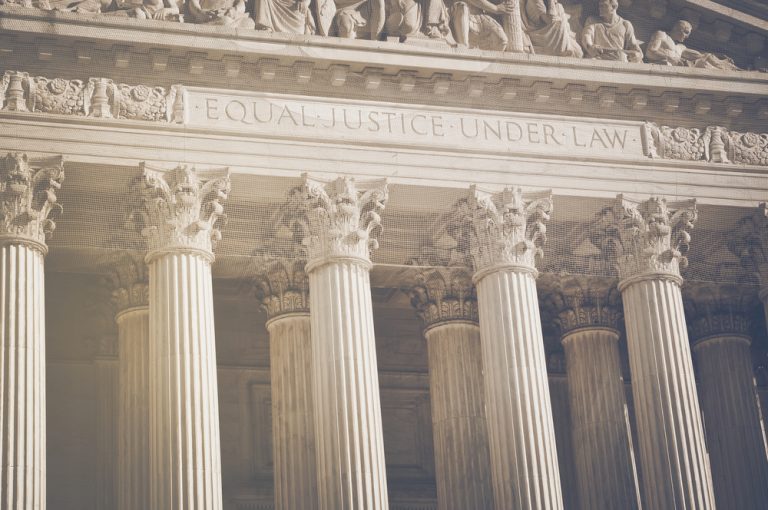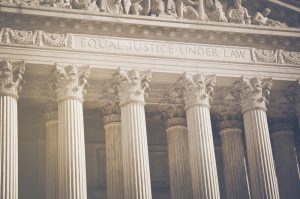 A lawsuit by New Jersey attorneys seeks a determination that obligating attorneys to appear for in-person proceedings in non-detained cases without a video conference option is a violation of the Administrative Procedures Act as well as the Fifth Amendment's due process clause.
It's not often that lawyers die from work-related circumstances, but that's what happened to  Raymond D'Uva. According to colleagues, D'Uva, an immigration lawyer who practiced in Newark for more than 30 years, died on June 3 after struggling for two months with COVID-19 that he contracted at a U.S. immigration court proceeding in Newark. He was 68.
A demand for safe working conditions at the immigration court in Newark's Peter Rodino Federal Building after D'Uva's death prompted a lawsuit by the AILA's New Jersey chapter. Immigration lawyers and their clients on the non-detained docket—for parties who are not being held in jail—are required to make court appearances in person, and may not appear by videoconference, unlike other immigration courts, according to the suit, filed July 31.
The suit seeks a declaration that making attorneys appear for in-person proceedings in non-detained cases during the pandemic, without a videoconference option, is a violation of the Administrative Procedures Act and the Fifth Amendment's due process clause.
Immigration lawyers are not alone in the battle to ensure their working conditions are safe during the pandemic.
The courts simply cannot continue to remain backlogged, with some 5,000 defendants awaiting trial. New Jersey criminal defense lawyers have criticized plans by the state judiciary to restart jury trials next month. Besides concerns about whether the state's so-called hybrid trials will infringe on their clients' constitutional rights, the defense lawyers argue that their own health could be endangered by interactions with defendants housed in jails with widespread COVID-19 infection.
The state judiciary has announced plans to begin face-to-face jury trials, with criminal trials in a handful of counties coming first, followed by civil trials and trials in the remainder of the state soon after. The courts will conduct preliminary phases of jury selection remotely but preliminary proceedings will take place in person at the courthouse.
Defense lawyers in New Jersey have raised a range of objections to the plan, and have asked for the right to opt-out of jury proceedings under the conditions proposed by the judiciary. The Association of Criminal Defense Lawyers-New Jersey has also questioned how lawyers will communicate during the trial with their clients, given the concern about contracting the coronavirus. It is impossible for a personal consult to take place during the trial when the lawyer is 6 feet away from his or her client. At the same time, lawyers fear contracting the virus from their clients due to the nature of their proximity.
Civil litigators have shown more of a willingness to hold remote proceedings, but they have seen more pushback in the criminal arena, because of the constitutional issues that are involved and the stakes that are involved. The foundation of our constitutional system is the jury trial and the confrontation clause, which allows you to confront, live, those witnesses who are accusing you of doing something. Remote trials put that at risk.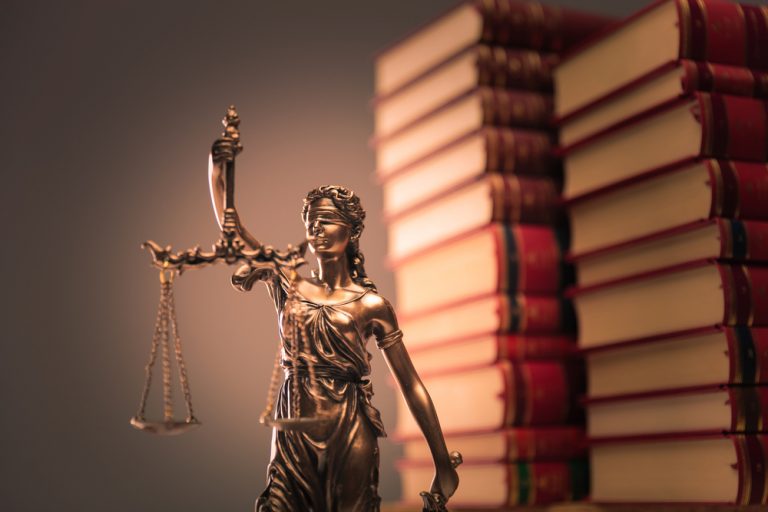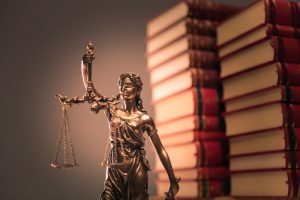 Unfortunately, a one-size-fits-all approach simply will not work. In Newark, immigration lawyers say the court's policies are applied inconsistently. On March 10, Bernice Trinidad, who practices in Bridgeton, was scheduled to appear with a client who woke up that morning with a high fever, so she attended court without the client present, fearing for her own health and the health of others at court. The judge chastised Trinidad for failing to appear without her client and nearly entered an order of removal because of the client's failure to appear. On the next day, March 11, Trinidad appeared before a different judge in Newark with another sick client, only to be chided by that judge for bringing a sick client to court, the suit claims.
Members of the immigration bar trace D'Uva's death and the infection and serious illness of an immigration prosecutor to a March 11 session at the court. Another person who appeared in the same courtroom as D'Uva and the prosecutor on that day was later diagnosed with COVID-19, according to the suit.
There is no magic answer that will solve all of the courts' ills, unfortunately.  Despite everything that has come to light regarding COVID-19, there is still a great deal of discussion as to how much caution is required to stay safe.  What is known is that no matter what is decided, it cannot be at the cost of the health and safety of everyone involved.
Consult a New Jersey Criminal Defense and Municipal Court Attorney Today
At The Montanari Law Group, our attorneys are focused on providing constructive and effective legal solutions for clients across Wayne, Paterson, Clifton, West Milford, Woodland Park, Little Falls, and Passaic County.
Our unique approach to law centers around creating solutions for you. We understand that dealing with a pandemic as well as your legal issue could be overwhelming.  Let us assure you that we are ready to listen carefully to all of your needs and concerns and will keep you highly informed and involved throughout the legal process. We believe we can work together to achieve the results you need in your unique legal situation.
To schedule a confidential case assessment with our firm today, please fill out our online form or call our Little Falls office at (973) 233-4396 today for a free and confidential consultation.