Psychiatric Fitness as a Legal Defense in Passaic County, NJ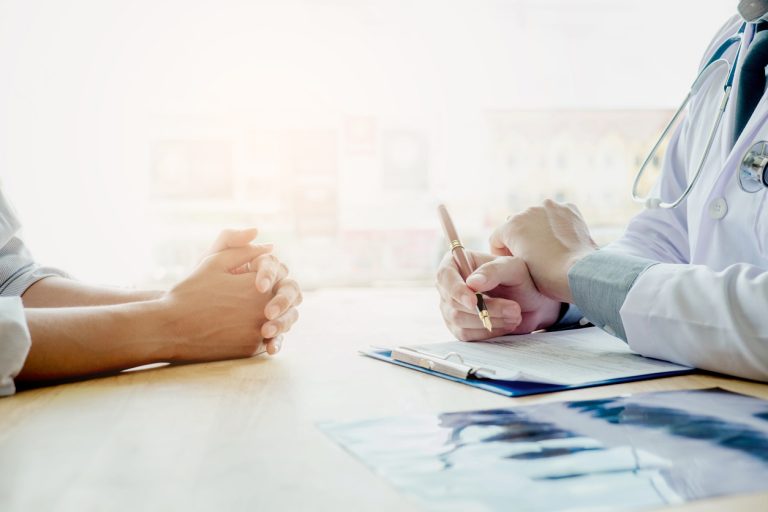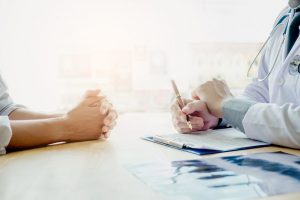 New Jersey criminal charges are meant to hold responsible parties accountable for illegal actions. However, there are certain situations in which the perpetrators may not be held responsible for their actions due to mental health issues or other psychiatric reasons. In the eyes of the law, only defendants who are mentally competent may stand trial. Psychiatric fitness may be determined using a number of criteria including mental health issues, physical health issues which materially impact the defendant's psychiatric function, and more. This is tied in with the legal "insanity defense", which is a misnomer in certain cases.
Whether you or a loved one has been charged with assault, drug crimes, sex crimes, theft, weapons charges, or any other felony or disorderly persons crime, our Passaic County criminal defense attorneys may be able to help get your case suspended or dropped based on a psychiatric defense.
Little Falls, NJ Insanity Defense Attorneys: N.J.S.A. 2C:4-5 – Psychiatric Examination
When psychiatric fitness is suspected to be an issue, a qualified Little Falls criminal defense attorney may petition the courts to order a psychiatric evaluation on the defendant. This may come about as a request from the prosecutor, the defense, or by the judge. Pursuant to New Jersey Statutes Section 2C:4-5 – Psychiatric or psychological examination…, the following is true:
The psychiatric evaluator must be a psychiatrist or psychologist from an approved court list or be any evaluator upon whom the defendant, prosecution, and judge all agree
There is also an option to undergo evaluation through the New Jersey Department of Human Services. This most often entails admittance into a state psychiatric hospital for evaluation
The resulting report after the evaluation must include details of the evaluation and methods therein, a clinical diagnosis of the patient (defendant), and an opinion on the psychiatric fitness of the defendant to stand trial
If the defendant refuses to submit to an evaluation, it may be done regardless or the defendant may be forced to stand trial
Psychiatric Fitness as a Defense against Criminal Charges Paterson, NJ
Depending on the nature of the psychiatric evaluation of a defendant, the criminal trial may either continue as planned, be postponed until the defendant is mentally fit, or may be dropped. It is important to understand that so-called "insanity defenses" are relatively difficult to prove. Your Paterson criminal defense lawyer will review all strategies which may be available within your case before determining the best course of action.
The psychiatric review process itself is an intensive review that may involve a wide range of tests, questioning, and other evaluations. Statements made in these examinations may NOT be admissible as evidence against the defendant pursuant to N.J.S.A. Section 2C:4-10. The court-appointed reviewers submit their reports to the courts as a recommendation, nothing more. New Jersey judges are not bound to the recommendations or advice of a psychiatric review, and the final judgment of fitness to stand trial resides entirely with the judge.
Facing Serious Criminal Charges? Contact our Woodland Park Criminal Defense Lawyers
The criminal defense attorneys of The Montanari Law Group have years of experience protecting local clients across Passaic County towns including Paterson, Woodland Park, Clifton, West Milford, Wayne, Little Falls, and across all of Northern New Jersey. We understand that each case is unique, and believe in working closely with our clients and their families to develop strong legal defenses based on your individual case. Challenging the psychiatric fitness of a defendant can be a deeply personal issue. We understand this, and only seek this option when it is the best option to seek a dismissal or reduction of your charges.
To learn more about the insanity defense and other options when facing criminal charges, please contact us online or call our Woodland Park, NJ offices today at (973) 233-4396 for a free and confidential consultation.