Therapeutic Supervised Visitation Lawyers in Passaic County, NJ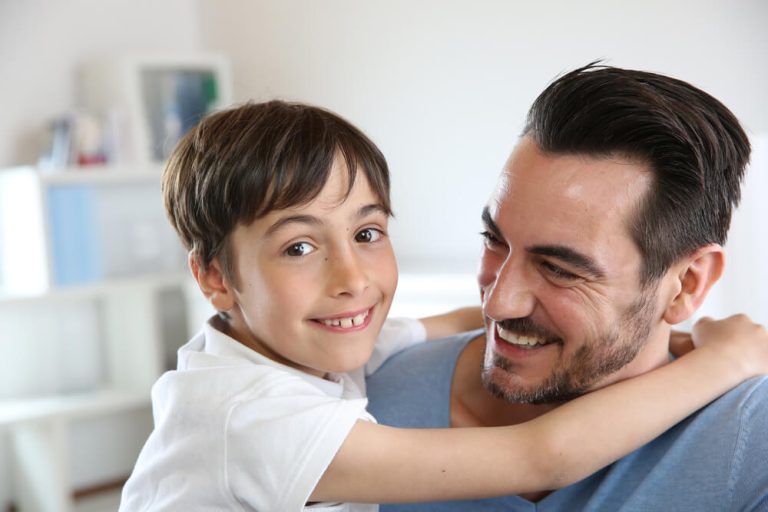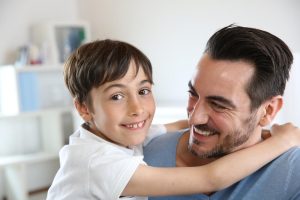 When a couple goes through divorce and children are involved, the process of arranging custody and visitation can be complex and conflict-ridden. Depending on the relationship between the parents and their history as it relates to their children, custody arrangements can vary greatly. For example, some parents may agree upon shared custodial and legal custody, by which the child spends an equal amount of time with both parents, and each parent has an equal say in important matters regarding the child's upbringing, such as medical and educational decisions. In divorces in which one parent obtains custody and the other has visitation rights, parents will agree upon a parenting time plan in accordance with the New Jersey Superior Court: Family Part's central pillar that the best interests of the child include as much of a relationship with both parents as is possible for the child. For high conflict divorced couples, this may look like parallel parenting, in which parenting time agreements are carried out with as little interaction as possible.
In all custodial matters, particularly those intertwined in high conflict divorces and custody battles, having the support of an experienced family law attorney is invaluable. When it comes to defending your rights to develop a healthy relationship with your child, even if you have a past that includes evidence to the contrary, a skilled lawyer is an essential ally. The compassionate family lawyers at The Montanari Law Group frequently help parents preserve their rights as well as their children's best interests and safety.  We recognize the importance of visitation and access in creating and sustaining connections with your children. Our skilled team of therapeutic supervised visitation and custody lawyers assist clients in obtaining the visitation time required to maintain strong parent-child ties in Wanaque, Paterson, Little Falls, Woodland Park, Clifton, Wayne, and towns throughout Passaic County and Northern New Jersey.
To schedule an initial free consultation regarding your family matter, call us at 973-233-4396, or you can also reach out to us by completing the online intake form.
Therapeutic Supervised Visitation Program in New Jersey
Therapeutic supervised visitation (TSV) is a court-assigned program in which an at-risk parent and their child spend time together in a facilitated environment that is supervised by a child psychologist or other mental health professional. The purpose of TSV is to provide a structured environment for non-custodial parents who have been deemed by the court to be unfit for regular parental visitation to engage with their child in healthy, facilitated ways that develop their parenting skills and provide a space for observed parent-child relationship development with a professional. TSV is a step on the way to supervised and then, ideally, long-term parenting time arrangements.
Common Cases in which Therapeutic Supervised Visitation is Court-Ordered
Regardless of the custodial arrangement, the Superior Court holds that a robust relationship with both parents is central to a child of divorced parents' socioemotional well-being. There are cases, however, in which unsupervised or even supervised visitation is not deemed safe for the child. One such case is that in which the non-custodial parent has a history of domestic violence, child abuse, or drug addiction. Or, a parent who has shown evidence of dangerous parenting or poor parenting skills, or one with a history of absenteeism. In such cases, the non-custodial parent may be court-assigned therapeutic supervised visitation to help develop a healthy bond with their child and their parenting skills.
TSV is appropriate when the Court has determined that it is not in the best interests of the child to receive unsupervised or even supervised visitation with a parent due to a history of violence, drug abuse, or alienation. It is a means of facilitating the development of a healthy bond between parent and child while developing parenting skills. As such, cases in which a parent is not awarded any custodial or legal rights to their child due to domestic violence, drug or alcohol abuse, anger management issues, or absenteeism from the family may be referred for TSV.
Understanding How Therapeutic Supervised Visitation Works in NJ
When a non-custodial parent is referred to the TSV program by a family attorney, psychologist, or representative of the child such as a Guardian ad Litem, the Superior Court will determine whether the parent is appropriate for the court-appointed program. Once approved, the parents will determine a regular schedule of up to ten TSV appointments, during which the specially-trained volunteer mental health professional will observe the parent's interactions with their child and provide pointers or feedback. During the course of the program, the custodial parent receives updates.
This short-term, parenting skills development course provides a foundation for a healthy parenting time arrangement moving forward. Depending on the outcome of the progressive sessions, the mental health professional may provide the Court with recommendations regarding progressive therapy or visitation recommendations for the non-custodial parent or family. This could include recommendations for supervised or unsupervised visitation, expanded rights for the non-custodial parent in the parenting time agreements, or family therapy, for example; such recommendations may be approved by the Court.
Building Bridges Through Therapeutic Supervised Visitation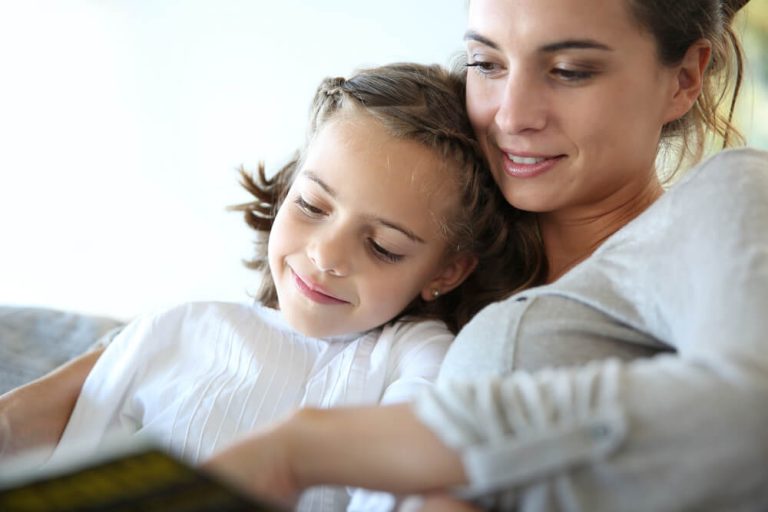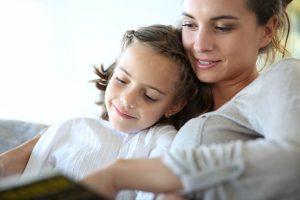 The main advantage of TSV is that it provides the high-conflict non-custodial parent an opportunity to develop a healthy relationship with their child. This is in the best interest of the child and the parent, and hopefully the whole family unit. Because TSV is more than simply observed, or supervised, visitation – in fact, the parent actively receives feedback and coaching around parenting approaches and choices – much improvement can be seen in the behavior of a parent and their relationship with their child in a short period of time.
How Long Does Therapeutic Supervised Visitation Take?
Parents, together with the service professional that facilitates sessions, determine a regular schedule for up to ten TSV sessions. Ideally, these occur at least weekly and are completed within two to three months. Upon completion, additional therapies may be recommended to the Court.
Contact Our Little Falls Supervised Visitation Lawyers to Assist with Your Case
Our team at The Montanari Law Group represents parents in Hawthorne, West Milford, Haledon, Totowa, Ringwood, Prospect Park, and communities surrounding Passaic County, in making sure that all available therapeutic means to restore your relationship with your child are engaged and your rights as a parent are protected. If you have been ordered to participate in family reunification therapy, have lost custody of your child in a divorce, have not been granted visitation, or are facing family challenges related to ongoing custody issues, we're the ones to call.
Contact us at 973-233-4396 for a confidential free consultation to discuss your case.