Emancipation of a Minor Lawyers in NJ
Learn about the Emancipation Process with Experienced Family Lawyers Assisting Clients in Essex County, Bergen County, and Passaic County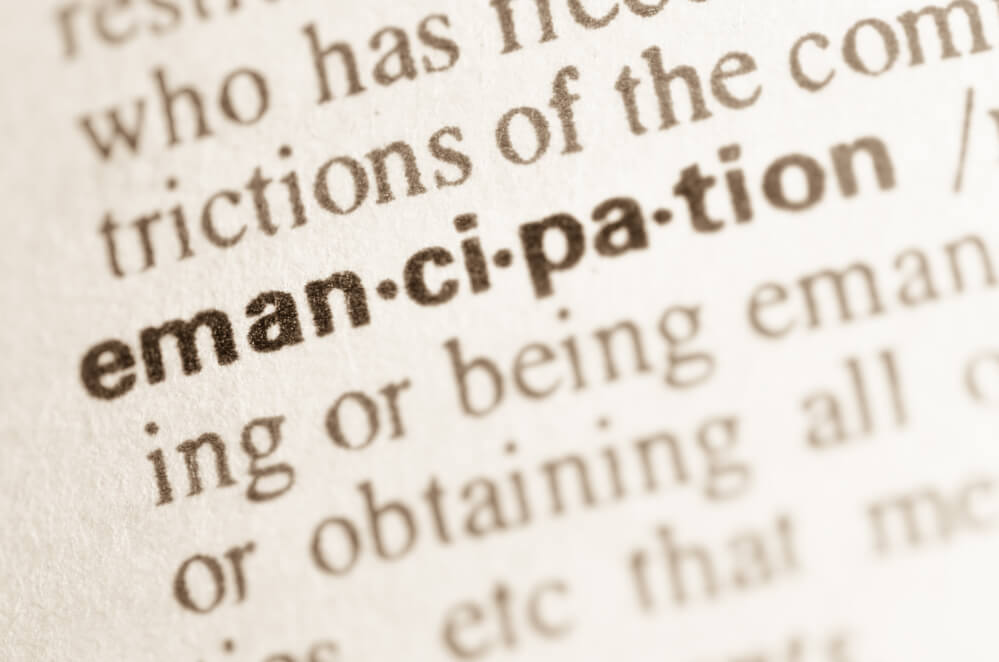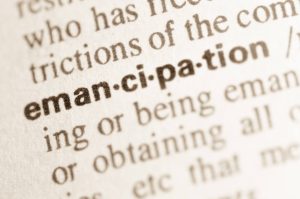 Teenagers often revel in the day when they can leave their parents behind, live on their own, and make all of their life choices freely and independently. In the state of New Jersey, that is called emancipation. New Jersey does not have an exact date for someone to be emancipated. To be eligible to change one's legal status from "minor" to "adult," the candidate for emancipation must have income, housing, and be gainfully employed, without economic, physical, mental, or emotional reliance on their parents living day-to-day.
Emancipation is a life-changing experience for parents and children alike. It is a multi-faceted process and requires detailed procedures and strict timelines. Attention to detail is critical, and a family lawyer can help you prepare your case and alleviate your concerns. Any time you participate in a formal legal process, it is good to do so with an experienced lawyer. The emancipation process is best done with legal representation and an attorney who can attend to any doubts or questions along the way.
If you have questions about emancipation, our knowledgeable New Jersey emancipation lawyers can provide you with all the necessary answers and the guidance you need to move forward. Besides the process of emancipation of a minor, at our office, our seasoned team of lawyers handles different family law-related issues such as child support, child custody, divorce, among others. Do not hesitate to contact us for assistance with your case in Newark, Jersey City, Hackensack, Woodland Park, Haledon, North Bergen, Fort Lee, and across Passaic County, Hudson County, Bergen County, and Essex County, New Jersey for a free initial consultation. Call The Montanari Law Group, LLC, today at 973-233-4396 to learn more about us and how we can serve your needs.
Ways to Complete the Emancipation Process in NJ
There are many ways an 18-year-old can become emancipated in New Jersey. The first is for the individual to file a motion for emancipation themselves. A hearing will occur, and a judge will review all the facts that support whether the applicant has the resources to take care of themselves. Another way is if the parents' divorce settlement stipulates the age at which emancipation would occur. Third, the parents can file for their child's emancipation, again by a court review.
Applicants as young as 16 can request emancipation. The proper form must be filed with the court (Petition of Emancipation). Other documents, such as a Notice of Hearing, will give you a court date and an Affidavit to describe why emancipation is sought. Often, proof of income and employment are also included. If they are requesting emancipation due to abuse, DCP&P (formerly DYFS) will step in, file for the child's removal, temporary placement, family therapy, and possibly, eventual reunification.
The parents must be served with copies of all documents. Paperwork must be submitted to demonstrate that all interested parties were served. They can attend the hearing and contest the petition if they have a cause. For example, a minor attending high school cannot support themselves, even with a job.
An emancipation hearing is akin to a fact-finding mission. The judge examines all of the information and circumstances presented. The minor must show their financial independence, resources, plans, and other essential details to grant emancipation.
When a Minor can be Emancipated in NJ
A minor can be emancipated when pregnant, join the armed forces, have a baby, or get married. If the minor is living independently, they must demonstrate how they will support themselves. If a minor is granted emancipation, their parents can contest it if the minor takes or borrows money from them consistently. The court can take away the minor's emancipated status if the minor is found not to be financially independent.
The court will analyze some crucial aspects to determine emancipation: the minor's independent interests, needs, and independent resources. Others to be considered are the family's expectations (within reason) and the parent's financial situation. It is uncommon for the court to grant emancipation to a person younger than 18, but when there are circumstances of neglect, abandonment, or abuse when self-sufficiency can be proven, it is possible.
NJ Law on Emancipation N.J.S.A. 9:17B-3
This law says that people who choose to continue going to high school, college, or a trade school are not emancipated just because they turn 18. They are, however, considered of age and are legally responsible at the time of signing contracts or any other related legal actions. This applies in terms of criminal activity, debts, or lawsuits.
Who Determines the Final Emancipation Status?
The court, after an exhaustive investigation, interviews, and information, determines the final emancipation status.
Emancipation Effects on Child Support in New Jersey
Once a person is emancipated, they do not receive financial support. If the child is of age (18 years old) and has graduated from high school, the parent paying child support can ask the court to have the child emancipated. At 19, support can be ended unless the child files a motion to continue support and is attending extended education such as college, has yet to graduate from high school, or has a physical or mental disability. Often, the supporting spouse seeks emancipation, and the spouse receiving support wants to extend it.
Divorced parents can have an emancipation agreement in their settlement to set the end of child support at 18, but the parent receiving the support can petition the court for continued support if the child is in college full time, primarily if the child resides on campus. Even when the child works part-time and goes to college part-time, typically, child support is continued until they graduate.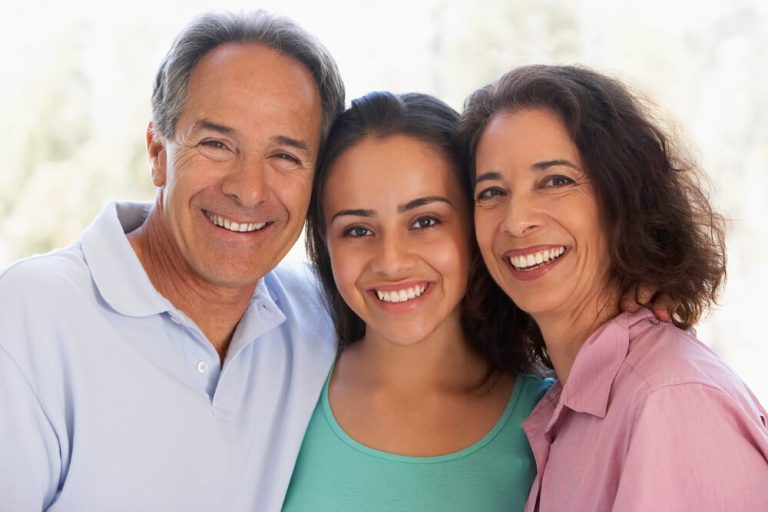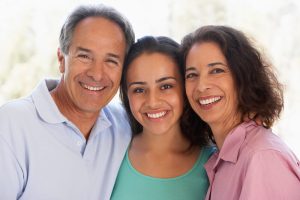 A custodial parent can request continued child support for a 19-year-old, but the court must receive justification for the exceptional circumstances. When the parent paying the support disagrees, they can file a motion requesting relief from that obligation. Even in the cases of disabilities, child support ends at 23 and becomes something other than child support. Frequently, they can file for federal disability assistance.
For child support orders dispatched from the Probate Division of the Superior Court, the Probate Division, and the State IV-D agency, even if the child is 19, support won't be terminated. The court will issue an order with an estimated day of child support termination, which will be sent in the form of a written notice to each parent 180 days before the original support order was going to end and 90 days before as well. This second notice will not be sent if the parents have already filed a request for a new child support date.
Contact Family Law and Emancipation Attorneys for Help with Your Case in Hackensack NJ
We all want what is best for our children and sometimes, letting go is what is best for them and us. Every family is different. If your family is struggling with child support or emancipation, our well-versed family law attorneys can set up your case in a way that will support the solution you are looking for. To be emancipated requires complete preparation and meeting all of the requirements the court will be looking for, which is why you want a lawyer with experience handling the emancipation process in your corner.
If you want to be emancipated, are looking to emancipate your child, or need to change your child support agreement based on emancipation, call us for your free confidential consultation at 973-233-4396 or contact us online. We are highly equipped to assist clients in Ridgewood, Clifton, Prospect Park, Wayne, Hoboken, South Orange, and nearby towns in Passaic, Hudson, Bergen, and Essex Counties. Your family is important to us.