How much will my Passaic County NJ divorce cost?
Reach out to our Northern NJ Divorce Attorneys to Discuss Your Options and Understand the Financial Implications of Your Divorce
Spouses are concerned that they will be tied up in a multi-year process paying for an attorney that they don't have the financial capacity to bear the burden of. Will the entirety of their life savings be spent on paying an attorney to finalize their divorce?
A quality divorce attorney is honest. They honor their role and duty to resolve your case in a way that satisfies you and seek solutions such as mediation or settlement in the early stages of a divorce proceeding. They work tirelessly to get you the fair share of your marital assets in the split and resolve the dissolution of marriage promptly and properly so that you and your family can move swiftly into the next stage of your lives.
Will my divorce cost me my life savings if I hire an attorney?
Most people who come in and consult with us their biggest fear is that they are going to be dragged through a process for years. You are going to pay attorneys fees that you can not afford, all of their money is going to go towards their attorney. That certainly is not our focus, our focus is you.
Our focus is to make sure we resolve this case in a manner in which you are satisfied with as quickly and as equitable as possible. We understand the fear you do not want to get involved with an attorney because there goes all your life savings. We recognize that we offer you perhaps a solution, perhaps mediation, perhaps some type of settlement early on, in the early stages of litigation.
We´ll attempt to do everything to resolve your case fairly and equitably as soon as possible in the process. We understand you do not want to be engaged with an attorney for a divorce. We understand you may not want to pay us all of your life earnings for a divorce so, it is our job to manage. It is our job to try to resolve your case as soon as possible.
Collaboration Between Separating Partners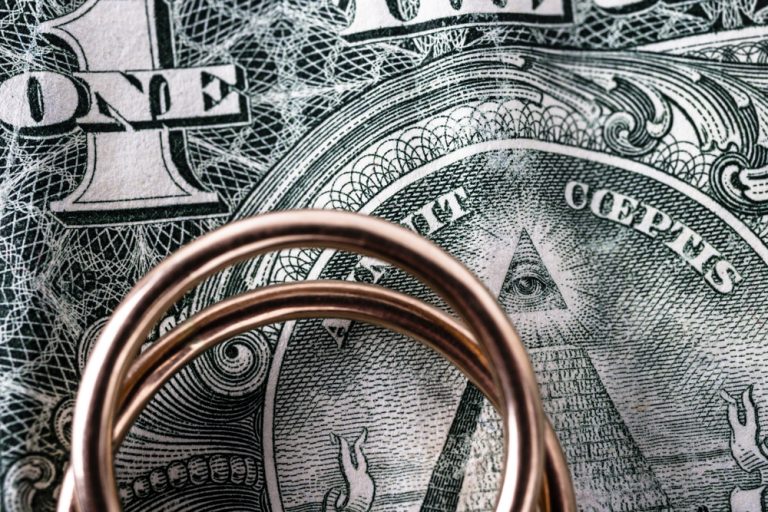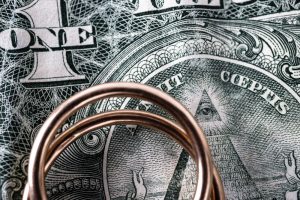 Collaboration and communication are key in a swift and effective divorce proceeding. Though there is obviously a reason you and your partner are separating, maintaining liability, and approaching the divorce as if it is a business affair between partners is essential to cutting costs. If the divorce is contentious, the absence of straightforward logistical honesty by your ex may mean more legal work has to be done to ensure that all marital assets are accounted for and justly separated; you, too, may be paying for your attorney to insure that your personal assets are protected.
Because the legal process of divorce requires some extent of agreement between parties, loads of legal fees may pile up as meetings go nowhere when one or both partners are unwilling to modify their position regardless of how unreasonable it may be.
Collaborative Divorce or Litigation?
In 2013, New Jersey governor Chris Christie passed the Collaborative Law Act. The purpose of "the Act" was to provide a way for New Jersey families to settle legal disputes without having to do so in court. For many separating couples, the Act created a passageway to divorce that is much less draining on resources, including time and money, as well as the taxpayer resources utilized to carry the process out in court. If a separating couple can collaborate to dissolve their marriage, they each hire lawyers to facilitate the process of coming to a settlement. When it works, the collaborative divorce process creates financial savings for both parties in the process; however, if the negotiations break down, each person must begin again with new legal counsel. The Collaborative Law Act prohibits the parties from using collaborative lawyers for litigation.
Division of Assets
Depending on the size of the marital estate, the division of assets may be a timely and costly process. Not only will processing of those assets and negotiating with your spouse's legal team require time and money, but if experts are called in to determine the value of certain marital assets, that, too, will be an expense.
Cost of Retainer
A divorce attorney is likely going to seek a retainer based on the foreseen complexity of the divorce. This is an upfront payment that reflects some set number of hours of work; an attorney charges hourly. Once the retainer has been reached, it must be replenished. The complexity of your divorce determines how many hours of legal work will be required – factors such as the division of marital assets, custody and parenting time agreements, child support payment, and alimony all require spousal negotiation, usually through a legal team.
Court Appearances and Motions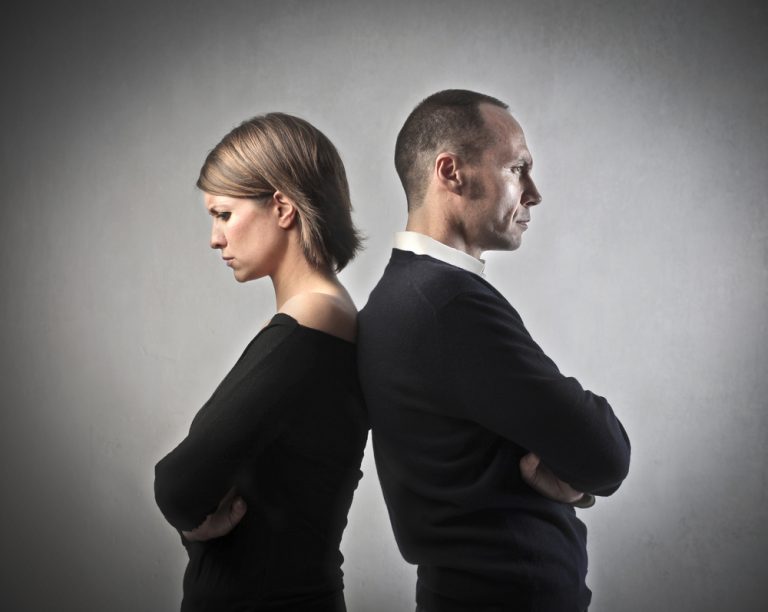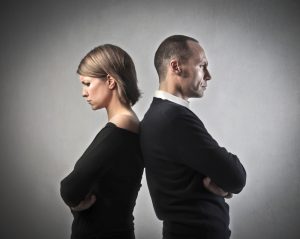 If a divorce becomes contentious or resolution on certain issues cannot be found, a couple may need to seek the support of the New Jersey Superior Court: Family Part to resolve the issues before going to trial. This is called filing a motion. The attorney will, of course, bill by the hour for each motion and court appearance they facilitate.
Child Custody Hearing Expenses
When the Court is determining how to award custody, they may require that both spouses and the children undergo psychological evaluations. The expert who conducts the psychological examination will charge by the hour for its completion. Additionally, if the judge calls them into court to discuss the findings, payment for that appearance will also be the responsibility of the spouses to pay.
Get in touch with a Wayne New Jersey Divorce Attorney Today
At The Montanari Law Group, our team of family law attorneys is experienced in supporting clients across Wayne, Paterson, Clifton, West Milford, Woodland Park, Little Falls, and Passaic County in all matters of divorce and custody law.
Our unique approach holds the emotional and financial wellbeing of our clients in the highest, and we work to find a swift and effective resolution to the dissolution of marriage that our clients are satisfied with.
To schedule a consultation today with a member of our team regarding your divorce, please fill out our online form or call our Little Falls office at (973) 233-4396 today for a free and confidential consultation.