Complete Reference on Consent Orders
Consent Orders Facilitate Cooperative Child Custody and Support Agreements for Divorcing Parents in Haledon, Clifton, Paramus, and Towns in Northern New Jersey.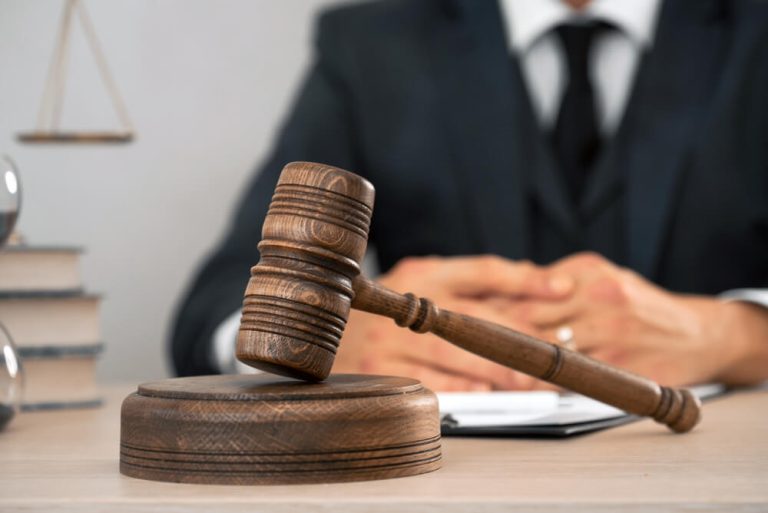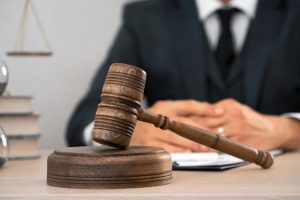 Child custody and support agreements are the most contested areas in a divorce agreement.  Parents must show their children that disagreements can be confronted civilly and respectfully.  A consent order is a voluntary agreement between the parents in a divorce negotiated out of court.  It is a valid and enforceable agreement.  It is pervasive in couples who use mediation or collaborative divorce instead of settling everything in family court.  A judicial order that states the terms agreed to by the parties a consent order can save time and money in litigation.
Facilitating Family Arrangements Through Consent Orders in NJ
Consent orders permit divorcing couples to make arrangements they believe are best for their children.  It is a voluntary, collaborative decision, which becomes an official order when submitted to a judge for ratification.  It allows decisions to be made by the parents who know their children best rather than putting their fate in the hands of the courts.
A consent order is composed voluntarily and when it is drafted and signed by the participating parties.  When a judge approves it, it becomes an official.  That being the case, it is essential that the order accurately reflects the agreed-upon points.
Essentials to Get a Consent Order
The parents must create a plan that includes legal and physical custody, if both parents or which parent will make the decisions needed about the child, such as religion, education, health, and other daily situations that may arise.  The parents must also agree on a parenting schedule.  Once all points have been mutually agreed upon, the consent order can be submitted to the court for ratification.  The judge is not obligated to approve the order if they feel one parent is not receiving enough visitation time or is not granted sufficient opportunities to make decisions regarding the children.
Advantages of Consent Orders in Family Matters
The most significant benefit is cost.  Trials are expensive.  The longer your case drags on in court, the more you must pay your legal fees.  You will also have to take time from work, hire a babysitter if you have little ones still at home, pay for parking at the courthouse, etc., because you must be present at hearings and meetings with your legal team.  Another benefit is that your children see that although you are separating, you are willing to treat each other respectfully and make essential decisions for the whole family.  A consent order is a legal document that must be adhered to.  There are legal consequences when it is not, so you both have a foundation to stand on if something goes wrong and the agreement is breached.
Challenges Involved with Consent Orders for Alimony and Child Support: A Case Study
In 2018, in S.S. v N.S., a couple married for 14 years and had two children before the divorce.  The settlement agreement of their divorce dictated that the husband, an anesthesiologist, was required to pay his wife $12,000 a month in alimony and $3,000 a month for each of the children for eight years. The husband then made $500,000 a year, and his wife only $35,000.  Medical expenses and costs for extracurricular activities were to be paid by him as well.  This agreement was to be reviewed every three years.
After four years, the father informed his ex that his income had decreased to $100,000.  Given that the relationship between the exes had continued to deteriorate after the divorce, they decided to go to mediation to determine what was feasible regarding child support.  The payments were reduced to $2,500 monthly for each child, and the mother had to pay for their extracurricular activities.  The agreement would be reviewed in three years.
Three years passed, and the mother wanted to go back to mediation as, according to her, the father had earned approximately $600,000 annually for the past three years. Despite not having an accountant review the father's income records, she insisted he was attempting to hide money from her to avoid paying child support. During the three years, her income had augmented to nearly triple its original amount. As they could not agree in mediation, the wife suggested vacating the consent order because the father misrepresented his earnings.  She was seeking $9,300 per month.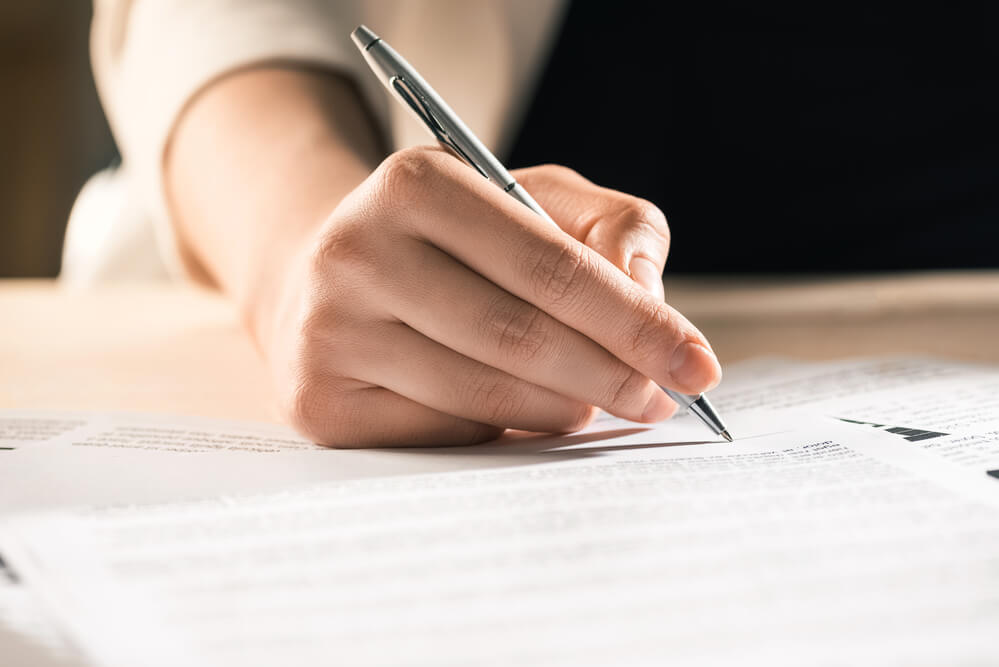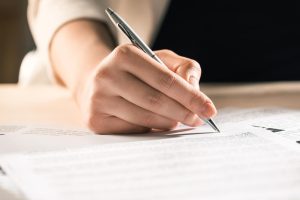 The consent order stood as the court found that the mother voluntarily entered into the agreement and could have refused it had she chosen to do so.  The change in income by the father was due to several legal deductions, and increasing the child support payments to such an extent would leave him destitute.  The mother alleged that the children's financial needs had increased, and she would be facing financial hardship if the father's payments were lowered.  The judge surmised that the mother, preparing for the scheduled alimony reduction, sought more child support to cover the loss.  Citing an abundance of evidence, the appeal presented by the mother was rejected.
Consent Orders and Alternative Divorce Resolution
Consent orders provide an opportunity for divorcing parents to come to an agreement without going to court.  Collaborative divorce is when the parents work with their respective attorneys to agree on a settlement.  Mediation is joining the parents with a neutral third party who helps them resolve their issues and reach an agreement.  Mediation and collaborative divorce allow the couple to resolve their disputes outside of court.
Initiating the Consent Order Vacating Procedure
A consent order can only be vacated by filing a motion with the court.  The other party must be notified.  The court will schedule a hearing, and both parties will present their case.  The court will decide if there is sufficient evidence and reason to vacate the order.
Contact our Consent Order Lawyers for a Free Confidential Consultation
Child custody and Child Support agreements are a multi-faceted process.  A family lawyer at Montanari Law Group can file the consent order, represent you in court, and advise you should you decide to attend mediation. Our family law attorneys are compassionate and understand how difficult divorce can be.  Our team has successfully assisted our clients in establishing agreements that meet their needs. We will represent you and ensure that your rights to visitation or custody are upheld and that the child support required is fair. We serve clients in Hackensack, Ringwood, Verona, Woodland Park, Newark, Wyckoff, Jersey City, Ridgewood, and elsewhere in New Jersey. Allow us to do it for you.  Call today at (973) 233-4396 or contact us online.