Family Law in the Age of Technology in New Jersey
Technology can affect your family law proceedings, such as divorce. It is essential to understand the impact your case and have the support of a skilled and dynamic family law attorney in this day and age.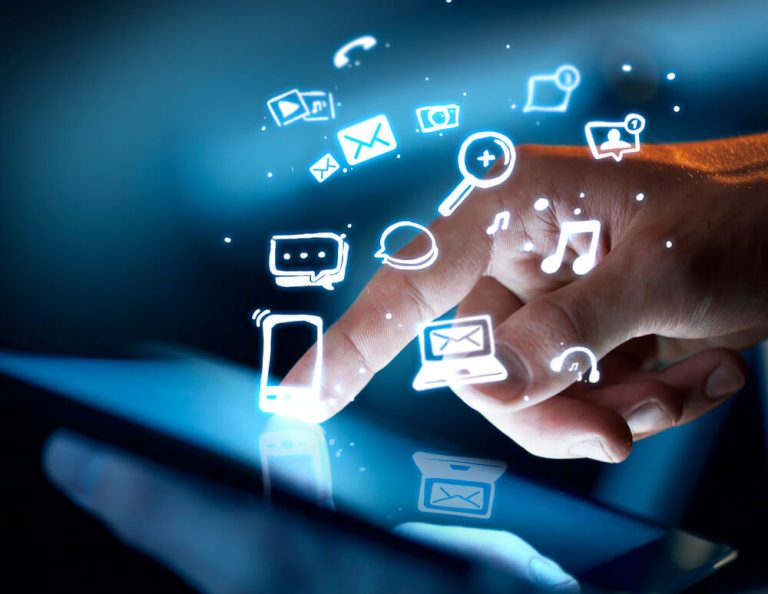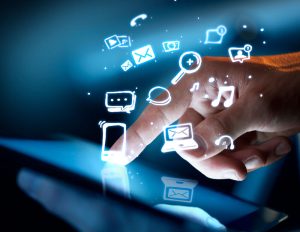 There's no escaping it: technology plays a central role in most of our lives. Throughout the last decades, technological advancements have shifted our reality and perhaps even changed the trajectory of humanity. With so many of us constantly attached to our phones and computers and active on social media outlets like Facebook and Instagram, it's no wonder that many elements of our lives now include tech in their unfolding. Family law, particularly divorce, is no exception. 'Traditional' divorce proceedings in New Jersey, whether amicable or marred by conflict and litigation, have taken on a whole new face as digital evidence and impediments such as social media posts and cyber snooping or online harassment have become part of the course in divorce.
How Can Technology Affect Your Divorce in NJ?
The days of cut-and-dry mediation to come to a divorce settlement may just be over for some. The amount of divorce drama has been ramped up as multiple means for displaying a lack of integrity present themselves through technology.
The Use of Social Media Evidence in Family Law Conflicts
The amount of evidence that can be presented in Family Court has skyrocketed as spouses are taking to the internet to broadcast their actions and opinions on platforms such as Facebook, Twitter, and TikTok. According to WebPreserver, more than four in every five lawyers polled have found evidence worthy of use in a divorce proceeding to be found on social media accounts. New Jersey is a no-fault state when it comes to divorce, meaning that a couple can separate for 'irreconcilable differences' without naming fault. However, a spouse can file divorce claiming the fault of their partners, such as adultery, which often can lead to financial compensation for the fault in the form of assets or spousal support repercussions. In many divorces nowadays, a spouse's online and social media engagement plays a part in proving a fault that serves as grounds for divorce and has repercussions in the marriage dissolution's terms.
Online Harassment in NJ
Divorce is a stressful time mentally, emotionally, and financially. Unfortunately, some spouses take to the internet to vent and, in some cases, seek vengeance. Online harassment, which is a form of domestic abuse, has risen in this tech age. Online stalking, defamation, and other forms of harassment have led to spouses seeking Restraining Orders from their disgruntled spouse during a divorce. Sometimes those actions lead to drastically different divorce settlement terms or even criminal charges.
Cyber snooping is another form of online harassment, and it is caused by one entering the account of another or becoming an online acquaintance under false pretenses to gain access to information and harass the victim.
Disadvantages of Shared Access to Different Types of Online Accounts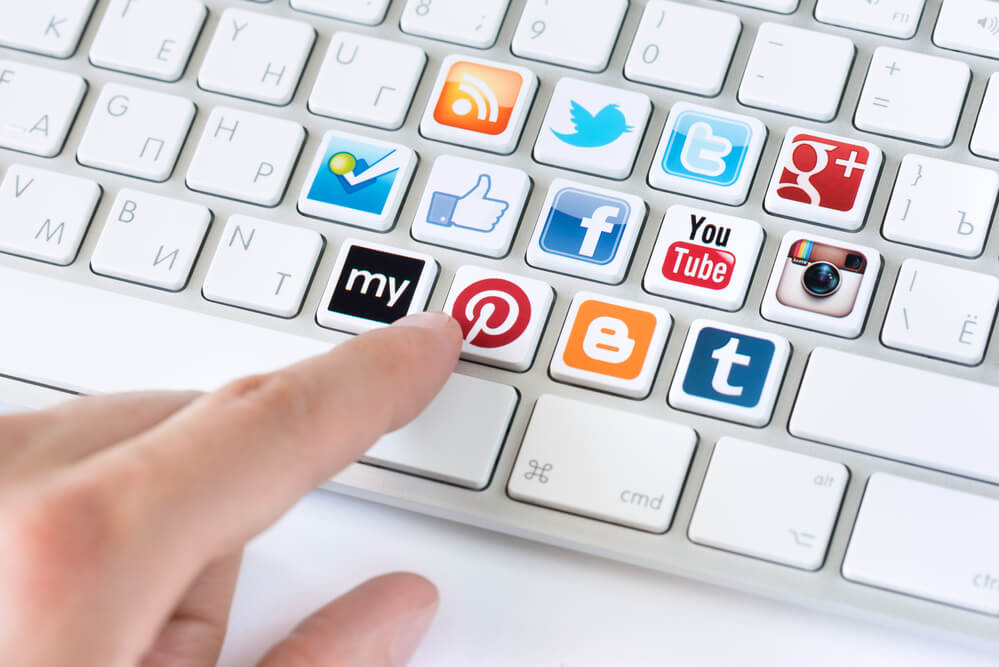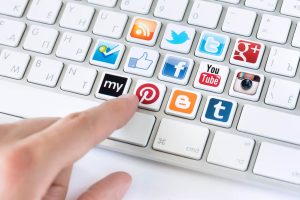 Publicly aired drama and online harassment aren't the only issues that arise from the prevalence of technology in our lives, however, particularly those lives shared with a partner. Often throughout the course of a marriage, a couple shares accounts of many different forms, and each has access to that account through a shared password or joint access. Unless shared accounts are immediately terminated or separated, each partner in the couple has access to the data even into the divorce proceedings. This could serve as a conduit for obtaining information and evidence pertinent to the proceedings and the equitable distribution of assets or determination of fault in a divorce. It could also lead to unlawful tampering with finances and resources such as shared bank account balances, utility service providers, social media accounts, and investment and cryptocurrency accounts.
Discuss the Implications of Technology in Your Family Law Matter in NJ
In addition to having a skilled family law attorney support you through your legal process, it is essential to have an attorney who is experienced in the multimedia forms of evidence that can be used to develop a strong argument in a divorce proceeding, particularly a conflict-ridden divorce litigation. Because the forms of evidence that will be accepted by the New Jersey Superior Court: Family Part in a divorce, custody, and domestic violence case is complex due to the multiple forms technology that can play in a couple's life and their post-separation connection, you need someone who will investigate the nuanced elements of a family law case and employ all of their knowledge and experience to present a compelling argument on your behalf.
Are you involved in a family law case with technology components in Ringwood, Clifton, Montclair, Wayne, Hawthorne, Fort Lee, West Orange, and towns across Northern New Jersey? At The Montanari Law Group, we are here to support you through the ins and outs of your proceeding to ensure you are rightly compensated and protected.
Contact us at (973) 233-4396 or toll-free at (888) 877-7985 to schedule a free consultation regarding your family law matter.