Non-Custodial Parent's Guide to Negotiating an Extended Vacation with Your Kids
If you or a parent you know is having difficulty scheduling an extended vacation with their child, we can help.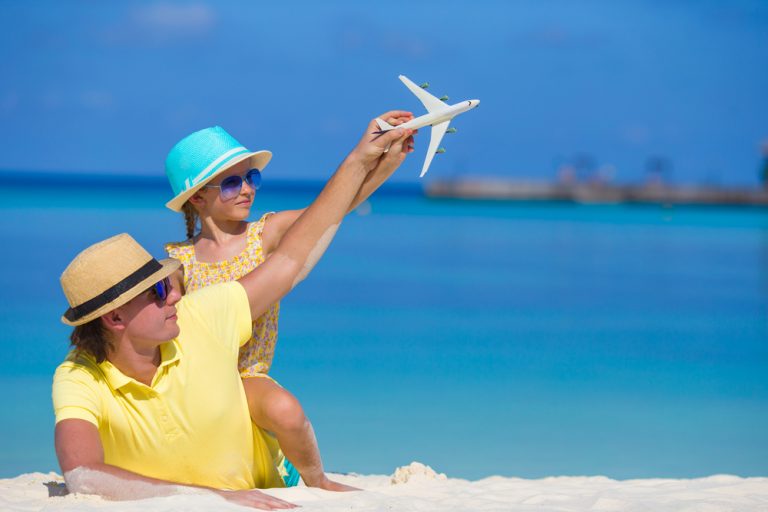 Post-divorce, child custody agreements for vacation-related parenting time can help parents and children alike embrace the new realities of their relationship and the adventures, discoveries, and experiences that come with it. Time away in new surroundings can help families in the midst of this pandemic, escape the weight of the daily stress and create new memories to last a lifetime. Hopefully, during the divorce process, you and your ex-spouse negotiated a vacation parenting time plan which outlined exactly how your child would spend time with each of you during their school breaks and seasonal holiday periods. For non-custodial parents who may have been limited due to Coronavirus-related virtual parenting time visits or who live a long distance from their kids, they may not have considered including provisions for the child to spend extended time or a long vacation with them to compensate for time missed during the school year or updated their custody agreements based on the COVID-19 pandemic.
With summer around the corner and the European Union opening borders to visiting U.S. tourists, many parents may be keenly intent on using this opportunity for family togetherness, creating happy memories, and exposing their children to new opportunities and unique experiences.
If you have not previously made a summer parenting plan, or your child has outgrown the current one on file, or just want to spend more time with your child this coming summer, you still have time to modify your custody order. It is impractical to spend that time in court months from now when you and your co-parent can sit down together and start planning now. Reaching a mutual agreement in your child's best interest can be a legal safeguard that saves you both time and money. Because each situation is unique, any document you draft should be reviewed by a knowledgeable NJ child custody and parenting time attorney.
If you or a parent you know is having difficulty scheduling an extended vacation with their child, we can advise and advocate for you. At The Montanari Law Group, LLC, our firm will help you better understand your rights and guide you through this process. Contact us online or at our Little Falls, NJ office at (973) 233-4396 today for a free and confidential consultation.
Negotiating Parenting Time in Passaic County With a High Conflict Ex-Spouse
These days, perhaps the most practical option for navigating a contentious parenting time situation is mediation. This process can provide a roadmap of where each parent stands and helps judges sort out specifics of custody changes later down the line. It's better to mediate if possible with both parents and their attorneys present. Modifying your custody order or negotiating a temporary agreement can mean setting up adherence to the new plan until a specific date, or it can be very flexible.
Parents should try to be team players, even when it is difficult. Parents' custody choices can affect not only their children and close family members but may also affect their future custody arrangements.
What Type of Documents Are Needed For An Extended Parental Visit?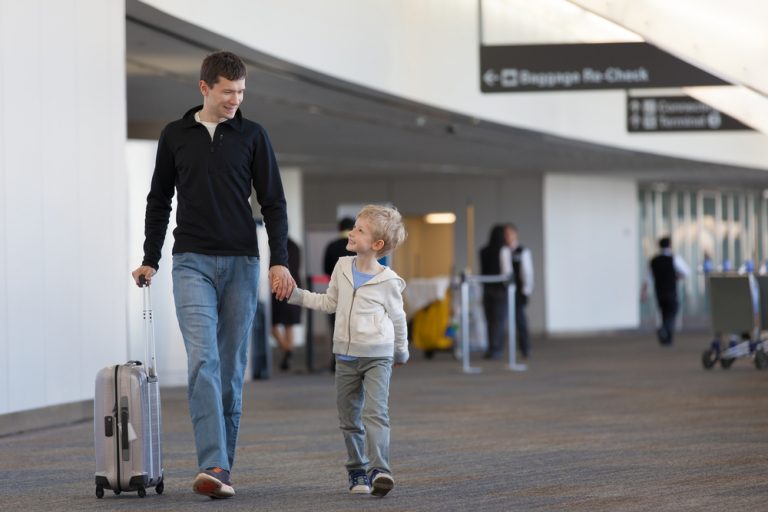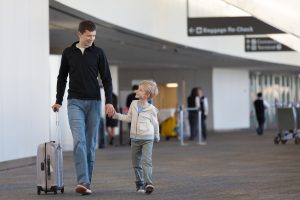 If your NJ parenting plan permits extended visits, then each co-parent must maintain a copy of important documents such as a trip itinerary, insurance cards, immunization records, if necessary, enough prescription medication to last the entire visit, and the contact details of other adults who may be traveling as well.
If the trip is an international one, to reduce the likelihood of being suspected of out-of-country parental kidnapping, then it's highly recommended that you have a signed, notarized letter of consent from your co-parent, a copy of the custody order, a valid passport for your child, and any other additional documentation recommended by the United States Customs and Border Protection.
Contact Our Wayne, New Jersey Child Custody and Parenting Time Lawyers Today
Whether you're working on creating your initial child custody agreement or trying to get it modified so you can take your child on a much-deserved extended vacation, work with an experienced, dedicated, and compassionate NJ child custody lawyer to create a compelling argument.
The attorneys at The Montanari Law Group, LLC,  have extensive experience helping clients to understand their options and ultimately resolve their family law and custody related issues fairly and accurately in towns across New Jersey and Passaic County, including Woodland Park, Little Falls, West Milford, Clifton, and Wayne.
Contact us online or at (973) 233-4396 or toll-free at (888) 877-7985 for a free initial confidential consultation.