Collaborative Divorce: A Family Centered, Solution-Oriented, Outcome Focused, Approach to Resolving Divorce Issues
Collaborative divorce is a creative, non-adversarial, team approach form of alternative dispute resolution, designed to resolve divorce issues without resorting to litigation.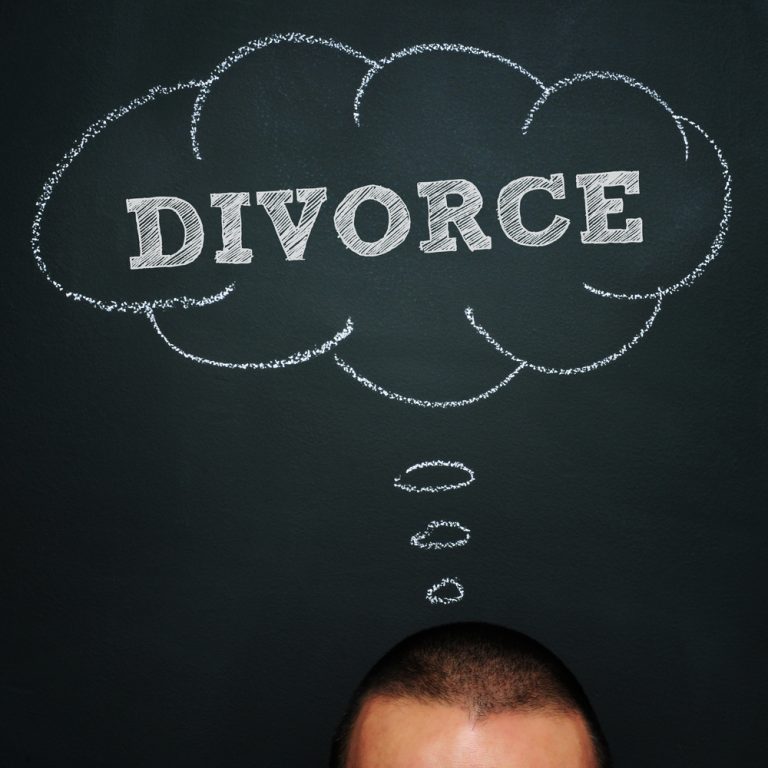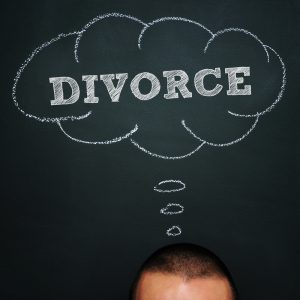 The intent is to foster respectful and equitable discussions without court intervention. Like mediation and arbitration, it takes place outside of the purview of the court system, with the objective of achieving a fair settlement framework but without the pressure and uncertainties which accompany litigation.
Often less costly than traditional divorce litigation, confidential and convenient, both parties, with the support of mental health professionals, child specialists, divorce coaches, neutral financial advisors, or the attorneys, use cooperation and communication to achieve a mutually satisfactory agreement. Because a significant emphasis is placed on addressing the emotional needs of the children, mental health practitioners that specialize in counseling children play a particularly important role in this approach. This child specialist will also advise the parents on how best to preserve relationships among all family members.
When it comes to choosing how exactly you want to resolve your Passaic County divorce, as well as figuring out child custody, child support, alimony, and marital asset division, it is important that you understand all of the options available to you, and the advantages and disadvantages of each of these options so that you and your collaborative divorce attorney can make practical, much clearer and more informed decisions about your future.
Virtual Mediation For Collaborative Divorce, Reduces Delay & Family Court Backlog
The uncertainty of COVID-19 and related judicial backlogs, make the collaborative divorce process an excellent way to safely and conveniently resolve your divorce or post-divorce issues. At The Montanari Law Group, the skills and expertise of our divorce attorneys are well suited to assist families in developing sound agreements or in assisting to create interim solutions regarding support and parenting time.
If you want to move forward to resolve your divorce and family issues out of court, we are ready to work with you using technology so that we can work together while maintaining social distancing!
How You Can Benefit from a Collaborative Divorce in Passaic County, NJ
Collaborative divorce is a respectful and creative way for individuals who prefer to be in control of their divorce outcome. It's also for parents who need and desire to find an effective way to positively co-parent their children despite their separation, and who wish to minimize the negative impact of the divorce process on their children. Other benefits are that:
control of the process rests in the hands of the divorcing parties
it helps keep financial assets private
it gives children a voice in the separation process
aims toward improved and more transparent communication between parties
each party selects its own attorney
having a therapist or "divorce coach" as part of the team, can resolve any potentially overwhelming emotional issues that may potentially sabotage the process, thus meaning each party is more likely to have a healthier outlook moving forward after the divorce settlement is reached, and
should things not work, experts participating in the collaborative divorce agree not to serve as witnesses in any litigation between the couple, and any reports the experts create will not be admissible in court
Financial Disadvantages of a Collaborative Divorce in Little Falls, NJ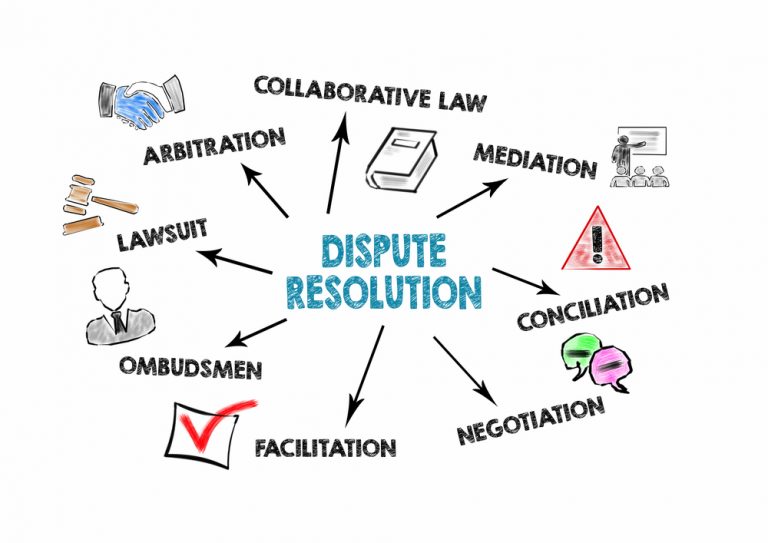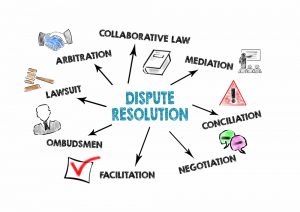 One of the most important disadvantages specifically associated with divorce mediation and collaboration is the idea that financial information will be shared and disclosed between the parties in an accurate and full manner. As these processes take place outside of the courtroom, there is no legal method by which your Little Falls, NJ divorce attorney can compel your spouse to share specific financial information.
This may mean that your financially savvy spouse may take advantage of the collaborative divorce process, and either hide assets or share inaccurate information. When it comes to your divorce settlements like child support, alimony, and marital asset division, these agreements and their fairness to you, rely on complete and accurate information. So if you have any reason to believe your spouse will try to take advantage of these processes in this way, it may be a much better choice to instead resolve your divorce in a court of law, where full and accurate information can be compelled, and inaccurate or incomplete information can be punished.
CONTACT OUR PASSAIC COUNTY DIVORCE AND FAMILY LAW FIRM TODAY
Deciding on the key divorce issues of child custody, child support, alimony, and the equitable division of assets can be a complex process, so is deciding how you want to actually resolve your divorce can often be just as difficult a matter.
At the Law Office of The Montanari Law Group, our attorneys have extensive experience helping clients to understand their options, the benefits, and disadvantages in their unique situation of these options, and ultimately to resolve their divorce and its related issues in a fair and accurate manner in towns across New Jersey and Passaic County, including Woodland Park, Little Falls, West Milford, Clifton, and Wayne.
To speak with our legal team today in a free and confidential consultation regarding your divorce, any kind of post-divorce modification or enforcement issue, or any other family law matter, please contact us online, or through our Little Falls, NJ office at (973) 233-4396.