Court clarifies child support responsibilities involving adult child
A New Jersey court has ruled that a father is under no legal obligation to continue paying child support to his adopted college-aged daughter.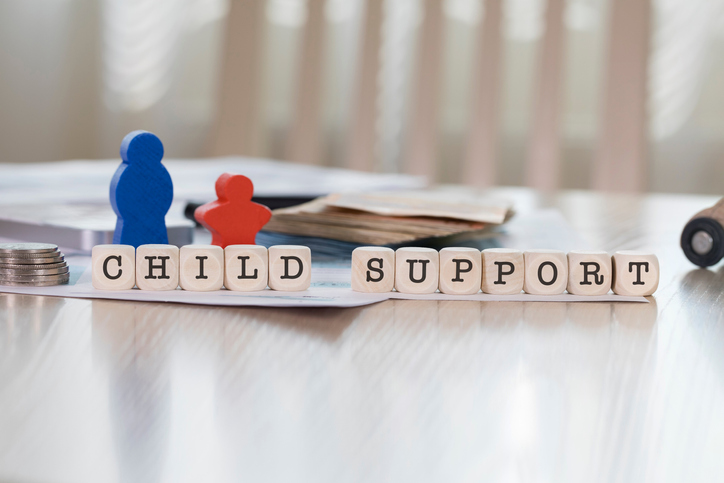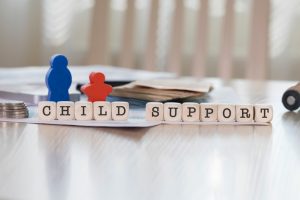 Court rules child support ends once child leaves parent's "sphere of influence"
An interesting case involving a New Jersey family is helping to clarify child support obligations when an adult child is no longer dependent on his or her parents. According to the South Jersey Times, a New Jersey appeals court recently ruled that the adoptive father of a college-aged daughter is no longer obligated to pay child support to her because she moved in with her biological father and received financial assistance from the biological father's wife. The daughter had unsuccessfully argued that her adoptive father was responsible for providing financial support because she was still attending community college.
Adult child support
The daughter had been adopted by the man in this case when he married her biological mother in 1992. When he and the mother divorced in 2002, they were both awarded joint custody and he agreed to make child support payments to the daughter, including to help cover future college costs, according to the New Jersey Law Journal. Under New Jersey law, child support payments can continue past when the child turns 18 in order to help cover education expenses, but only so long as the child is not considered emancipated.
The daughter eventually moved in with her biological father and his wife began covering some of the daughter's community college expenses. The adoptive father then asked a court to terminate his financial obligation to his daughter since he contended she was now emancipated. The trial court agreed to do so, but the daughter appealed the ruling.
Sphere of influence
The daughter argued that the financial assistance should continue because she did not make enough money to independently support herself and because her biological father's wife was under no legal obligation to provide assistance. She also pointed out that she had been diagnosed with depression and anxiety.
The court, however, disagreed with the daughter's claims. The court said that by moving out of her adoptive father's "sphere of influence," moving in with her biological father, and coming to a financial arrangement with her biological father's wife, she had asserted her independence from her adoptive father. Once a child turns 18, it is his or her responsibility to prove that he or she is not emancipated and is therefore entitled to continued child support, but in this case the daughter failed to do so. The court also pointed out that the daughter's depression and anxiety did not prevent her from leading a life independent of her adopted father's support.
Family law assistance
Family law issues are often difficult and highly emotional ones to resolve, especially when children are involved. While the above case helps clarify child support obligations in some cases, every family's situation is ultimately unique.
Anybody who has concerns over a family law issue should get in touch with an experienced attorney as soon as possible. With clear and expert legal advice, families will have the guidance they need to understand how best to resolve their own family law concerns.
Keywords: divorce, child, support