What Happens in a Divorce from Bed and Board in New Jersey
Under New Jersey Law, there is a limited divorce option called Divorce from Bed and Board that married couples can choose for various reasons.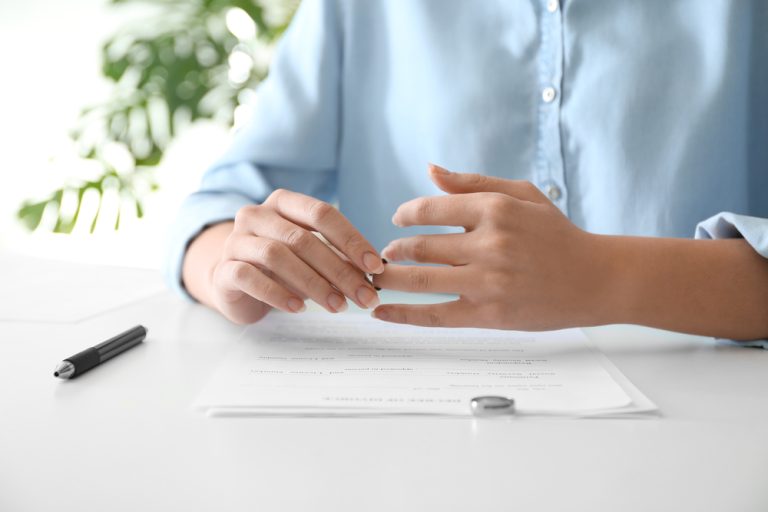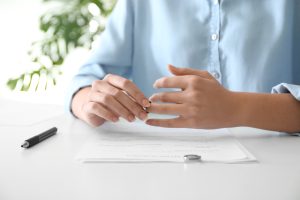 Bed and board divorces accomplish somewhat different ends than standard divorces, accompanied by distinct disadvantages and advantages. Due to the potential financial implications and other consequences associated with a bed and board divorce in New Jersey, an attorney is one of your best resources for assistance.
What Exactly is a Bed and Board Divorce in New Jersey?
New Jersey law allows for a unique option in lieu of "legal separation," referred to as a limited divorce or more commonly, bed and board divorce. Those considering divorce but unsure about whether to follow through with a full and legally binding extrication from their marriage and their spouse can utilize alternative legal options such as bed and board divorce or reaching a separation agreement instead.
The manifestation of bed and board divorce arose when a considerable level of stigma was associated with the process of divorce, providing couples with the opportunity to separate from their spouses without negative ramifications related to legal marital status changes. Bed and board divorce offers solutions for those whose religions prohibit the divorce process and it accommodates individuals needing separation from their spouse financially. If neither you nor your spouse has any intention of remarrying, limited divorce may be a consideration based on your ability to resolve financial issues but maintain shared benefits like health insurance coverage.
How Divorce from Bed and Board Impacts Spouses
Bed and board divorce allow spouses to remain technically married, while utilizing a formal court process to obtain a limited form of divorce. Couples who opt for divorce from bed and board are still married by law, preventing either spouse from remarrying without completing a full divorce. Spouses lay out terms for the division and use of any property, alimony, child support, or other financial matters. They can live for the duration of the term, and reconciliation can always be considered alongside a full divorce. All parties remain legally bound to the terms of the bed and board divorce until such time as it is officially revoked. Parties are prohibited from remarrying until a full divorce is acquired.
Are Grounds for Bed and Board Divorce Different From a Regular Divorce?
Couples in New Jersey can receive a divorce from bed and board under the same legal grounds as a full divorce so long as both parties provide consent. This includes irreconcilable differences, institutionalization, imprisonment, desertion, constructive desertion, habitual drinking or drug use, extreme mental or physical cruelty, adultery, or deviant sexual behavior.
Disadvantages and Advantages of Bed and Board Divorce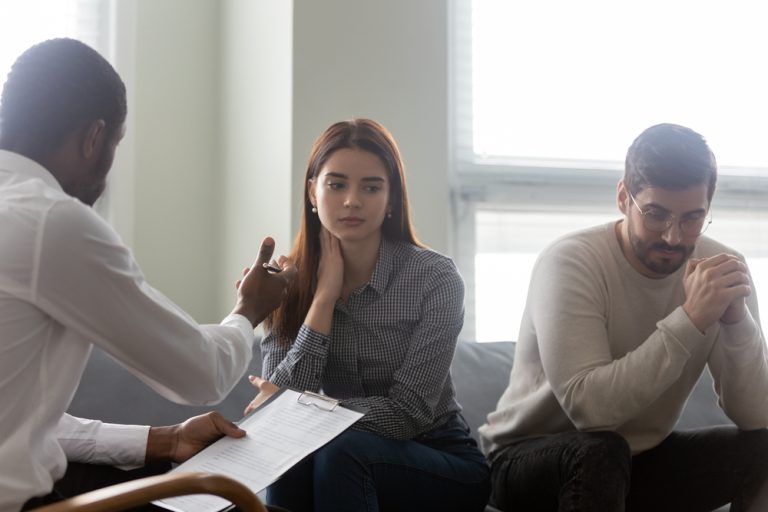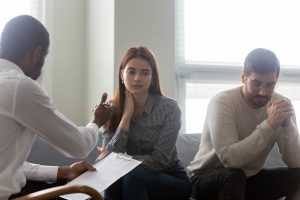 Only after careful consideration and legal consultation with an attorney should proceeding with a bed and board divorce in New Jersey be done. Couples must determine the equitable division of their marital assets and enter into a settlement agreement for all marital property and marital debt to receive a final judgment of bed and board divorce in New Jersey. They end all financial aspects of their marriage by way of bed and board divorce, enabling any property acquired during the separation onward to remain separate and outside of any legal subjectivity to the division of the assets.
Bed and board divorce in New Jersey offers complete economic separation for spouses; however, it also inhibits couples from accruing marital property. Continued joint ownership remains in effect for previously accrued marital property, but approval of bed and board divorce automatically converts remaining property thereafter. Some federal and spousal retirement benefits may continue without disruption even in the event of a limited divorce; however, this is subject to some variability based on the specific plan. Complications associated with remaining on the health insurance plan of the other spouse and the risk of this inheritance from a will should be carefully evaluated.
Overall, financial assets are at the mercy of a formal legal process. Without understanding all of the factors and working with an attorney before the finalization of bed and board divorce, survivor benefits, insurance, and intestate rights may not be preserved. Using an attorney for a bed and board divorce gives you the knowledge you need and a full picture of how this process will impact your individual situation and property rights.
Is a Separation Agreement a Better Option than Limited Divorce?
The alternative option is to enter into a legally binding separation agreement that serves as a substitute for the lack of formal legal separation within the state of New Jersey. Utilizing this separation agreement avoids formal court procedures and enables amendments without the same cost. However, the agreement remains enforceable as a contract rather than a court order. If one party takes out a financial judgment or is sued for a breach of contract, there could be a liability for both spouses attributed to the marital estate.
An Attorney at Montanari Law Group Can Help you with the Bed and Board Divorce Process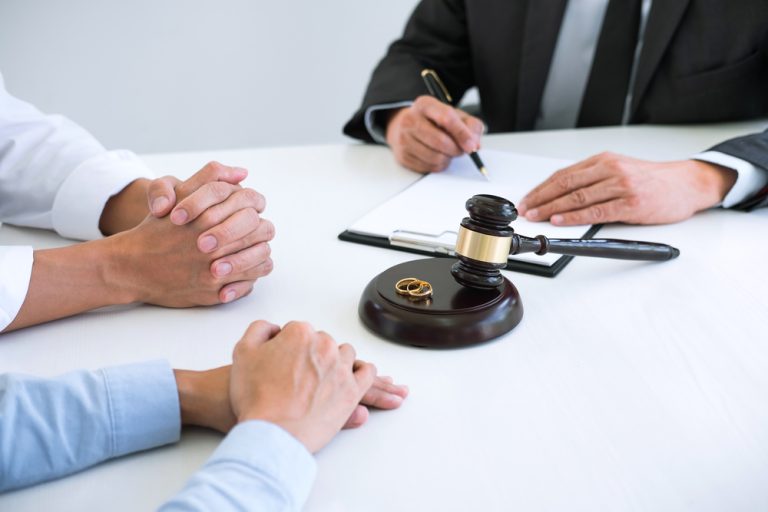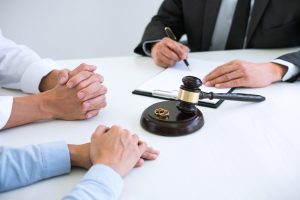 The family law attorneys at the Montanari Law Group know the intricacies of divorce from bed and board, important factors for consideration, and how to protect and preserve your financial interests in lieu of a formal divorce judgment. With decades of experience walking clients through divorces from bed and board, civil union dissolutions, full-scale divorce proceedings, and pre and post-marital agreements, we are highly attuned to complexities in each case resolution and dedicated to serving your needs.
If you have questions or would like to discuss your options with one of our family lawyers, contact our Little Falls office at (973) 233-4396 or toll-free at (888) 877-7985. We can assist you in a free consultation and provide representation throughout Northern New Jersey, in towns such as Hawthorne, Clifton, Passaic, Montclair, Hackensack, Bergen County, and Totowa. You can also fill out our online contact form anytime to learn more about how we can help you.