How New Jersey Courts Handle Separate vs. Marital Property
Learn more about what the equitable distribution process involves, and how it impacts the distribution of separate and marital property in a divorce.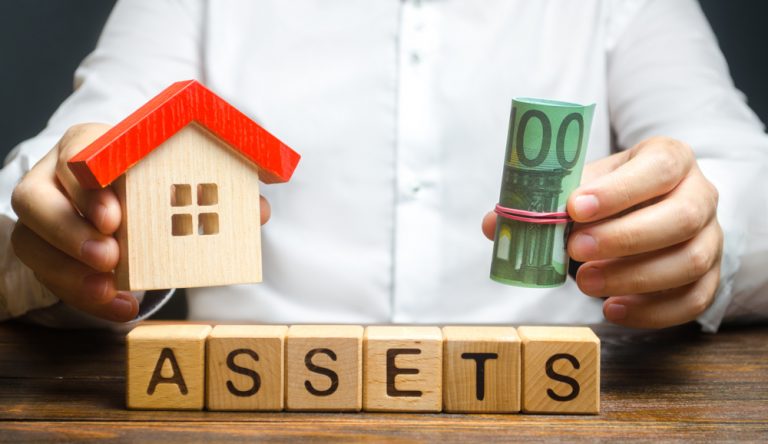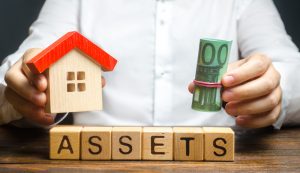 When you are undergoing a divorce, there are a lot of moving parts. The New Jersey Superior Court: Family Part, which handles the dissolution of marriages, follows several specific systems for ensuring that a divorce agreement includes equitable and fair treatment of each spouse and the best interests of any involved children. One of the ways New Jersey seeks to assist in fair separation of assets is through the equitable distribution model.
What is the equitable distribution model in New Jersey?
New Jersey follows the equitable distribution model of dividing properties among separating spouses. Unlike the community property model, which some states follow and by which properties are equally divided between spouses with no further questions asked, under the equitable distribution model, the Superior Court reviews specific factors to determine what a fair division of assets would be, whether or not it is an even split.
Some of the properties considered in the equitable distribution model are separate properties, and others are marital properties. Read on to learn more about the difference between separate and marital property, and how to protect your assets in a divorce.
What is separate property?
Separate property is protected from the equal distribution model. Separate properties are any properties that were acquired outside of the marriage, either before it or from a source outside of the union. One example of a separate property would be an inheritance received by one spouse. One must be careful in navigating separate properties within a marriage because if those assets are used or invested together, they can shift into being marital properties, giving the spouse the right to a portion of it in a divorce.
What is marital property?
Marital property is subject to equitable distribution. It represents all property that the couple acquired during their time together. Using the factors for equitable distribution of assets found below, the courts separate marital property between divorcing spouses.
How does the court determine how to disperse shared assets in a New Jersey divorce?
The New Jersey Superior Court: Family Part takes a number of factors into consideration when equitably distributing properties in a divorce. Such considerations include
prior agreements made between the couple, such as a prenuptial agreement written signed before the marriage or a postnuptial agreement drawn up during the marriage but before the divorce;
the length of the marriage;
the couple's standard of living;
the assets each spouse entered into the marriage with and how that property was shared or not throughout the course of the marriage;
the financial, physical, and emotional well-being of each spouse;
each spouse's roles in the marriage: for example, if one partner worked as the breadwinner while the other partner stayed at home to raise the children;
each spouse's financial roles in and contributions to the marriage;
each spouse's current earning potential;
whether one spouse financially contributed to the education or professional training of the other spouse during the marriage; and
whether one spouse's role as primary caretaker of children affected their earning capacity in the current workforce.
 How can I protect my assets when getting a divorce?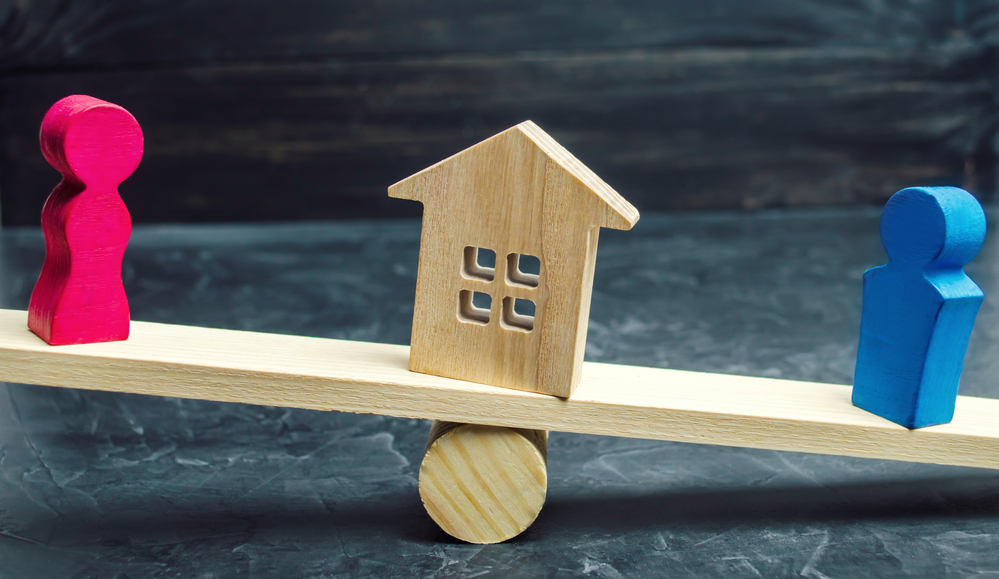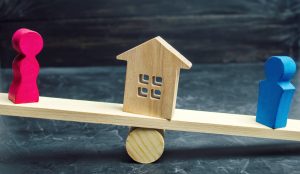 Hopefully, you and your ex entered into an agreement outlining how assets would be split in a divorce, in the form of a prenuptial agreement signed before the marriage or a postnuptial agreement signed during the marriage. This legally binding agreement will protect you from much potential conflict as you undergo your divorce proceedings.
It is always important to have the support of a skilled and experienced family law attorney to support you and facilitate the process of your divorce; but in the case that you have assets that your partner may try to lay claim on, it is essential that you turn to a qualified divorce attorney. Whether you and your ex are able to work together to divide assets, or whether conflict leads to litigation and the New Jersey Superior Court: Family Part determines for you how your marital (and some separate) properties will be divided based on the equitable distribution model, you want skilled legal support.
Contact our Divorce lawyer for a free confidential consultation
If you need help determining what is considered separate versus marital property in your divorce, protecting your assets, or if you are entering into litigation with your spouse, it's essential that you have an experienced family law attorney backing you up.
You don't have to handle it all yourself, get in touch with a seasoned divorce lawyer at The Montanari Law Group, LLC, to navigate the possible scenarios you can face and foresee an action plan thinking about your assets and property division. We serve clients undergoing the often tenuous process of dissolving a marriage in places like Woodland Park, Fairfield, Montclair, Jersey City, Hoboken, Ridgefield Park, North Caldwell, and Passaic.
To book a consultation with an experienced member of our New Jersey family law team to discuss your particular concerns, contact us online or call our Little Falls office today at (973) 233-4396 for a free and initial consultation.