Facing Divorce? Make Sure Your Financial Affidavit Is Ready
Disclosing all Financial Assets in Passaic County Divorce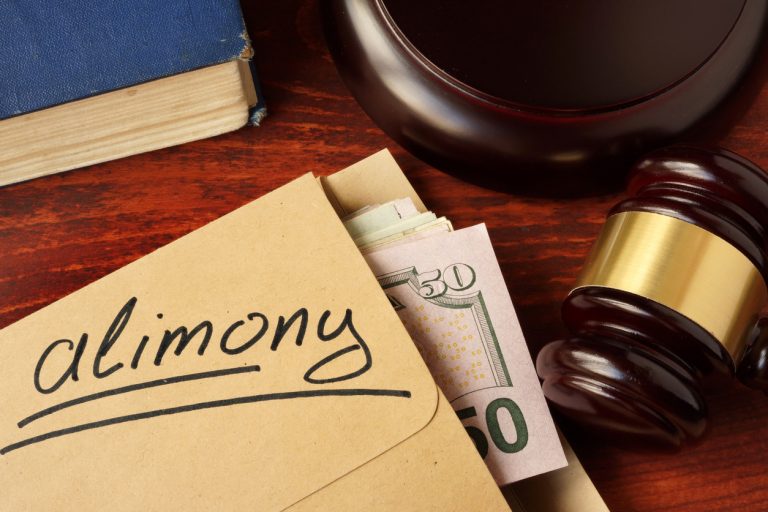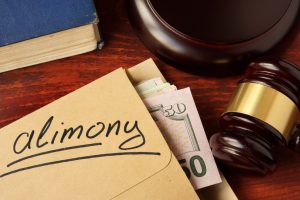 A significant portion of divorce involves finances and assets, and who is ultimately owed what. While dividing assets in New Jersey typically falls to what is fair and equitable for each individual couple, splitting up debts or determining any necessary payments can be a little more complicated. Fortunately, for those going through a divorce, a financial affidavit can help ensure that both parties have fully disclosed their financial status.
Whether you are in need of financial support during the divorce process itself, or need to protect your own financial security in the face of a temporary alimony request, our firm is ready to provide you with the knowledgeable, effective, and attentive legal counsel that you need and deserve during such critical legal and financial decisions.
Contact the Passaic County Divorce Attorneys of The Montanari Law Group online, or through our Clifton, NJ office at (973) 233-4396.
The Importance of Financial Affidavit when facing Divorce in Woodland Park NJ
Hiding assets is an unfortunate problem that plagues some divorce proceedings, although there are some tools that can be used to help prevent this from occurring. The purpose of a financial affidavit is relatively simple, although completing one can be a somewhat involved task. Ultimately, a financial affidavit should help prevent either party from concealing important assets, debts or financial information.
This type of affidavit will usually include all of the debts that an individual owes for both individual and joint accounts. These debts may be from a credit card, a car loan, a mortgage or a myriad of other options. Also included are important assets that are owned, again both joint and individual. In addition to listing your expenses, income should be recorded as accurately as possible.
Accuracy of the Financial Status in NJ Divorce Claims
Accuracy is of critical importance in a financial affidavit for divorcing New Jersey couples, as the financial status of either party influences various payments. If a person's debts and expenses greatly outweigh his or her income without the help of their soon-to-be-ex, it may be easy to discern that temporary support is warranted. On the other hand, if one spouse is requesting alimony that the other finds inappropriate, an affidavit can possibly reveal that it's not actually needed. Although other factors during a divorce can influence spousal support payments, without the most accurate financial picture available, it's possible that payments could be set at an inappropriate amount or that they could be awarded when there is no real financial need.
Contact Our Wayne NJ Spousal Support and Divorce Lawyers Today
At The Montanari Law Group, our family law attorneys have extensive experience helping our clients to effectively and favorably resolve all manner of divorce and family law issues in towns across New Jersey and Passaic County, including Clifton, Wayne, Little Falls, West Milford, and Woodland Park.
To speak with our legal team today in a free and confidential consultation regarding your divorce or any of its related issues of child custody, child support, spousal support, and marital asset division, or any kind of temporary alimony issue you may be facing during your divorce itself, please contact us online, or through our Little Falls, NJ office at (973) 233-4396.