Passaic County Domestic Violence Attorneys Contest Alimony Petition From An Abusive Spouse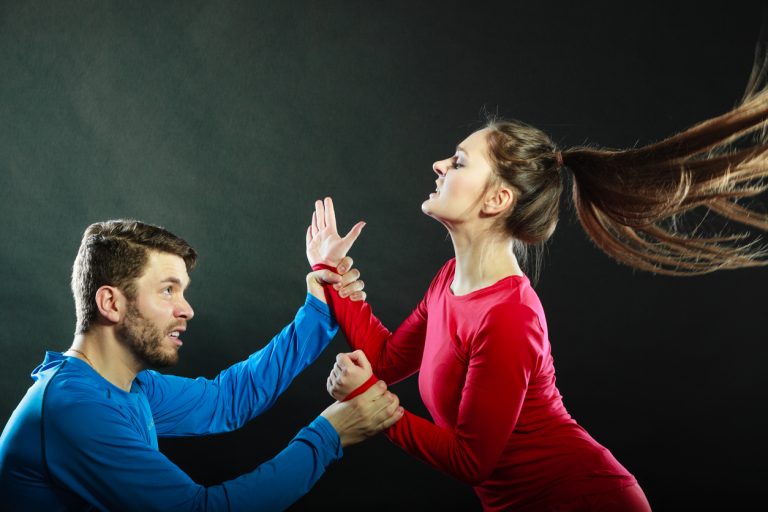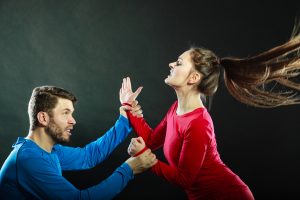 The Prevention of Domestic Violence Act ("Act") was passed with the well-meaning intention of protecting and helping to make whole again victims of domestic violence. This act specifically states that victims of domestic violence are entitled to financial support from their abusers. However, most people would be shocked to find out that an individual who obtains a final restraining order against their spouse can be ordered to pay alimony to support his/her abuser. The truth is that the Act is silent on whether a victim of domestic violence who is also the income-producing spouse has to support the abuser. Thus an experienced and skilled attorney is necessary when contesting an alimony claim from an abusive spouse.
The New Jersey family lawyers at The Montanari Law Group assist clients in Passaic counties with all types of family law matters. For our attorneys, it has been our honor to serve as trusted legal resources for surrounding communities. Our Founding Partner Michael J. Montanari brings an unwavering commitment to client-focused counsel that permeates throughout our firm and is reflected in the personalized service and the outcomes that we deliver to our clients on a regular basis. If you have questions regarding alimony, domestic violence, or any other family law matter, contact us online or by phone today at (973) 233-4396 for a free consultation.
Woodland Park Domestic Violence Attorneys Contest Alimony
In recent years, there have been substantial efforts by the legislature to change New Jersey's alimony statute when it comes to victims of domestic violence being required to pay alimony to their abuser. The specific pending bill before the legislature is Assembly Bill A399:
"J. The Court shall not award alimony to any person convicted of a crime or offense involving domestic violence as defined in section 3 of P.L. 1991, C.261 (C.2C:25-19) by the victim of that crime or offense. If the recipient of an existing alimony award is subsequently convicted of a crime or offense involving domestic violence against the payer spouse or partner, such conviction shall constitute changed circumstances for the purposes of a petition to terminate the alimony award.  Nothing in this subsection shall be construed to limit the authority of the court to deny alimony for other bad acts."
Though this bill has not yet been passed, the courts have the ability to deny alimony to an abusive spouse via the 2014 amendments to the alimony statute. N.J.S.A. § 2A:34-23(i) states that: "nothing in this subsection shall be construed to limit the authority of the court to deny alimony for other bad acts." Consequently, the current version of the alimony statute allows the court to consider the domestic violence committed by one spouse against the other as a factor in an alimony determination.
Domestic Violence May Impact Alimony Amounts in New Jersey
There are many factors used by the courts to determine the amount of alimony. These include a history of financial and non-financial contributions to the marriage, the ability to pay, need as well as the duration of the marriage among several other factors. However, N.J.S.A. § 2A:34-23(g) states:
"In all actions for divorce or dissolution other than those where judgment is granted solely on the ground of separation the court may consider also the proofs made in establishing such ground in determining an amount of alimony or maintenance that is fit, reasonable and just."
Simply translated, the court can use the issues that were grounds for the divorce in order to fairly award an amount of alimony. This means that it is not a simple calculation based on how much one or the other spouse earns but an overall totality of circumstance. For this reason, skilled representation is critical toward having the court hear your side of the story.
Contact a Clifton NJ Alimony Lawyer for Assistance
If you are involved in or will be entering into a divorce or are seeking a modification to an alimony judgment, it is crucial that you have an experienced and dedicated lawyer to help you understand your rights and your options. The family law attorneys at The Montanari Law Group have decades of experience working with clients in Clifton, Wayne, Little Falls, Patterson, West Milford, Woodland Park, and all over Passaic County. Contact our attorneys in Passaic County at (973) 233-4396 to speak with an experienced NJ family lawyer.