Talking to Children About Divorce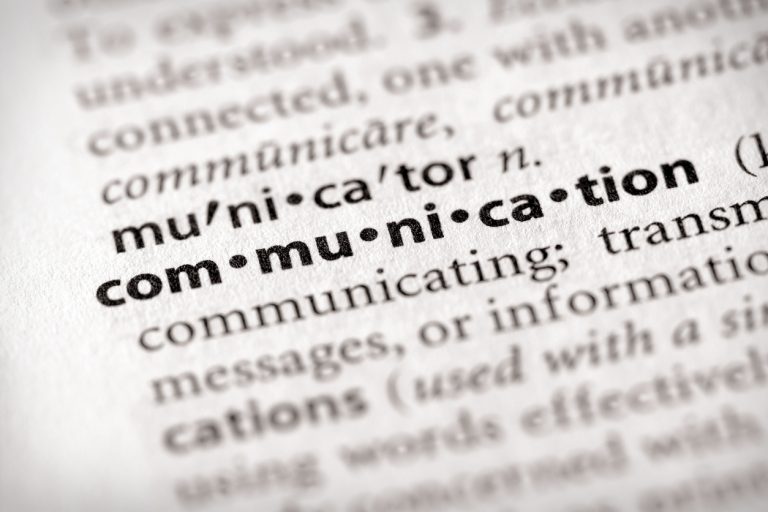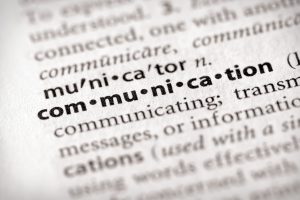 For parents, one of the most difficult steps of the divorce process is talking to their children about the separation. While it is true that divorce can be quite difficult for children, there are many ways parents can make the transition easier. It is important to remember that there is no right or wrong way to speak to your children. Only you and your co-parent will ultimately decide how, when, and where to break the news. That being said, psychologists and family specialists have high-level recommendations that can be easily implemented during this difficult time.
Today, our divorce and family law attorneys will discuss how age and temperament can impact the divorce conversation, some useful things to say to children during and after the initial conversation, and recommendations for the best ways to tell children about your divorce.
Passaic County, NJ Divorce Attorneys Discuss Age, and Temperament of Children
As mentioned above, there is no one-size-fits-all solution to speaking with your children. This is largely due to the fact that no two children are exactly alike. Even within the same family, children can differ dramatically in age, maturity, and in innumerable other ways. Your Passaic County divorce attorneys believe it is important to understand where your child is developmentally when considering how to speak with them about divorce. According to Today's Parent:
Children aged 0-5 are most likely to be concerned only with themselves. They do not yet have the mental ability to grasp complex concepts and events such as divorce. It is important to focus the conversation on how they will be cared for by both parents.
Children age 6-11 are more prone to care about others and have a desire to discuss the feelings of their parents, siblings, and other loved ones. They may have an understanding of the divorce, but may still struggle to grasp the big picture.
Children aged 9-11 will likely understand the full concept of divorce but may lack the maturity to understand the underlying reasons. Children at this age are prone to assigning blame and having a strong reaction to the news.
Children aged 12-14 have a better understanding of the divorce, why adults might choose to get a divorce, and may be more willing to have an open conversation. Children this age are still heavily dependent on parents but are beginning to explore their independence.
Children 15 and up likely have a strong sense of independence, a strong grasp on your divorce, and may even express concern or interest in helping their parents cope. It is important to not rely on children emotionally during divorce as they are still developing themselves.
Clifton Children During Divorce Lawyers Identify the Importance of Reassuring Children
There are a number of important aspects to remember when speaking to your children about divorce which holds true regardless of age. Your Clifton children during divorce laws may recommend the following:
Select the time and place carefully. Your children will likely remember this moment for the rest of their lives, and it is important to provide them with a comfortable, non-threatening environment
Take the time to explicitly tell your children that this is not their fault. Although adults understand that children are not to blame for the divorce, it is a natural reaction for children to feel guilty
Tell your children at the same time and with the same information. Even if you believe your children are not on the same level of emotional maturity, withholding information from one or more children is not recommended
Reassure your children that everything will be okay. At the end of the day, this is the truth. Children may fear the worst, think they are losing their home, and so on. Take the extra time to convey that they are loved, safe, and things will remain as similar to their current lives as possible
Contact our Woodland Park Family Law and Divorce Lawyers Today
At The Montanari Law Group, our divorce lawyers have extensive experience helping families through difficult divorces throughout Passaic County towns including Clifton, Paterson, Wayne, Woodland Park, Little Falls, West Milford, and all of Northern New Jersey. Our firm handles all of the many complex issues of divorce including child custody, child support, alimony, division of marital assets, and much more. We believe in serving our clients' legal and personal needs throughout the divorce process.
For a free and confidential consultation regarding your divorce, your children, or any other family law legal matters, please contact us online or through our Woodland Park, NJ offices by calling (973) 233-4396 today.