An introduction to New Jersey child custody law
Custodial decisions must be centered on the child's best interests.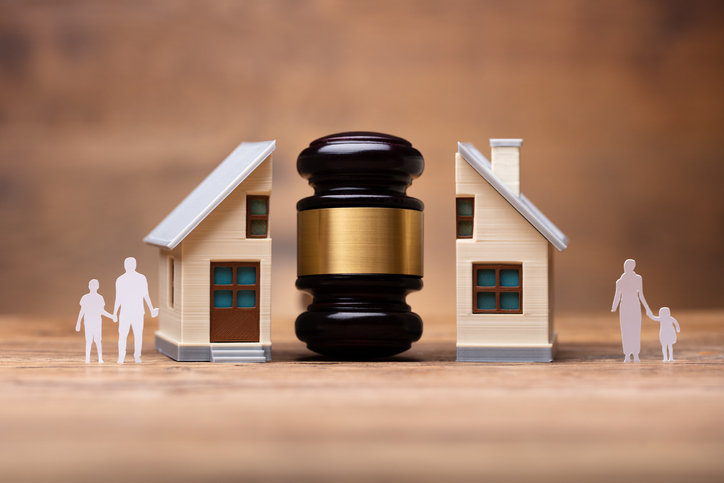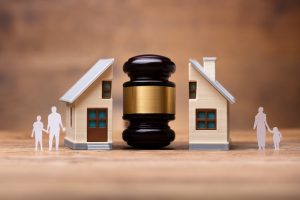 New Jersey law focuses on the best interests of children whenever custody is at issue. State public policy also supports active involvement and frequent contact with both parents, who have equal parenting rights, after divorce as long as it is in their children's best interests. In fact, a parent is not legally unfit unless he or she has engaged in conduct that had a "substantial adverse effect" on his or her child.
The question of custody entails two types. Legal custody assigns the rights and responsibilities of major decision-making as concerns the child's life. Physical custody determines with whom the child will primarily live. Either type can be held jointly or solely with one parent, depending on the child's best interest.
If one parent has sole physical custody, the other is typically granted visitation, called parenting time, with the child.
New Jersey parents often negotiate the terms of a custody arrangement privately as part of a marital settlement agreement. State statute provides that the judge in the divorce shall order the agreed-upon arrangement unless it is not in the child's best interest. If the judge rejects a custody agreement, he or she may order each parent to submit a custody plan for judicial consideration in crafting an arrangement.
When the judge must decide custody matters, he or she is directed to consider all circumstances impacting the child's best interests at issue. Still, he or she must take note of each factor in a specific list:
Parents' ability to communicate and agree on important matters relating to the child
Parental willingness to have custody and history of refusal to allow the other parent to have visitation unless there has been an abusive situation
Parent-child and child-sibling relationships
Domestic violence
Safety concerns because of parental domestic violence
Child's preference if old enough and of sufficient maturity to intelligently form an opinion
Child's needs
Stability of parental home environments
Child's educational quality and need for continuity
Parental fitness
Geographical proximity of the parental homes
History of parental time with the child, including extent and quality
Parental employment commitments
Ages and number of children involved
Custody matters are highly dependent on each family's unique circumstances, and the child's specific needs. Hence, it is important to retain an attorney who understands New Jersey custody law's intricacies and how state courts have interpreted it.
With offices in Little Falls, New Jersey, the lawyers of The Montanari Law Group represent parents in custody matters and all other legal issues in divorce and separation.