Fundamentals of New Jersey Divorce Depositions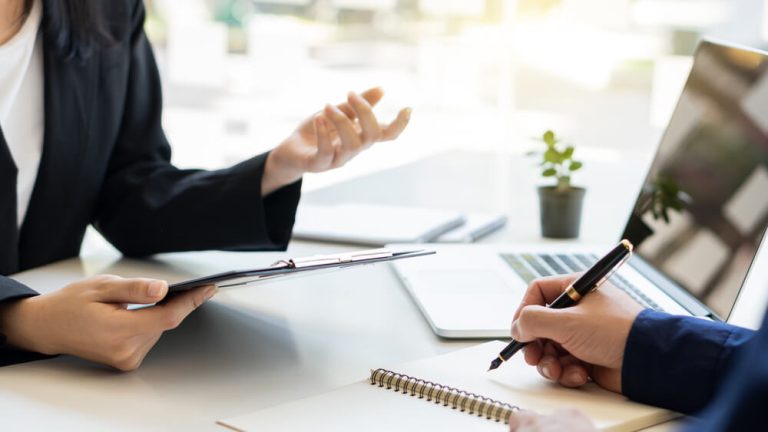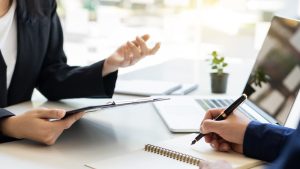 All divorces are different. Some are friendly and work everything out in days or weeks. Others are log-jammed with issues from child custody, to spousal support, and child support. Some couples have a winner-takes-all attitude, which is seldom productive but conducive to arguing. A deposition can be used to extrapolate information from the other party to obtain accurate testimony. It is vital to have an excellent New Jersey Divorce Lawyer who knows how to prepare you and what questions to draft during this process.
Understanding How a Deposition Works in a Divorce Context
When you get a divorce, sometimes it includes a deposition. It is an interview, but one is sworn in when it begins. A deposit is not in a courtroom, and there isn't a judge present. A stenographer records everything. It is a kind of interview and can play a significant role in divorce proceedings. What you say is legally binding, so you must be sure your answers are truthful. Your lawyer may object to some questions, but very few are sustained. You and your lawyer may determine that a deposition isn't how you want to go because you are successfully processing your divorce.
Key Reasons Why Your Lawyer May Suggest a Deposition
There are several reasons why a lawyer would choose to use a deposition.
The first is to acquire information needed to support the divorce plan.
Secondly, it indicates to the lawyer who would be a good witness once the divorce trial has begun.
Third, it aids in the discernment as to which witnesses are telling the truth.
Fourth, there will be no surprises because testimony is seen before the trial.
Finally, the deposition can be used if a witness can't be at the proceeding on the day they are supposed to be in court.
Top Areas of Interest in a Divorce Deposition in New Jersey
Remember that a deposition's purpose is to glean information from your ex and witnesses. One of the most critical topics is finances. Questions about the marital property's value, debts, expenses, bank records, investments, stocks, inheritance, and any information. The information provided can be on hard copy and doesn't have to be only spoken. It is common for the lawyer to request actual loan and mortgage statements, retirement statements, and other paperwork to support additional pertinent information to help the financial testimony. This part of discovery can also bring "forgotten" also known as hidden assets to light. That is to say, they weren't forgotten, but the spouse claims to have mistakenly excluded them.
Custody and childcare are the second hot topic in a deposition. Both are always a point of contention, mainly when parents use their children as bargaining chips or forms of blackmail. Questions regarding who the primary caregiver is, what kind of relationship the parents have with their children, and how the children get along with the extended family are valued topics. Of course, a child's friends, psychological support, and anything that can be used to demonstrate with whom the children will be better off will probably be included. Also, the extent to which the deponent is consistently following the parenting plan.
Education and health are topics to ask about regarding diagnosis and treatment for chronic illness. A lawyer may ask the deponent about conversations regarding the child's education, including religion. When it comes to health, the number of emergency room visits that have taken place while the child has been in the custody of the deponent, the number of illnesses or broken bones,
Recreational activities can be another critical issue. Sports keep children healthy, but it provides them with dopamine and endorphins that prevent frequent mood swings. Music and dance can improve patience and following directions, and in both areas, parents can be involved, developing a solid relationship with the child. Interview questions would be about how involved a parent is in those activities and perhaps accusations about one spouse monopolizing the children's time.
The kitchen sink is what is left after all of the above topics have been discussed, for example, infidelity problems, significant expenditures, addiction such as gambling or alcohol, destruction of property in a fit of rage, the child's relationship with a boyfriend or girlfriend of a parent.
How Long Can an NJ Divorce Deposition Take?
A divorce deposition can last from 30 minutes to 8 hours, depending upon the amount of information the interviewing lawyer requires.
Getting Ready for a Deposition with Your Divorce Lawyer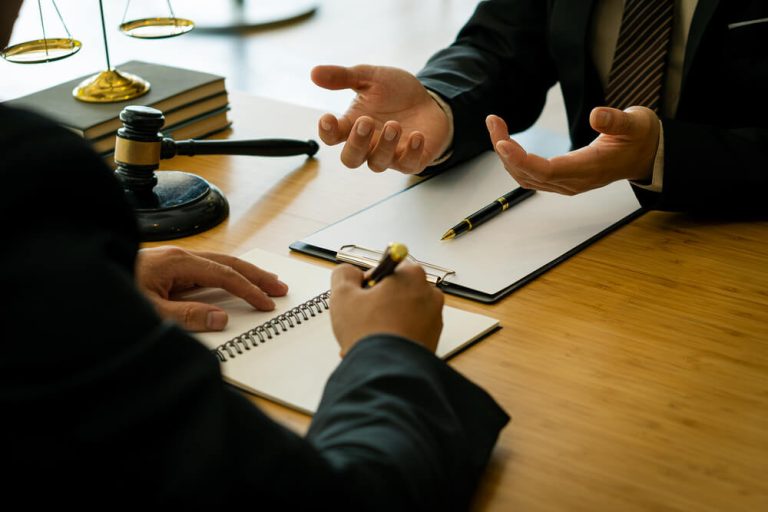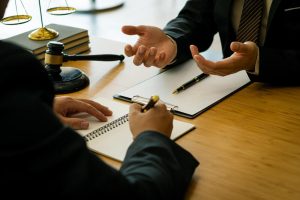 When preparing for a deposition, you must practice with a lawyer. You will be nervous, and that may be interpreted as deception. Go over all the documents and familiarize yourself with the inquiries and answers to provide truthful information. You can use notes if you are concerned that you will forget something. Dress the part because it will give you more confidence. It needn't be formal, but business casual is a good idea.
Can I Correct or Change Something After the Deposition Has Concluded?
Answers are given under oath, and you can be charged with perjury for inconsistent answers. A witness who answers incorrectly should call their lawyer to meet and rectify the problem. It is also completely acceptable to say," I have no idea."  It is better to say that than to make up an answer which you know to be untrue.
Contact the Attorneys at Montanari Law Group for Help with Your Divorce Deposition in NJ
The Montanari Law Group is here to prepare you for your deposition. With years of experience, our attorneys can give you the confidence you need to participate in your deposition. If you are a witness, you should prepare as well. Likewise, depositions can be an excellent way to get the information we need to best represent your case.
Participating in a deposition can be intimidating, but when you have a lawyer from The Montanari Law Group, you can be sure that everything will be explained and 100% prepared. We know the do's and don'ts and are ready to help you every step of the way. We have helped numerous divorcing clients in Ringwood, Bloomingdale, Fort Lee, Woodland Park, Jersey City, Essex Fells, and throughout Passaic County and surrounding areas.
If you have a deposition for divorce coming up in New Jersey, call (973) 233-4396, or contact us online, and we will guide you through the process. Our law firm has vast experience in family law and we offer free consultations to best serve your needs.