Disobeying a Divorce Decree, Your Rights and Enforcement Options in NJ
Avoid Fighting Back at the Same Level and Get Help from a Passaic County Lawyer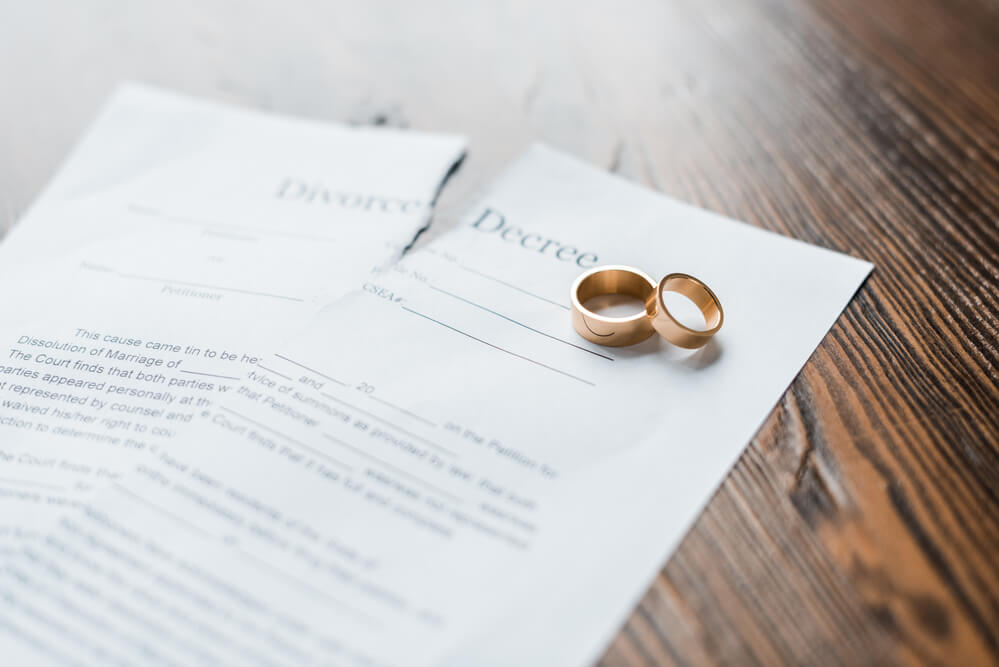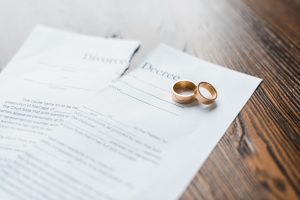 After a divorce proceeding that likely felt much longer than you hoped for, the last thing you want is to be back in court yet again with your former spouse. When a divorce is made final, shouldn't that be the end?
Well, when a judge issues a decree finalizing your divorce, it may not be the last time you see your former spouse in court if one of you violates the divorce decree and the other wishes to enforce the court's order.
Conditions Expected of Spouses After the Divorce Decree is Final
A divorce decree often contains terms relating to child custody, child support, child visitation, property division, and alimony. The decree may instruct one spouse to pay alimony to the other, and that individual is expected to abide by the terms of the divorce decree. Similarly, the decree may have ordered one spouse to transfer assets to the other or allow them to visit their children at particular times. Rather than violating the terms of a divorce decree, a party who wishes to change the terms must petition the court to amend the decree due to a change in circumstances. If any of the terms of a divorce decree are violated by a party, the other spouse may file a petition to enforce their rights under the decree.
Common Divorce Decree Violations in New Jersey
Any failure to abide by the terms of a divorce decree may potentially result in the violating spouse being held in contempt of court. The violation may relate to a failure to pay a debt, alimony or spousal support, child custody, child support, or any other term contained in the decree.
Here are a few scenarios of how a spouse could violate a divorce decree:
Refusal to Pay Alimony
John and Susan divorced in 2015. In their divorce decree, John was ordered to pay Susan monthly alimony payments of $4,000 per month for a period of five years following their divorce. John made full payments each month for the first six months after their divorce. Then, he began paying Susan alimony sporadically. Susan repeatedly reached out to John to ask him to make the payments. Finally, in 2017, after four months of non-payment, Susan initiated contempt of court proceedings against John.
Failure to Pay a Debt
After 10 years of marriage, Sarah and Ben divorced in 2019. Pursuant to their divorce decree, Sarah was responsible for paying off a debt of $25,000 that the couple incurred during their marriage, but which was primarily in Ben's name. Following the finalization of their divorce, Sarah never made a payment on the debt, which eventually went into collections. When Ben confronted her about the nonpayment, Sarah told him she did not believe she should have to pay a debt that he was responsible for incurring. Eighteen months after their divorce, Ben filed a petition for contempt of court against Sarah to make her pay back the debt.
Enforcing the Terms if Your Spouse Violates a Divorce Decree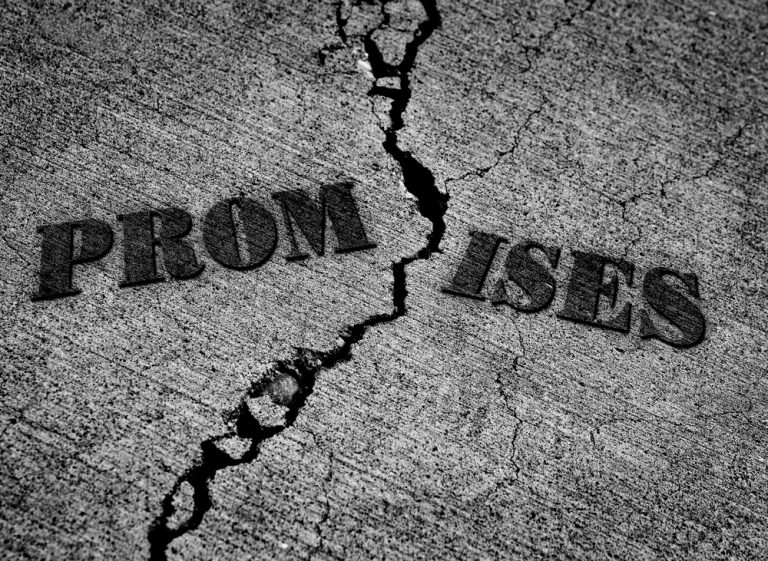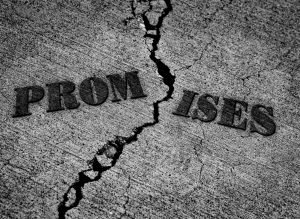 If your former spouse violates the terms of your divorce decree, you do not need to try to resolve the issue alone. You have the right to enforce the terms of your divorce decree in a court of law. You can do this by initiating contempt of court proceedings against your spouse. To do so, you must first file an Order to Show Cause and Affidavit for Contempt and Affidavit of Facts Constituting Contempt.
The deadline for filing is within two years of the violation unless the violation was a refusal to pay financial support, in which case contempt proceedings must be initiated within three years of the time the payment was due to the petitioning spouse.
Contempt of Court in Divorce and Its Consequences in New Jersey
If your spouse is held in contempt of court, it means that the court recognizes they willfully violated a court order. Typically, the court will order that the violating spouse pay your lawyer fees. They can also be subject to fines, but under New Jersey law, these fines cannot exceed $50 for each violation of the decree. More severe penalties, such as jail time, are rarely applied to family law cases. The primary exception for this is contempt of court for violating a restraining order, which is a serious offense with criminal penalties that may include jail time.
Seek Counsel from a Little Falls Divorce Lawyer to Help You Enforce Your Rights after a Violation of Your Divorce Decree
If your former spouse is refusing to abide by the terms of your divorce decree by failing to pay you the required amounts of alimony or child support, not cooperating with your custody agreement, or disobeying your divorce terms in any other way, you do not need to be a victim to their actions. Under New Jersey law, you have rights and an avenue through which to enforce your rights. Our team of knowledgeable and experienced family lawyers at The Montanari Law Group is here to assist you through the process.
Alternatively, if your spouse has accused you of violating a divorce decree and has initiated contempt of court proceedings against you, our skilled attorneys can represent you in your defense against these allegations. We serve clients in Newark, Wyckoff, Elmwood Park, Haledon, Wayne, Woodland Park, Montclair, and throughout Passaic and Essex Counties and the greater Northern New Jersey area.
Call (973) 233-4396 today or fill out our online contact form for a complimentary consultation about your case today.