Benefits of Hiring an Experienced Criminal Defense Attorney in NJ
From the time of one's arrest, a person suspected of a crime has the "right to a public trial without unnecessary delay, the right to a lawyer, the right to an impartial jury, and the right to know who your accusers are and the nature of the charges and evidence."
Protect Yourself From Potential Life-changing Consequences & Criminal Charges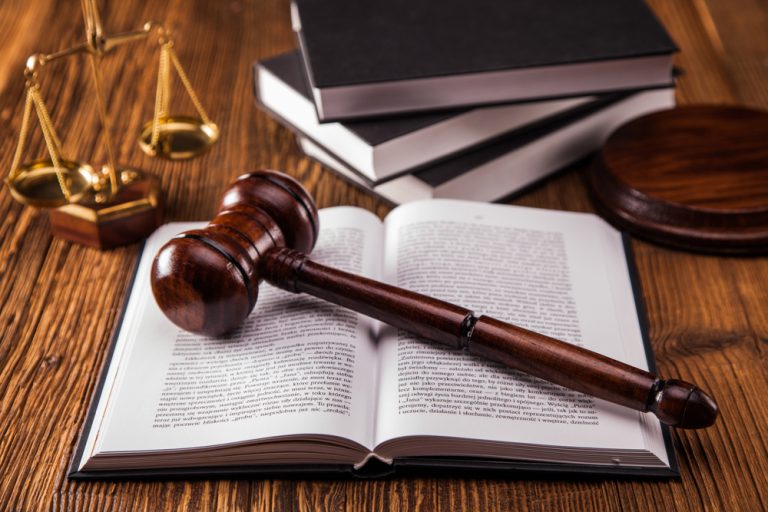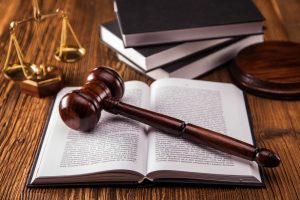 Being accused of a crime and going to court is a highly emotional and extremely stressful situation. The more serious the offense, the more severe the potentially life-changing consequences. Not only is your reputation, family, career, and financial freedom at stake, but the eventual verdict could mean incarceration, probation, fines, a negative impact on child custody, loss of a driver's license, drug or alcohol testing, restitution (victim compensation), community service, or if you're fortunate, a Pre-Trial Intervention Program (PTI) for first-time offenders or a diversionary program.
To better understand the scope of the charges you could be facing, it is highly recommended that you speak to an attorney prior to your arraignment. The United States criminal justice system is founded upon the presumption of innocence until proven guilty. Regardless of the crime or their personal feelings, a defense lawyer must do everything in their power to mount the best defense for the person they're representing.
The Burden of Proof
The burden of proof lies with the government and it has to prove that a defendant is guilty beyond a reasonable doubt. At The Montanari Law Group, we are passionate about upholding this principle and vigorously defending the rights of our clients.
If you have been accused of a crime or you may be facing criminal charges that could result in you spending time in jail, you need a compassionate and understanding criminal defense attorney who has your best interest at heart.
At The Montanari Law Group, our highly experienced criminal defense attorneys have successfully represented countless clients in Municipal and Superior Courts in Wayne, Clifton, Totowa, Little Falls, Woodland Park, and throughout Passaic and Essex counties. The head of our criminal law practice, founding Partner Michael J. Montanari, has over 16 years of experience practicing law, during which he has earned a reputation for excellence. For instance, Mr. Montanari has been honored with inclusion in the Super Lawyers Rising Stars List, which is created after an extensive selection process whereby attorneys are evaluated based on 12 indicators of peer recognition and professional achievement. We uphold this standard of excellence in everything that we do, conducting extensive investigations for our clients and formulating the most effective defense strategies to achieve the best possible outcomes.
To discuss your case with one of our knowledgeable criminal defense attorneys today, contact us online or through our offices at 973-233-4396 or toll-free at 888-877-7985 for a free confidential consultation.
The Right Passaic County Criminal Defense Attorney Can Assist You in Making Tough Decisions & Creating a Strategy for Your Future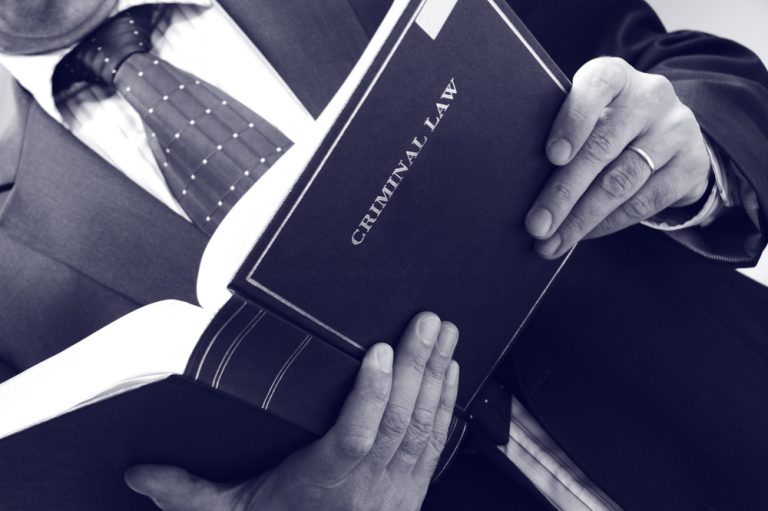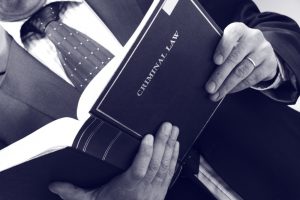 Criminal cases can be challenging, but the right lawyer can assist you in understanding the consequences of the case, and in making the tough decisions for developing the best strategy for you, your family, and your future.
When facing criminal charges, you may be unsure of whether you should accept a plea bargain or take your case to trial.
A criminal defense attorney with local court experience and who is familiar with the prosecutors handling your case is a valuable resource when building an effective defense or providing the best advice on whether a plea deal is fair. This type of knowledgeable representation can help you avoid long-term unintended consequences.
Benefits of a Clifton, NJ Pre-trial Intervention Program for First-Time Offenders
Successful applicants to a PTI program will be placed on probation for a term of one (1) to three (3) years. The duration of which the participant is responsible for assuring they avoid getting arrested or convicted of any other crimes, break the law or terms of their probation. Successful completion of this probationary period means the charges will be dropped and won't be part of their criminal record.
So while there won't be a criminal conviction on file, the record of the original arrest will still exist. Fortunately, a Clifton criminal defense attorney should be able to have the record of your original arrest expunged six (6) months after successful completion of the PTI program. So that when this administrative matter is handled, it will be as if you were never arrested at all.
Contact our Little Falls, NJ Criminal Defense Attorneys Today
Our Little Falls, New Jersey criminal defense attorneys handle a multitude of cases each year, ranging from simple assault, marijuana possession, theft or fraud, serious state and federal charges, a DWI, or traffic matters in municipal court. We handle every case, no matter what the circumstances, with precision and an aggressive approach to fighting for your rights.
The Montanari Law Group helps clients seek PTI and other diversionary programs throughout Passaic County communities including Woodland Park, Paterson, Clifton, Wayne, Little Falls, West Milford, and all of Northern New Jersey. We understand that full awareness of your legal rights is not always clear for those facing criminal charges. Lean on our experience to seek the best possible outcome for your case, including successful Pre-Trial Intervention participation, reduced charges, or dismissed charges, and eventual expungement of charges if you are eligible.
To learn more about how we can best serve your criminal defense needs, please contact us online or through our Little Falls, NJ office by calling (973) 233-4396 today for a free and confidential consultation.