Are you or a loved one in an abusive relationship? Let our Domestic Violence Attorneys help today
Divorce, Domestic Violence, and Restraining Order Attorneys helping clients in Little Falls, Wayne, Paterson, and across Passaic County and Northern, NJ.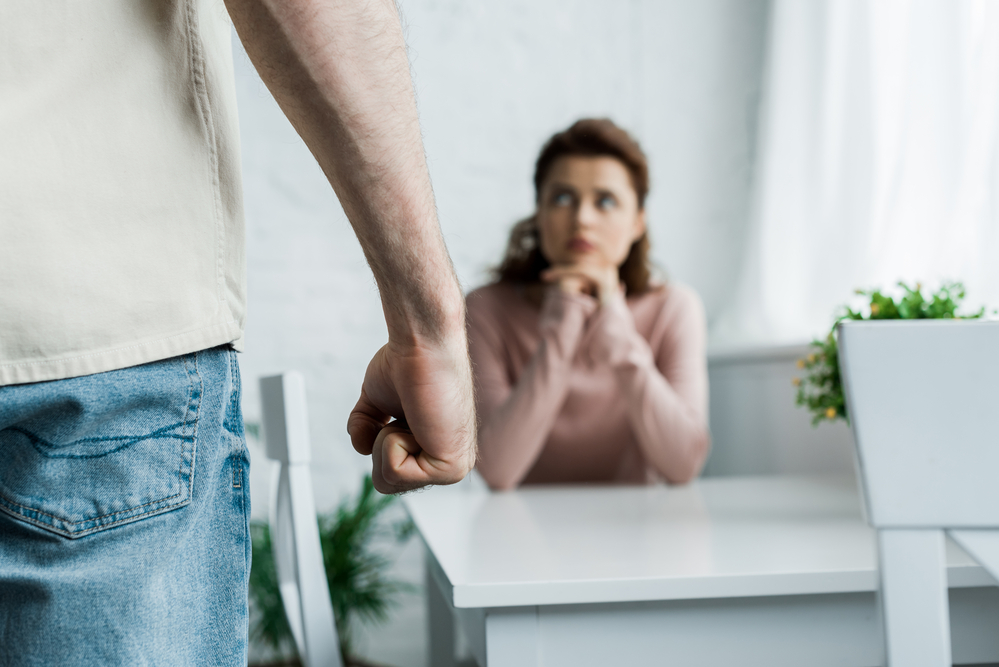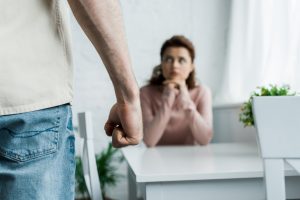 It may not be easy to identify if you or someone you know is experiencing domestic violence or is in an unhealthy and abusive relationship. Violence and abuse are experienced in many different ways, across genders and sexual orientations, and all walks of life. It can be difficult to know what to do. A victim is never to blame for abuse. Although your instinct may be to rescue them from that relationship, there are many reasons why people stay in abusive relationships, and leaving can be very dangerous for the victim. Each person's situation is unique, and there could be a complex combination of reasons why they may be unable to leave their abusive situation.
Signs of Domestic Violence Can Be Subtle
Signs of domestic abuse can be subtle or even invisible. Verbal abuse, financial abuse, psychological manipulation, and controlling or jealous behavior are often present with or without physical violence, or physical evidence. Children can suffer psychological and emotional harm by observing adult abuse or as the direct victims of abuse.
Abuse is about power and control, and an important way to support someone in an abusive relationship is to empower them to make their own decisions. If they have to go to the police, court or lawyer's office, offer to go along for moral support. Speaking with a trained domestic violence counselor can help them feel less overwhelmed more organized and empowered.
Crisis Intervention, Referral, and Advocacy
Contacting the 24-hour bilingual numbers below can be the first step in getting confidential access to domestic violence information and services, including crisis intervention, referral, and advocacy:
New Jersey Domestic Violence Hotline: 1-800-572-SAFE (1-800-572-7233)
Video Phone for Deaf/Hard of Hearing: 609-434-3838
Voice/TTY for Deaf/Hard of Hearing: 609-984-7281
National Domestic Violence Hotline:1-800-799-7233
Damage of Abuse can be Catastrophic and Long Lasting
The damage of domestic violence outcomes can be catastrophic and long-lasting for the victim, child custody arrangements, and the accused. It is essential to have an experienced domestic violence attorney to protect your rights and advocate on your behalf. At The Montanari Law Group, LLC our seasoned attorneys have provided aggressive representation for countless clients in Wayne, Clifton, Little Falls, and throughout Passaic and Essex counties.
We will meet one on one with you to gather information about your situation, conduct an independent investigation, construct a compelling case, and vigorously advocate on your behalf to achieve your desired outcome. With a background in both criminal and family law, our legal specialists can handle all aspects of your domestic violence case. It is our mission to provide support and guidance through every phase of the legal process as we work tirelessly to achieve the best possible outcome. For a free initial consultation with one of our knowledgeable domestic violence attorneys today, contact our Passaic County offices at 973-233-4396 or toll-free at 888-877-7985.
Recognizing Abuse in Your Relationship or that of a Friend or Family Member
Physical Abuse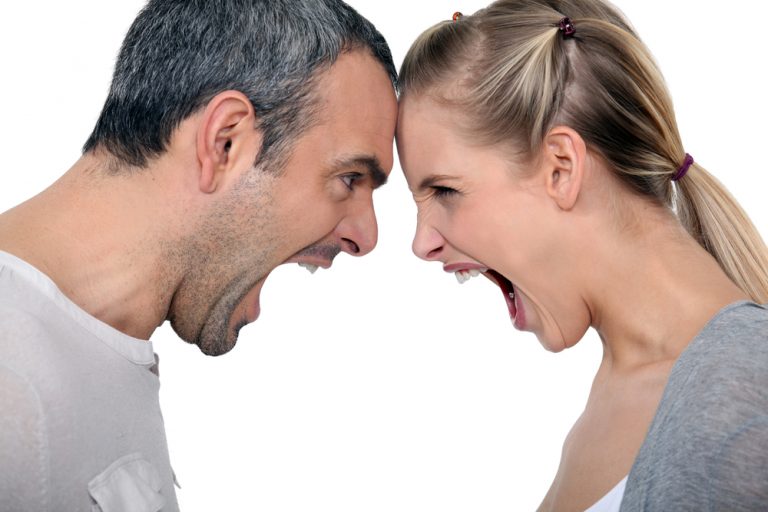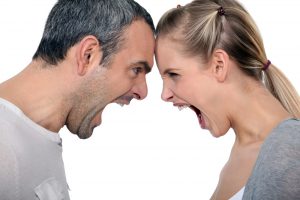 Aggressive behavior and physical violence (i.e., black eyes, busted lip, bruises on the arms, wrists or neck, hair-pulling, biting, destruction of property or the victim's belongings, violence towards the pets or children), are the most common signs associated with domestic abuse towards current or former intimate partners or members of a household. This also includes locking the victim out of the home or abandoning them in a place they don't know. Going by visual signs of abuse alone could mean we may miss other red flags experienced by those close to us.
Emotional/Psychological Abuse
The abuser may verbally intimidate, humiliate or criticize victim in front of other people, monitor their activities, read private emails, text or social media accounts, accusing them of infidelity, control what they wear or eat, blame them for the abuse, and threaten to kill or hurt the victim or someone close to them.
Isolation from family and friends:
To maintain control, the abuser may discourage or prevent the victim from seeing friends and family, or may intentionally embarrass them in situations when these people are around. Keeping close tabs on the victim or demanding they check-in so that the abuser has a near-constant overview is also common.
Financial Abuse and Neglect
An abuser may control the relationship by manipulating the victim's financial dependence and limit the victim's access to cash or credit cards. They may even set an allowance and track their spending habits. Limiting the kind of job or work the victim can do, stealing their earnings or benefits, or even in some cases dictating how the victim should spend their own money can also occur.
Sexual abuse and assault
Coercing or physically forcing a current or former partner to engage in intimate physical contact or sex.
If you or someone you know is the victim abuse, it's a worth look into getting help. A restraining order can provide legal protection against further instances of assault, sexual abuse, stalking, harassment, terroristic threats or other forms of domestic violence.
Relationship Criteria and Domestic Violence Laws in New Jersey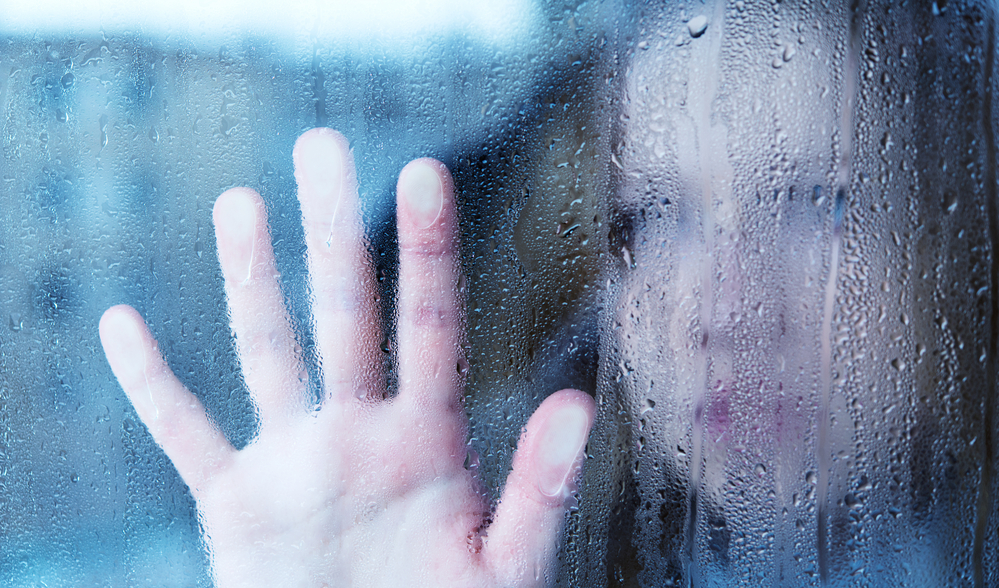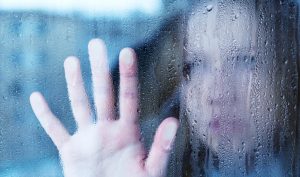 The Prevention of Domestic Violence Act provides protection for domestic violence victims and details the guidelines for legal procedures surrounding domestic violence and restraining orders in New Jersey.  According to this law any of the 19 designated criminal offenses are considered "domestic violence" if it arises between individuals who meet the relationship criteria:
marriage, separation, divorce,
currently or formerly sharing a residence,
currently or previously in a dating relationship,
individuals who share a child or who are expecting a child together,
the victim and the defendant must be 18 or older or must be an emancipated minor.
Contact our Totowa, NJ Domestic Abuse Attorneys for a Free Consultation
To speak with one of our highly experienced Passaic County domestic violence attorneys, contact us today at 973-233-4396 or toll-free at 888-877-7985 for a free initial consultation. We also provide flexible appointment options at our centrally-located offices in Little Falls, New Jersey.