NJ Supreme Court finds lack of territorial jurisdiction to prosecute defendants in a New York drug-induced death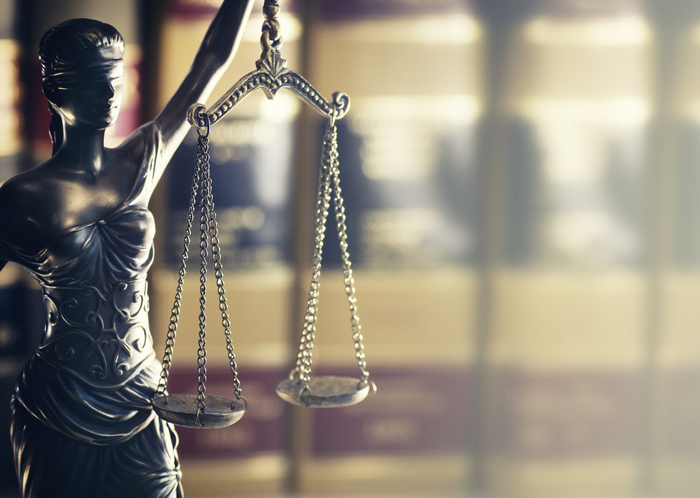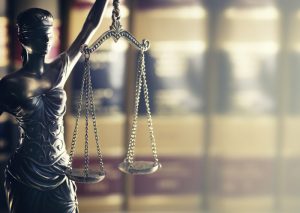 In a unique criminal case, the NJ Supreme Court ruled that Anthony Potts, Shameik Byrd, and Noel Ferguson, should not have been charged in 2016 under New Jersey Statutes 2C:35-9, the state´s "strict liability" law that holds sellers accountable for drug-induced deaths, because the victim, Kean Cabral, died at his home in New York.
Strict-liability convictions can hold a sentence of up to 20 years. Similar laws which have been on the books in other states, empower authorities to charge drug dealers and have increasingly been used by prosecutors struggling with the significant increase in opioid-related overdose deaths.
Byrd, a Paterson, New Jersey resident, is alleged to have sold a large quantity of heroin to two New York residents, Anthony Potts, and Noel Ferguson, on April 1, 2016. After returning to New York, Potts and Ferguson were allegedly contacted by Cabral who then allegedly made two separate heroin purchases on April 1 and the following day of April 2. On April 3, Cabral was found dead in his Warwick, New York home.
Drug-Induced Death Charges Across State Lines
In their unanimous ruling, the New Jersey Supreme Court stated prosecutors exceeded their authority in bringing drug-induced death charges against Anthony Potts, Noel Ferguson and the couple's alleged dealer, Shameik Byrd. The state's justices found that the defendants could not be held criminally responsible for a death that occurred across state lines.
Justice Barry Albin stated the basis of the issue is that New York does not have the same strict-liability statute as New Jersey for overdose crimes.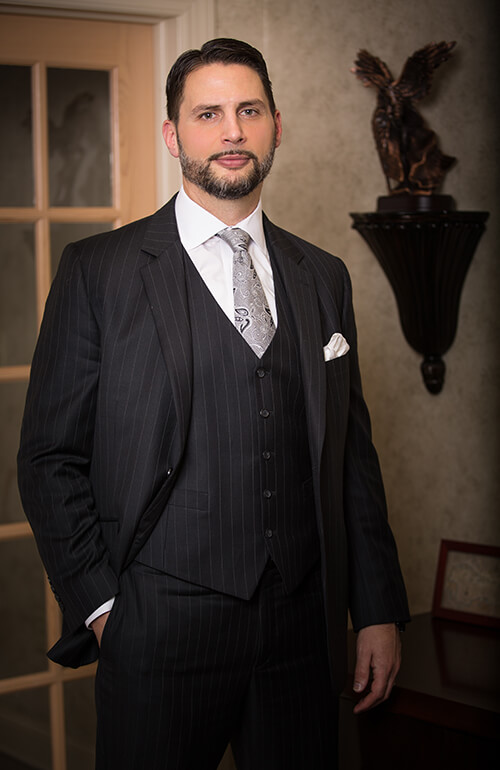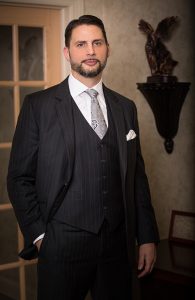 Michael Montanari, who represented Potts, stated in a phone interview that his client had been "a drug user, not a drug dealer," who was accused of going to Paterson to buy drugs for his own use and selling a small quantity to his friend at Cabral's request. "A tragedy," Montanari said, but the strict liability death statute was intended to go after major dealers, not "just friends sharing drugs."
"The strict-liability death statute has a purpose, and that's understood, but it's not meant for people like Anthony Potts."
Potts was released last June into a "rehab program and completed it," Montanari said. "He has turned his life around."
Contact a Wayne New Jersey Criminal Attorney Today
Our team, your team. Team up with our experienced attorneys when facing Criminal Defense, Personal Injury, and Family Law issues. To speak with one of our attorneys regarding your case today, contact us online or through our Little Falls offices at (973) 233-4396.