Can My Divorce Agreement Be Modified?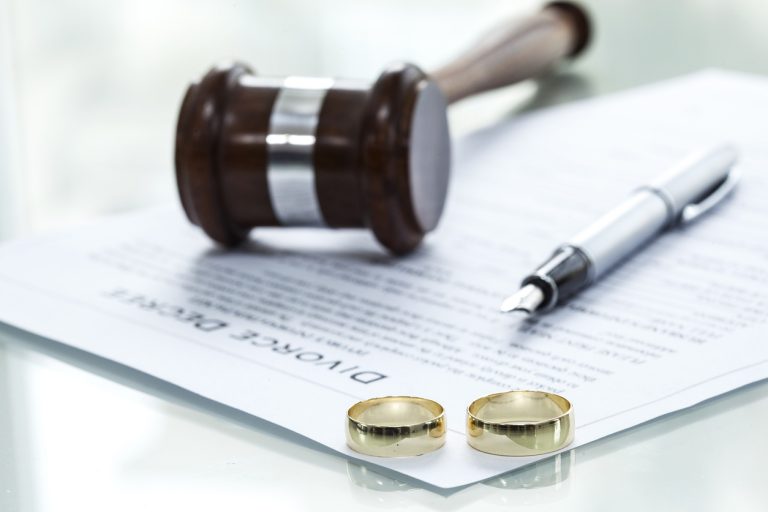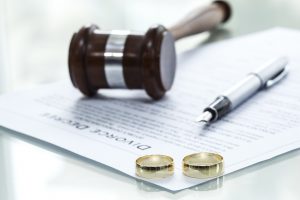 The process of filing for and signing a final divorce agreement can be a complicated and arduous process. There are also a slew of considerations which must be decided including but not limited to equitable division of assets, child custody, child support, and more. And all of this is ignoring the fact that many individuals going through a divorce are experiencing a personal crisis while trying to navigate these issues. This scenario can lead to one or both spouses signing an unjust or even unlawful marital agreement which can negatively impact their lives well into the future.
Today, our Passaic County divorce attorneys will be discussing when and how divorce agreements can be modified in New Jersey. If you or a loved one has any questions or concerns regarding the modification of an existing divorce or other family law decision or document, call our office today for a free and confidential consultation.
Paterson, NJ Divorce Agreement Modification Lawyers
In many cases, modifications are settled without taking your concerns to court. It is possible to amend or modify your existing agreement through informal modifications when both ex spouses agree to the terms. A common example of an agreed upon modification would be a change in child support consideration after a major change in the financial situation to one or both exes.
Another scenario which may allow your divorce agreement to be modified is if you and your spouse drafted and signed a divorce agreement which was not party of any formal legal process. In other words, if you signed an agreement on your own and never entered into litigation, mediation, or arbitration, your agreement may be considered legally unenforceable and be a candidate for modification.
It is important to note that just because your agreement was written outside of court does not necessarily make it unenforceable. Legal agreements written by non-professionals can be enforced and upheld so long as their language and terms are not in violation of state regulations.
Passaic County Divorce Attorneys Modify Existing Divorce Agreements
If you and your spouse are not on the same page regarding changes to your existing divorce agreement, you have two basic paths forward: file a modification order or file an appeal. Modification orders are generally used to challenge "default divorces" or when a major change in circumstance has rendered the divorce agreement untenable. If you wish to contest a default divorce, speak to our Passaic County divorce attorneys for details about the requirements for modification.
Grounds for modifications are most frequently based on changes in circumstance to one or both exes. Similar to what we discussed earlier, changes in financial situation to a payee or payor may bring about changes to child custody or alimony terms. We must show that your situation has been significantly changed and that your existing agreement is not in accordance with the current reality.
Appeals, however, are not based on new evidence. Our Passaic County attorneys may recommend filing an appeal if your divorce final judgement was unjust or unlawful based on the evidence presented during your initial hearing(s). There is a 45 day window in which we may choose to appeal a final decision. Appeals are heard at the Appellate Division, and proceedings can sometimes take over a year. Before filing for an appeal, it may be wise to consult with your attorney to ensure that the end result will be worth the effort.
Contact our Woodland Park Divorce Agreement Modification Attorneys Today
The divorce and family law attorneys of The Montanari Law Group have extensive experience assisting clients modify existing divorce agreements in local New Jersey towns including Clifton, Wayne, Woodland Park, Paterson, West Milford, Little Falls, and the greater Passaic County region. Lean on our experience and intimate knowledge of the divorce modification and appeals process to correct your current agreement. We believe in offering individualized legal service to suit the unique needs and concerns of each of our clients.
Contact us online or through our Little Falls offices by calling (973) 233-4396 today for a free and confidential consultation with a member of our qualified legal team regarding your needs and concerns when it comes to divorce, divorce modification, or any other family law matter.