Accusations of Substance Abuse and Parenting Issues in NJ
Implications for Custody and Parenting Time when One Parent is Accused of Substance Abuse in Passaic County NJ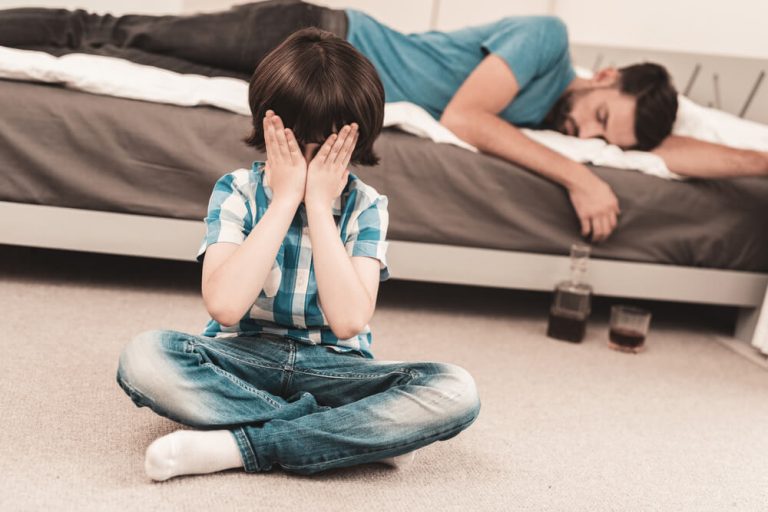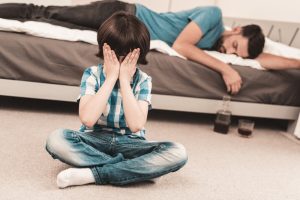 Contrary to popular misconception, a parent's engagement in drugs or alcohol does not always constitute a loss of custody or parenting time.  It seems counterintuitive, but other factors must be involved before the courts will step in.  When the parent who drinks or uses drugs shows up on time for visits (or has the child ready for visits), keeps the child fed and in clean clothes, and usually engages with friends and family, the courts do not see it as a problem.  However, if the child complains that a parent gets passed out drunk every night or doesn't make regular meals because they are too out of it, then there is a problem.  Also, if heavy drug use and dangerous paraphernalia such as pipes or needles are left accessible to the child, even if the drug use is not visible, the child is in danger.
Addiction's Prevalence and Its Effects on NJ Families
According to the Substance Abuse and Mental Health Services Administration, in 2018, in the United States, out of 165 million children ages 12 to 18, 60% smoke tobacco, drink alcohol, or use illicit substances.  The history of drug and alcohol abuse in minors is nothing new.  Since the mid-80s, public and private programs have been implemented to prevent teen substance abuse problems.  Those teens became parents, and their teens have become parents, and some continue the pattern of drinking alcohol to excess and using drugs.
There are 1.6 million people who face criminal charges for drug-related crimes annually.  The most common reason for separating parents from their children is not neglect, physical abuse, or emotional abuse.  It is because there is a suspicion that a parent is using alcohol or illicit drugs. Over the past twenty years, the justification for removing a child from their home because of alcohol or drug use went from 19% to 39%.
Ramifications for Parents, Spouses, & Children Dealing with Drugs and Alcohol Issues
Misuse of drugs or alcohol by a parent can have several adverse effects on the children and family in general.  Divorce is hard enough, but adding a possible addiction to the pot complicates things even further.  A recent study by researchers at the University of Louisiana indicates that twenty percent of children growing up between 2005 to 2023 had a parent with substance abuse issues.  The increasing number of single-parent households leaves thousands of children without respite.
When a parent struggles with addiction, the relationship between them and their children can be affected if the parent isn't reliable.  A loss of trust between child to parent is highly damaging.  It isn't that the parents don't want to keep their promises; they can't.  The collateral damage of their bad choices can be heart-crushing for the child and the sober parent who has to pick up the pieces.  Not to mention their inability to meet their financial responsibilities.
An addiction of any kind can ruin a family financially.  If you are divorced and depend on the child support your spouse sends you every month, when it starts to come in drips and drabs, and then not at all, your world has just gotten a lot more stressful.  If the addicted spouse begins to perform poorly at work, they could lose their income source. Addictions are expensive, especially when it comes to certain kinds of drugs.  Someone with a substance abuse problem will always choose their high over your groceries.  When children grow up in a financially unstable household, they develop anxiety issues around money that could extend into adulthood.
There is also an emotional and sometimes physical toll on the children of a substance abuser.  Walking on eggshells to avoid a nasty withdrawal-induced row, keeping as quiet as possible, and trying not to anger them seems like an exhausting full-time job.  It is emotionally damaging when the child becomes the caretaker of the adult or younger siblings because the parent is too distracted by their addiction.  When children are afraid, they can also become angry.  Anger is a disguise for fear, so they may lash out at other family members, friends, or teachers at school because they are confused and fearful.
Myth or True? Are Drug Tests A Way to Measure Parental Ability?
It is misguided to use positive drug tests to punish a parent who meets all their obligations, treats the child with love and respect, and is not under the influence in the child's presence.  Very little research indicates that a person can use drugs and, by doing so, will lose their ability to parent properly.  When the parent's life begins to get messy because of their addiction, it spills over into the child's life.
Major Concerns Associated with Child Removal Due to Substance Abuse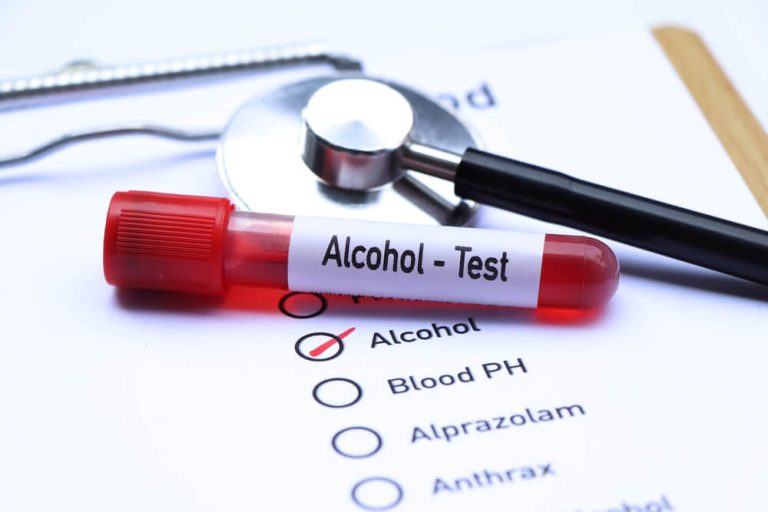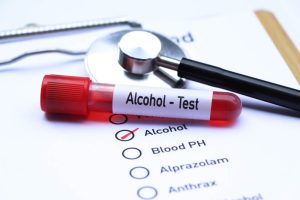 The million-dollar question is should the child be removed because their parent is using or abusing drugs and alcohol.  Unfortunately, it depends upon whom you ask.  In some courtrooms, one dirty drug test is all it takes; in others, they require evidence of other kinds.  There are no hard and fast rules regarding how much is too much and when.
Separating from a parent can cause short- and long-term health consequences, including anxiety attacks, headaches, gastrointestinal issues, and stress. It can also affect how the brain works (its architectural structure) when the bond between the primary caregiver and the child is disrupted.
Who Has the Final Word on Removing a Child Based on Alcohol or Drugs in NJ?
The child's best interests are the priority in the NJ Family Superior Court.  The judge is concerned with the physical and mental health of each parent.  Are they functioning normally in everyday life?  The judge also wants to know if both parents are focused on their child's needs (physical, emotional, and intellectual).  They will assess the parent's role in the child's continuing relationship as they grow and mature.  If there is evidence of substance abuse, screening may be ordered. Still, usually, it is not the test alone that determines the judge's decision to remove the child or change visitation.
Criteria Considered by a Judge to Determine Parenting Time/Child Custody Modifications
As previously stated, the judge intervenes when a problem must be solved. If the substance use isn't abusive and has no effect on the child, the child's needs are being met, and the parent is making responsible, logical decisions. The judge most likely won't make any changes in custody.
For example, suppose Sue Ellen lives with her 12-year-old twin boys, Billy and Bobby, four days a week. She has an affinity for wine. She doesn't drink around the boys, so they have never seen her drunk.  She cooks, shops, drives them to sports practices, everything a mom would do.  This is not a problematic picture.  However, if she drank all the time, told them to fix themselves supper, and never had anything in the fridge or the cabinets, that would be a horse of another color.  When substance use affects a child's quality of life is typically when a judge steps in.
The situation isn't black or white.  It is possible for someone with a substance abuse problem to have their parenting time changed or converted to supervised visits, but unless the circumstances are dire, certain checks and balances will be created rather than taking away custody altogether.
Seek Support from Our Family Lawyers to Help You Enforce Your Rights after a Child Removal Due to Substance Abuse Accusations in Ridgewood, Caldwell, Wayne, Verona, and Paterson NJ
If you are in a custody battle because you have been accused of substance abuse, the Montanari Law Group is ready to build a case for you to keep your child custody agreement as it stands.  Drug tests are not the only proof of your parental capabilities, and we will strategize to create a parental profile that will clear your parenting abilities in Montvale, Wyckoff, Elmwood Park, Haledon, West Milford, Woodland Park, Montclair, Fort Lee, and throughout Passaic, Bergen, and Essex Counties and the greater Northern New Jersey area.
If you are struggling with a former spouse with a substance abuse problem that negatively affects your children, and you want to change your custody agreement, we can offer you the information and representation you need now. The safety of your children weighs heavily on your mind, and we know this is a difficult time. For a confidential free consultation, you can reach us at (973) 233-4396 or contact us online.