Importance of Appraisals for Dividing Property in Divorce
Reasons to Get an Appraisal and What to Consider when Splitting Assets and Splitting Up in New Jersey
Part of the divorce process is determining the value of the household assets and distributing them in as equitable a manner as is possible.  To complete this process, an expert must often determine the value of the couple's greatest asset, the family home. This evaluation is called a divorce appraisal, and a professional appraiser usually performs it. It is important to have an accurate value of your property because you will have a much more difficult time negotiating or reaching a settlement without it. This may mean you seek an appraisal to objectively evaluate the property's value for the purposes of making decisions about how to handle it during your divorce.
Critical Factors in a Property Appraisal in New Jersey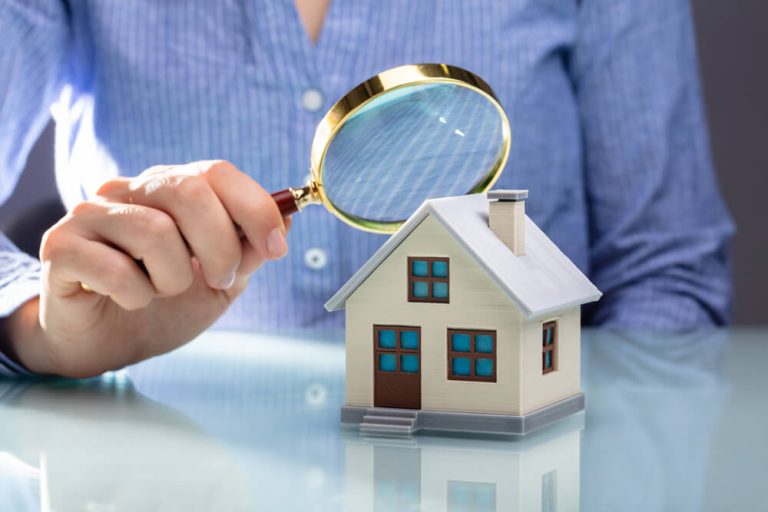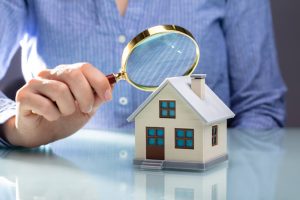 Several factors are used to determine the value of a property being appraised. Some are concrete, and others fluctuate based on the buyer's preferences. For example, a stone garden in the backyard with fountains and lotus ponds may be captivating, but others may see it as an eyesore. One of the top characteristics buyers look for is location. If your home is close to the main road, shopping areas, good schools, and in an area with a low crime rate; its value is higher. High-quality structural materials and recent upgrades such as renovations, a finished basement, and a roof less than 20 years old add value to a house. Also, the age of the home is essential. A home can be more than 30 years old and still increase in value if its features have been updated or it is a vintage home whose characteristics have been maintained, such as bathroom fixtures. A new home (up to 15 years old) with modern features will also have a higher value. Home features such as garage space, square footage, the number of bathrooms, the number of bedrooms, and a finished basement also determine the matter in an appraisal. Also, having storage space and garage space are seen favorably.
There are factors outside of your property that can affect your appraisal. One of them is the housing market. When it is a buyer's market, selling prices are lower. When it is a seller's market, home values are higher. Comparable homes (AKA Comps) are one of the critical factors in your appraisal. An appraiser will analyze homes similar to yours in the area to compare their value to yours. This comparison can give you a better idea of what your house is worth. This is called fair market value.
Is It Mandatory to Hire an Appraiser?
Some couples do not need a professional appraiser to value their property. If they have a minimum of high-value assets, they may be able to decide between themselves their assets' worth. It isn't generally a good idea and could mean a loss of thousands of dollars for their assets, but an appraisal is not legally required, just highly recommended.
Critical Reasons to Hire an Appraiser When Going Through Divorce
There are several reasons why an appraisal of the home is a good idea when getting divorced. First, to make the proper financial decisions regarding assets, you, your lawyer, and the judge need to have a solid figure of what your house is currently worth. If there is a buyout, it has to be calculated on the home's estimated market value. If you both want to sell the house, you need to know a fair asking price for the property. Also, if the spouses will keep ownership of the property, using an appraiser also offers a party who is unbiased and provides valuable financial information.
Finding the Right Appraiser in NJ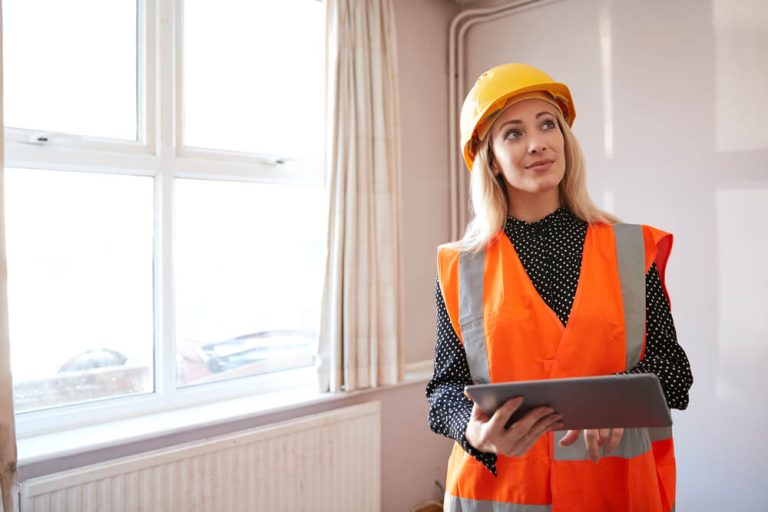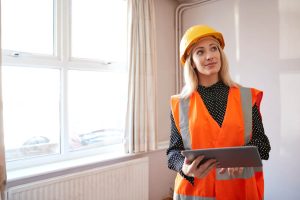 First, an experienced appraiser is essential. Asking your lawyer, family, or friends if they have any recommendations is reasonable. Do your research online and check out any reviews the appraiser has.
Appraisers must have a license. To obtain a right, they must be of age, take 150 hours of classes, have a permit from the Office of Real Estate Appraisers (BREA), pass a live exam, have 2,000 hours of supervised practice by an established certified appraiser, and get a fingerprint and background check.
The BREA is an excellent resource to vet any possible appraisal candidate. You can check the status of a license and whether it has been revoked, suspended, or restricted, and why.
How Much Does An Appraisal Cost?
Appraisal fees vary from $300 to $700. Most couples agree to split the cost because it is something they both need and can do together. No two properties are identical, so too the fee can be.
Types of Assets That Can Be Appraised
Besides the home, many assets can be appraised for equitable distribution, such as vehicles, a boat, other properties, livestock, jewelry, heirlooms, art, tools, sporting equipment, stocks and bonds, retirement accounts, couture shoes, and clothing. These items can be valued and included in the economic distribution of assets.
Contact our Divorce Lawyers to Discuss Your Need Situation and Need for an Appraisal in Wayne, Little Falls, Montclair, Passaic and Essex County NJ
You never thought it would come to this. Going through a divorce is exhausting and traumatic. Deciding what to do with several years' worth of assets is dizzying. Your lawyer lays out the plan for the separation, and there is comfort in the knowledge that everything is going according to plan, and soon you will be able to move on. Having gotten an appraisal of the assets, you are one step closer to closing this chapter.
The Montari Law Group is dedicated to helping our clients through every part of the divorce process. If you are looking for someone to help you consider an appraiser and to work with you on your divorce in New Jersey, you can count on us. Our lawyers have years of experience and the capabilities to deftly carry your case to the end. We have advised and represented numerous clients in South Orange, Ringwood, Paterson, Wayne, Clifton, Haledon, and towns throughout Northern New Jersey.
Call us for your free consultation at (973) 233-4396 or toll-free at (888) 877-7985. We will provide you with excellent representation when you need it most.