What If My Former Spouse Won't Let My Teen Be Vaccinated?
In May, the Food & Drug Administration's decision to allow children between 12 and 15 years old to be vaccinated against COVID-19 has brought new contentions and complexities between divorced parents who disagree on vaccinating their children.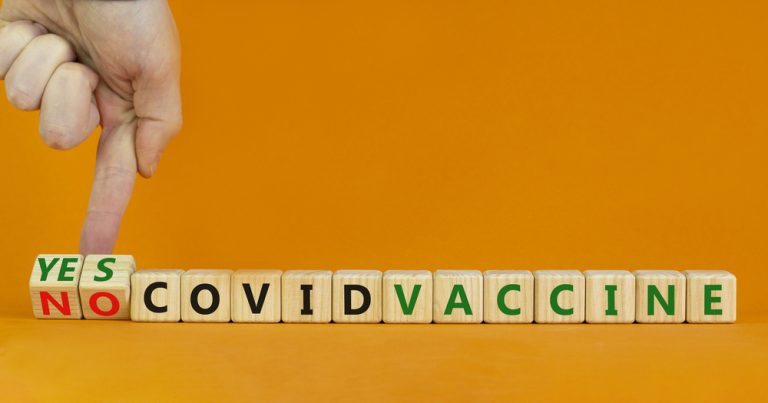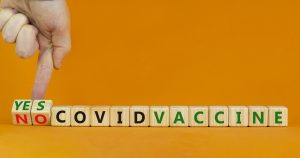 If you are a parent who is divorced in New Jersey with some form of custody of your child and want your child to be protected against the coronavirus, and your former spouse does not want your child or teen to be vaccinated, you probably feel very frustrated and very eager to find a way forward.
We'll answer a few questions here that might point out a path forward for you and your family.
First, it's important to remember that even if you were still an intact family and you disagreed profoundly with your spouse over-vaccination, you would have to find some basis for agreement. You would not have legal recourse to help you reach a decision. This illustrates the point that it's important to first talk with your former spouse, to set aside any acrimony between you and your ex, and put the child's best interests at the forefront. It is first advisable to keep an open mind to your spouse's viewpoint, to share your experience, fears, and perspective, and try to work it out.
It's possible that, during discussions, your former spouse will raise a question that influences your decision. Some questions that ought to be considered are: what research did you dig into? Is the source trustworthy? Does the child have a medical condition that needs to be kept in mind? Will you get the opinion of his pediatrician? What opportunities will really open up for the child if they get the vaccine?
What are a co-parent's rights when it comes to a child's vaccination in New Jersey?
If your attempts at discussion fail, to move forward, you will need to turn to the wording of your child custody/parenting agreement.
First, let's review the terms. In parenting agreements, there is physical custody, which settles where the primary home will be and how the parents will split time with the children. Then there's legal custody, which spells out how parents will decide on the children's education and health care. Decisions on vaccines are part of this responsibility.
Both of these types of custody can be either sole or shared. Shared legal custody is more commonly awarded by the courts, which means many co-parents have to make decisions together.
Please note: If parents have legal co-custody of the child written into their divorce agreement and do not agree with each other on vaccination, they ought not to take it upon themselves to act on their own. They should get in touch with a family law attorney to figure out the next steps.
What recourse do I have?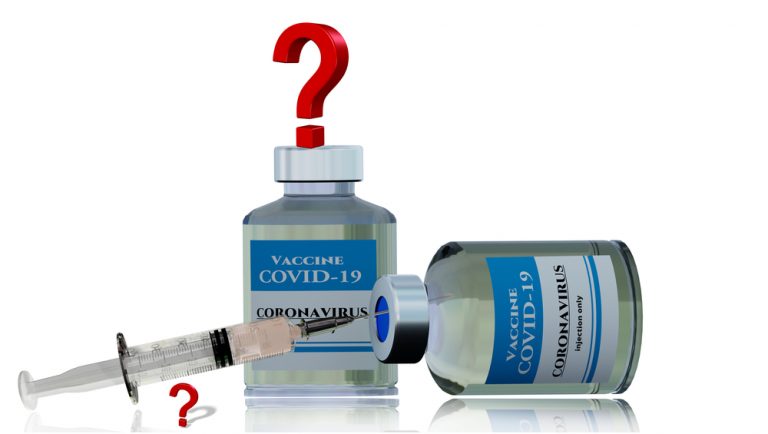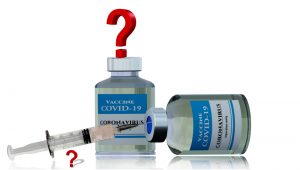 If co-parents disagree on vaccines, the next step might be to go into mediation. If this fails, the co-parent who wants the vaccine for the child can turn to the family courts. Courts do not want to take on responsibility for raising children, but they will take it seriously and decide if the matter comes before them.
Many disputes over other vaccinations have gone to the courts in the past, and the judge will decide based on the factors that prevailed in previous decisions. In other words, they will look at what is in the child's best interest. The judge will dig into facts: the individual parent's reasons for wanting the vaccine for the child, or not; the medical history of the family that gives clues to risks to the child's health; the mandates given by the child's school and by the leaders of the child's after-school activities; and expert medical opinion—probably from the child's doctor.
One word of caution for those parents who are in the process of divorcing and settling on their custody agreement: language regarding the COVID-19 vaccine, and other vaccines, should be written into the agreement. Settling questions such as the preferred manufacturer of the vaccine, where and how it will be given, and whether booster shots will be given will save you time, money, and emotional stress down the road.
Be Flexible and Communicative
The pandemic has taught that being open to communicating and being flexible is essential, especially when dealing with a co-parent and with the care of your child. Try to set aside the past and be clear-headed to keep your child's best interests as the highest priority in decision-making.
If, despite all efforts to work it out, you are encountering difficulty in getting your child vaccinated due to the objections of a difficult ex, please consult with us to find out your options. With local offices in Little Falls, The Montanari Law Group assists parents and families with a whole host of family law matters, ranging from custody and visitation to child support, matrimonial disputes and divorces, enforcement of court orders, and agreements.
Contact our office at (973) 233-4396 to set up a free consultation regarding your case in Passaic County, Essex County, Bergen County, and the greater North Jersey area. When you need advice and sound legal counsel, our legal team is here to help.