Domestic Violence Act and Blended Family Structure Attorneys Passaic County NJ
NJ Half-Siblings Who Grew Up in Blended Family, Qualify As Household Members Under New Flexible & Expanded Definition of Prevention of Domestic Violence Act (PDVA)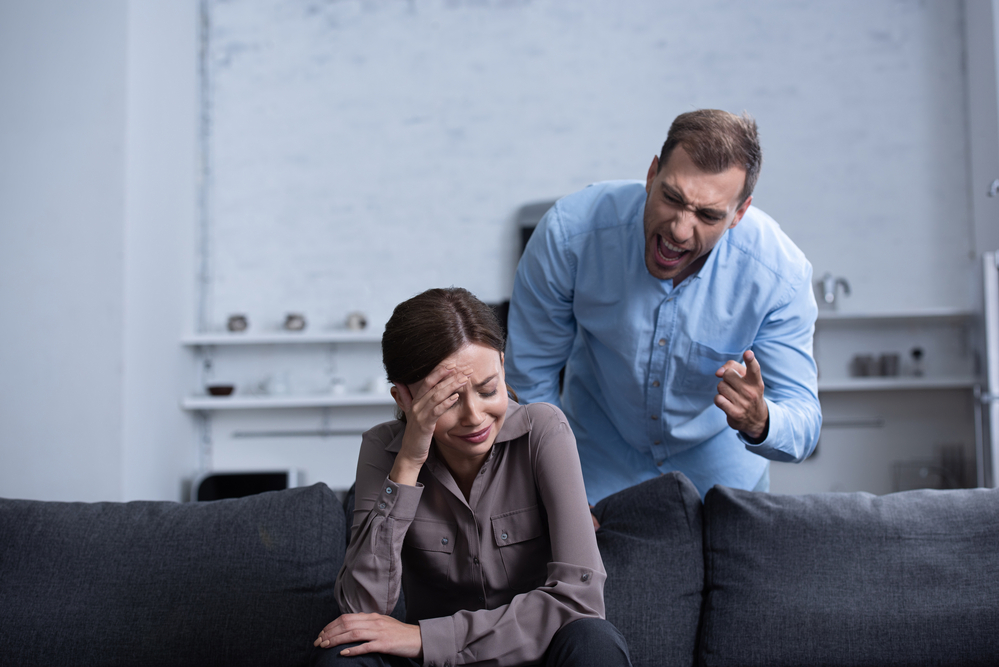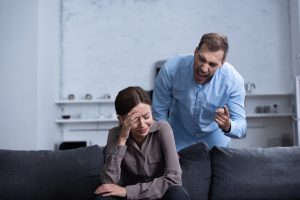 As a result of the recent Monmouth County, NJ court decision in the matter of  S.C. v. J.D., the family court slightly expanded the definition of a "household member" under the Prevention of Domestic Violence Act" (PVDA) and who may be considered a "victim" to obtain a restraining order, to reflect the ever-changing dynamics of the modern blended family. In what is considered a more common-sense interpretation of the PDVA, the recent ruling recognizes familial, emotional, and financial ties in domestic violence cases. Following various amendments to the act, a household member includes a person who "is … or was at any time a household member."
The court held that although the half-sibling brother resided with his mother after her divorce, he shared regular, meaningful time and had a substantial relationship with his half-sister, who resided with their father. He was thus a member of both households, even having spent overnights, extended summer visits, and family vacations with this particular household from his youth till his college years.
The PVDA does not define "household"
The court decided that to restrict a child whose parents are separated to one household and disregard meaningful, regular time spent in a second household would drastically change the statutory construct and discriminate against blended family members. With the remarriage of one or both of the parents, children often become part of both families. Not having a more flexible approach to modern blended family dynamics can unduly restrict the broadly designed, legislatively crafted protections afforded by domestic violence victims.
As adults, the plaintiff, SC, filed a temporary restraining order against her half-brother, JD, alleging assault and terroristic threats. JD filed a motion to dismiss, arguing that PDVA jurisdiction had not been established and claimed that his "sporadic relationship" of the weekend and holiday visits, along with the occasional family vacation, was not enough to establish jurisdiction.
By stating that the PDVA must be extended to include "modern, blended households," the New Jersey Appellate Court determined that jurisdiction had been established and that the trial court could resume the final restraining order hearing.
Long-term Consequences of Domestic Violence Charges In Essex County, NJ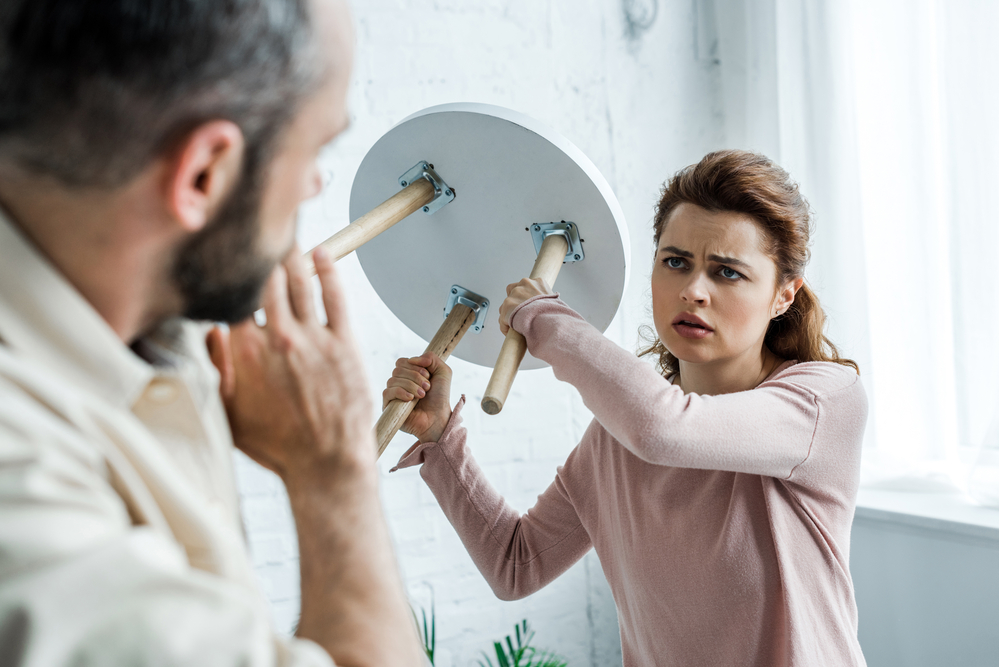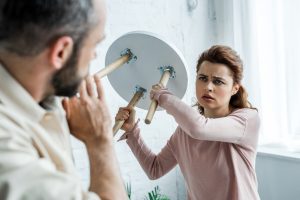 Regardless of the circumstances of your domestic violence case, the damage of an unfavorable outcome can be catastrophic and long-lasting. It is essential for the victim or the accused to have an experienced domestic violence attorney to protect your rights and advocate on your behalf. At The Montanari Law Group, LLC, our seasoned attorneys have provided aggressive representation for countless clients in Wayne, Clifton, Little Falls, and Passaic and Essex counties.
Our team includes leaders in the fields of Family, Criminal, and Civil law. Our integrated approach allows us to address every component of your case to arrive at a favorable outcome. We will meet with you to learn about your situation, conduct an independent investigation, and construct a compelling case in your favor. Our mission is to provide support and guidance through every phase of the legal process as we work tirelessly to achieve the best possible outcome.
Contact a Passaic County, NJ Domestic Violence  & Restraining Order Lawyer Today
If you are involved in a domestic dispute, protect your rights, and contact our office today. Speak to The Montanari Law Group, LLC domestic violence attorneys to understand your options.
You may have other questions about the restraining order against you, or you may want to file a restraining order against another person. Whatever your situation, contact us online or by calling (973) 233-4396 to schedule a free initial consultation with one of our knowledgeable domestic violence attorneys today.