Child Injury Attorneys Passaic County and Northern NJ
Serving families with injured children in Wayne, Clifton, Paterson, Woodland Park, and across Northern NJ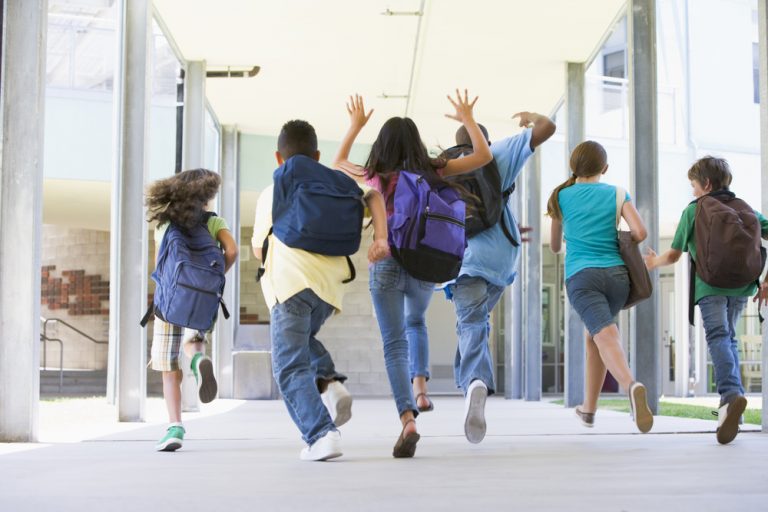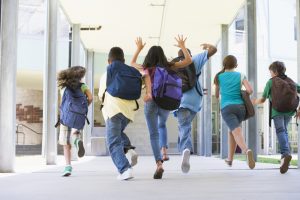 As parents, we do everything within our power to keep our children safe. Understanding that a child's mind is dominated by curiosity and a hunger for adventure, every good parent will do everything possible to make our homes a protected place for their child. For example, parents will take precautions and do things such as cooking on the back burner in order to avoid burns, mopping up spills on slick surfaces to avoid falls, and installing outlet covers to avoid electrocution. However, many times these strict and careful safety concerns end at our front doors. Once your child steps outside into the world you can't keep them totally safe.
Sadly, even when exercising the highest levels of caution and care children can still be injured in a car accident, while at school, visiting a friend's house or virtually anywhere on public or private property. Because children do not yet have the knowledge and maturity to fully understand the consequences of their actions, they are not held responsible when they get hurt. It is the responsibility of every parent and adult to use extra caution when dealing with children even if they are not our own.
No one wants any children to suffer, whether it's a dog bite, a bump on the head, the common cold, or a broken bone. Moreover, when a child is injured the cost of treating those injuries and caring for that child falls on the parents. The parents are well within their rights and parental obligations to seek compensation for the suffering of their child as well as the cost of any medical treatments if a third party's negligence is responsible for their child's injuries.
Injuries Suffered by Children are Often Preventable
It is important that we show the same care and respect for the safety of other children as we do our own. According to the Centers for Disease Control and Prevention (CDC), the majority of childhood injuries can be prevented. The CDC reports that:
Traumatic injuries are the leading cause of death in children between 0 to 19 years old
Almost 9 million children ages 19 and younger are treated in America's emergency rooms each year
Every year more than 9,000 children die as a direct result of injuries
Treating injuries is the leading cause of medical spending on children
The estimated cost of unintentional injuries in children in the U.S. is well over $11 billion a year
There are many causes of traumatic injuries in children. They vary as greatly as the many activities that children participate in. It is important to remember that though accidents are common, they are often preventable.
Causes of Childhood Injuries
It is common for childhood injuries to be caused by: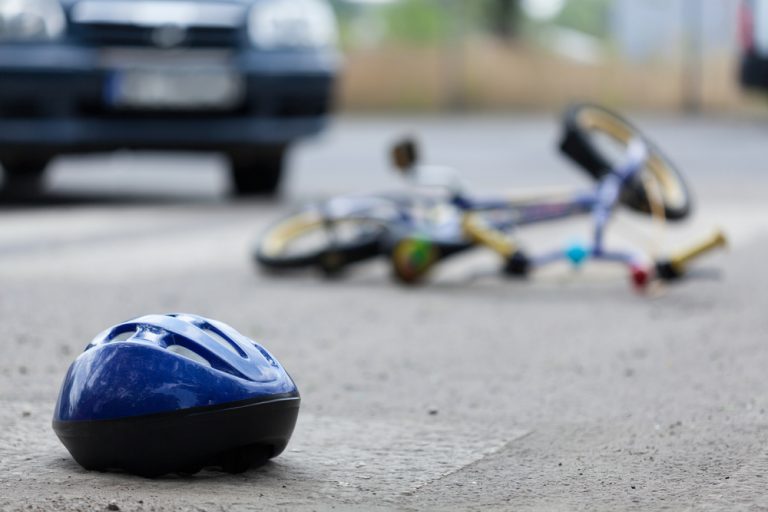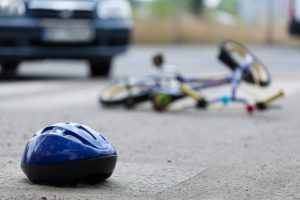 Falls
Drownings
Poisonings
Suffocation
Medical negligence
As parents and adults, we should take special care and keep an extra close eye on children when they are:
Taking a bath
In or close to water (i.e. pools, beaches, lakes, rivers, creeks)
In proximity to driveways, sidewalks or roads
In the kitchen
Contact An Injury Attorney in Passaic County NJ to Protect the Rights of Your Child and Your Family
If your child was injured in an auto accident, while swimming at someone else's pool, attacked by a dog or if they were otherwise harmed by someone else's negligence, it is your responsibility to do all you can to make sure they receive the treatment they need to be made well. These costs can quickly mount. As a result, you will also need to be sure that you receive the compensation you need and deserve to help to cover this cost.
If your child has been injured in any way due to someone else's negligence it is recommended that you contact a qualified and skilled personal injury attorney at The Montanari Law Group as soon as possible in order to learn all of your legal options to seek fair compensation. To speak with one of our highly knowledgeable attorneys to discuss playground injuries to children in New Jersey, contact us today at (973) 233-4396 or you can contact us online.