What Are The Criminal Penalties Violating a Restraining Order in NJ?
A restraining order in New Jersey is a document that prevents the abuser from having contact with the victim. Once an order of protection is in place, the person subject to the order may face serious criminal consequences for violating it.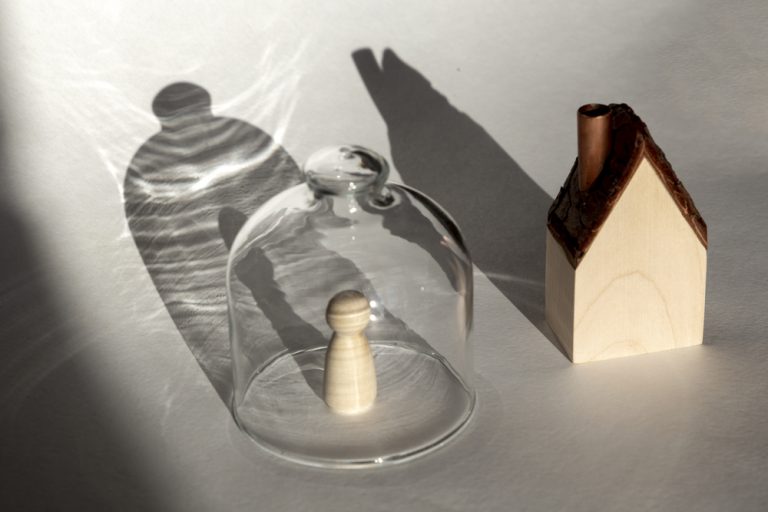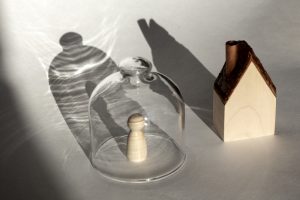 There are two types of restraining orders that occur at various steps in the process of a restraining order case in New Jersey: a temporary restraining order (TRO) and a final restraining order (FRO).  A temporary order is petitioned for by the victim in the vast majority of cases. The court takes approximately 10 days to weigh the merits of the case and notify the other party as to set a court date when they can return and process the permanent order if the judge finds cause in the second hearing.  A protective order prevents the offending party from contacting the victim via email, telephone calls, text messages, posted letters, Facebook, instant messaging, and any other form of communication.  There is also a no illegal contact order, which means the defendant will receive more charges if incidents such as assault and harassment take place when the order is violated. Even contacting the alleged victim if a restraining order is in place may lead to charges for criminal contempt, otherwise known as contempt of a court order.
Who Can Get A Restraining Order in Passaic County NJ?
Any person who has been hurt or feels threatened can request a restraining order if they meet the criteria of a victim of domestic violence.  A spouse, partner, former spouse or partner, a present or former household member, or someone with whom the potential abuser has a dating relationship, and someone with whom a child is shared are all individuals who qualify for a restraining order if they have been subjected to abuse, alarming, or threatening behavior. This includes many forms of domestic violence, as the definition of domestic violence and what falls under this umbrella ranges from financial to physical, communicative conduct, carried out acts, and behavior that signals immediate danger.
What Does a Restraining Order Do?
Besides keeping the accused abuser away from the victim, the court can also include a series of conditions in the order, prohibiting them from sharing a home or apartment with the victim even if it is their name on the deed or lease.  The court can force alimony and child support to be paid as well. They may also require any doctor or dentist bills to be paid concerning any violent outbursts. The court may also include obligatory participation in counseling, anger management, or substance abuse groups such as Alcoholics Anonymous.
Consequences of Violating a Restraining Order in NJ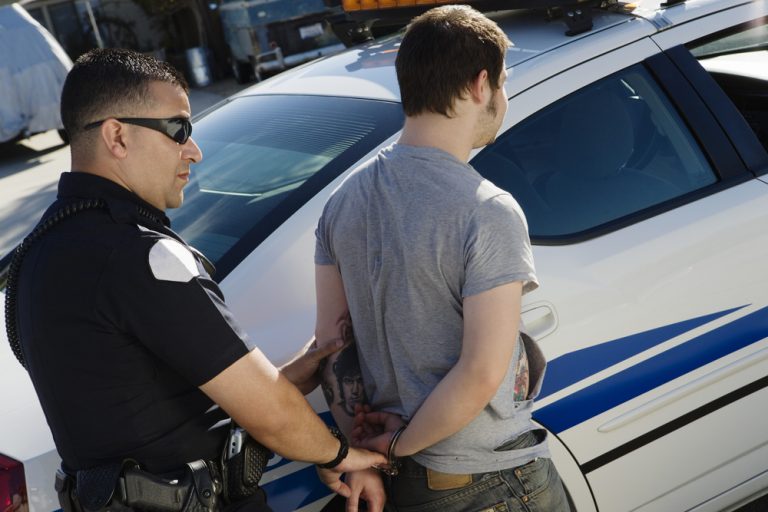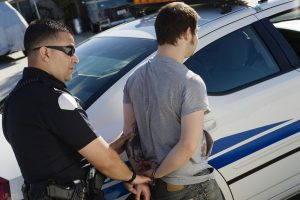 Violating a restraining order is considered a contempt of court violation. If you violate a restraining order in New Jersey, you will be charged with a 4th degree crime which carries a possible 18-month prison sentence and up to $10,000 in fines. This applies when the conduct that violates the order would otherwise be considered a crime or disorderly offense. On the other hand, if the violation would not constitute an offense in and of itself, such as sending a text message to the victim, this will be charged as a disorderly persons offense. The lesser degree of these charges still carries up to $1,000 in fines and a possible 6-month county jail sentence. A second breach of the restraining order results in a mandatory sentence of 30 days and more steep fines. Although it is not as serious as a first-degree charge such as premeditated murder or kidnapping, it is still severe. Likewise, it is prevalent for the offending party to break other laws as well as the restraining order. These include stalking, harassment, assault, criminal mischief, or criminal trespass, robbery, and terroristic threats.
Seek the experienced NJ Defense Attorneys For Violation of a Restraining Order
If you or a loved one has had a protection order placed against them and been subsequently accused of violating a restraining order in New Jersey, it is absolutely critical that you have an effective defense to avoid the severe repercussions of contempt charges. When seeking help with defending against a restraining order violation in Passaic County or another county in New Jersey, contact our professional, experienced attorneys at Montanari Law Group, LLC., for assistance today. If you live in or near places such as Millburn, Essex Fells, Caldwell, Nutley, Wayne, Clifton, and South Orange, we invite you to call us at (973) 233-4396 for a free consultation. One of our lawyers is always available to discuss your concerns and explain step by step what needs to be done next.