Diversionary Programs: Am I Eligible for a Conditional Dismissal in NJ?
Many first-time offenders who have never had contact with law enforcement and don't really understand the legal system often have an overwhelming fear of being arrested for the first time.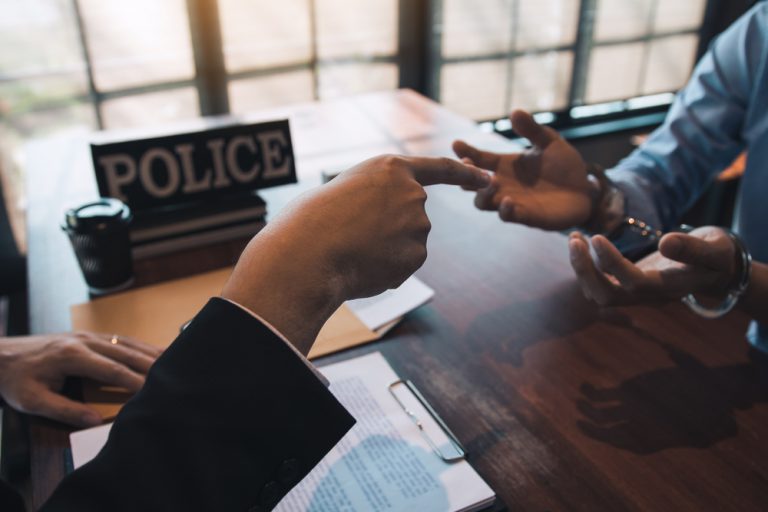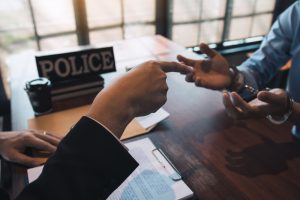 This unsettling uncertainty is because they don't know what to expect. Still, they fear the negative consequences of having the arrest and possible criminal conviction on their record forever and the impact on their job, reputation, family, and community. We all make mistakes or have moments where we exercise poor judgment. Sometimes, it can be easier to avoid taking a case all the way through a trial and an uncertain outcome in court.
There is no guarantee that as a first-time offender, a judge will show you leniency, especially if you have not protected yourself with skilled legal representation from an experienced criminal defense attorney that knows how to counter your criminal charges with effective strategies to reduce or dismiss them.
If you have been charged with a disorderly persons offense or an indictable crime, contact us online or call our office today for a free and confidential consultation regarding your criminal charges and learn more about how we can best serve your needs.
First-time Offender Alternative Sentencing Options in Passaic County, NJ
As discussed in a previous article related to Conditional Discharge, diversionary programs are a unique way to not burden the court with veterans who may need treatment or health resources or individuals charged with petty or non-violent crimes. As a community, programs like the Pre-Trial Intervention (PTI) program provide an opportunity to prevent such individuals from becoming repeat offenders through probation and or treatment, in addition to possibly getting counseling, drug and substance abuse education, and employment training. Additionally, individuals who manage to complete the program without incurring additional criminal offenses can obtain a dismissal. Those who successfully have their charges dismissed through PTI, conditional discharge, or conditional dismissal can apply to have their records expunged, which effectively eliminates the case from having ever happened in the first place.
Under NJ Rev Stat § 2C:43-13.1 (2014), to be eligible for the Conditional Dismissal Program:
you don't have a prior criminal record
your case must involve charges related to disorderly persons or petty disorderly persons offenses
the arrest occurred after January 4th, 2014, and
you've never participated in a conditional dismissal or discharge or PTI program before.
What Constitutes a Conditional Dismissal in Paterson, NJ?
Although it closely resembles other first-time offender diversionary programs, Conditional Dismissal is only applicable to non-indictable offenses handled by the municipal court (i.e., disorderly persons and petty disorderly persons offenses). In addition, it offers an opportunity to completely avoid trial and conviction while maintaining an unblemished criminal record. Some of the most common charges that can be dismissed through the conditional dismissal program include criminal mischief, shoplifting/petty theft, disorderly conduct, simple assault (unless the case involves domestic violence), and harassment.
Key Factors the Court Considers for Conditional Dismissal in Woodland Park, NJ
To determine eligibility for the program, a judge will consider the:
nature of the offense
facts related to the crime
motivation of the defendant
character of the defendant
age and attitude of the defendant
desire of complainant or victim to forego prosecution
needs and interests of the community
level to which this offense may be a repetitive pattern of antisocial behavior
offense and if it was assaultive or violent in nature (i.e., resulted in injuries)
adverse effect on the future prosecution of co-defendants
public interest, and
additional factors, if any, of relevance to the court.
What If I Violate the Terms of My Conditional Dismissal in Clifton, NJ?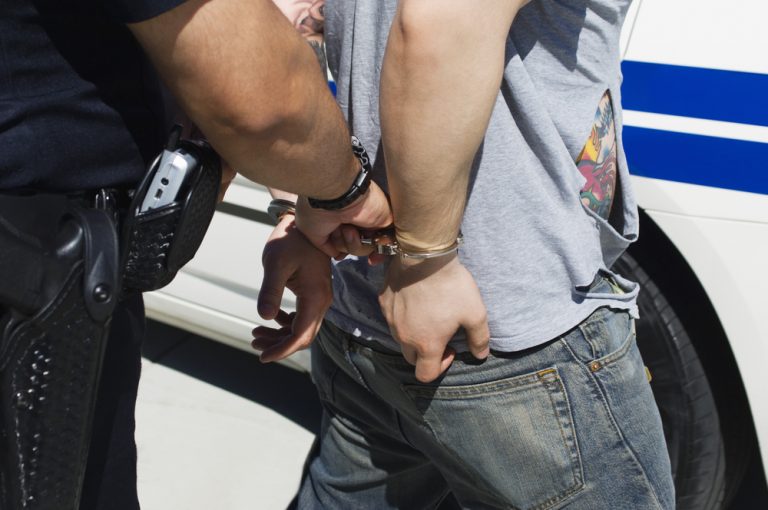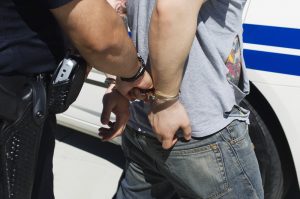 If a participant in the Conditional Dismissal program fails to follow the court-imposed conditions imposed, the court:
could enter a judgment of conviction (based on the defendant's prior guilty plea or guilt finding)
levy a fine, or
impose a penalty, among other things.
Understanding your legal rights is not always clear for those facing criminal charges. Without knowing your rights, comprehending how to navigate this process can be overwhelming. What you need is a professional guide.
CONTACT OUR LITTLE FALLS DIVERSIONARY PROGRAM CRIMINAL DEFENSE ATTORNEYS TODAY
The criminal defense legal team of The Montanari Law Group, LLC has extensive experience using diversionary programs for our clients in New Jersey towns across Paterson, Clifton, Totowa, Wayne, West Milford, Passaic City and the greater Passaic County region. If you are facing criminal charges, you do not need to fight this battle alone. Instead, lean on our experience and intimate knowledge of the criminal court system to seek an alternative to a court-based trial in your case.
Contact us online or call us at (973) 233-4396 today to speak with a member of our criminal defense legal team regarding your charges and your eligibility for participation in a diversionary program.