Should I name the father on the birth certificate?
Passaic County Lawyers Discuss the Pros and Cons of Naming Biological Father
Hospital Birth Certificate
The father's name is automatically included on the birth certificate when the birth mother is married. Legally, her husband is presumed to be the child's father. In the case of an unmarried birth mother, adding the biological father's name on the birth certificate is not automatic; he must agree and sign.
Here are a few facts and the main Pros and Cons that both birth parents and adoptive parents should know.
Working with an experienced attorney who can clarify the facts and explain pros, cons and potential outcomes of naming paternity, is a significant advantage of getting legal representation. The lawyers at The Montanari Law Group have extensive experience handling paternity issues, questions about the birth certificate, and the parenting rights of fathers, mothers, adoptive parents and even the grandparents in Wayne, Paterson, Clifton, West Milford, and across Passaic County and Northern NJ 973-233-4396.
Contact our Woodland Park Family Lawyers today for a free consultation.
Facts about Woodland Park Paternity Claims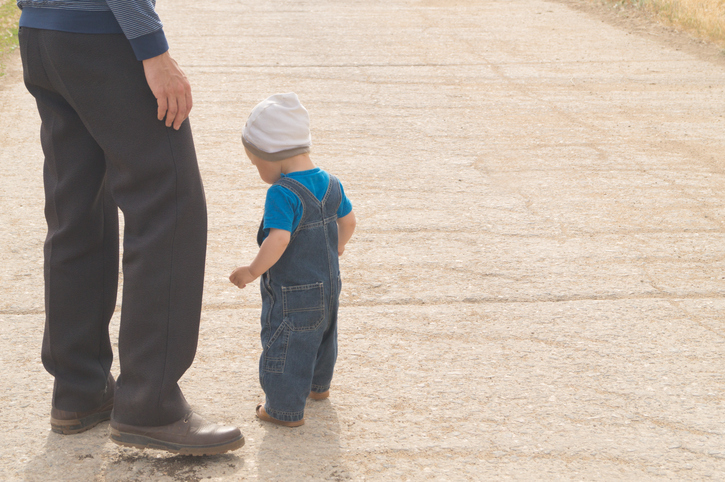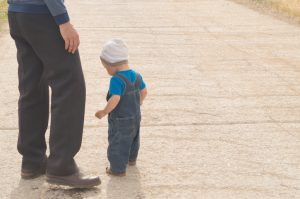 First, let's take a quick look at a few relevant facts that your lawyer can confirm and explain further:
To be legal, a father's signature on a state-issued birth certificate is required as well as another legal document: NJ Declaration in Support of Establishing Parentage form.
Identifying the father DOES NOT necessarily make it easier for him to get custody. The truth is that a biological father can formally request custody or visitation at any time, regardless of whether he's on the birth certificate or not. He can simply file a request with the local family court. A family law attorney can quickly facilitate.
The government requires the name of a child's biological father In order for you to receive state or federal assistance such WIC, Section 8 housing, or any other form of assistance either now or in the future.
Wayne NJ Paternity Attorneys Review the Pros and Cons of Including the Father's Name on the Birth Certificate
Pros 
Naming your child's father on the birth certificate is an important potential benefit to your child. Besides reducing a child's potential life-long insecurity from not knowing who his/her biological father is, another benefit is to provide for your minor child's future eligibility to receive Social Security death benefits in the unfortunate circumstance of the death of the father. Your lawyer can advise you of other benefits.
Naming the father will declare his legal responsibility to his child and establish the child's lawful claim to contributory financial support from the father.
If a father has health or life insurance, either through his employer or independently, his legally recognized child could be covered or be a beneficiary.
A child's legal entitlement to any paternal inheritance is based on paternity.
Cons
The biological father can interrupt an adoption proceeding if he petitions for custody.
However, let's be clear. First, if he is known, the biological father must relinquish his parental rights (the same as the mother) before an adoption can even begin. Second, a biological father can always petition for custody whether his name is on the birth certificate or not.
Paternity Test to Determine Biological Father for the Child's Birth Certificate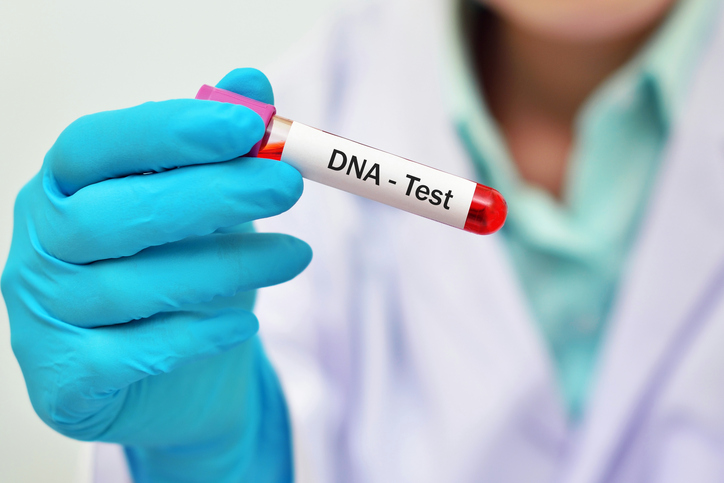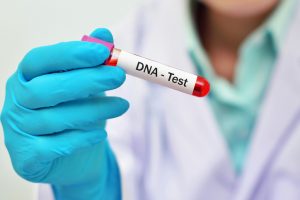 A court will require that paternity be established through DNA testing. The bottom line is that a judge will make custody decisions based on a variety factors not the least of which is the child's best interests.
If the father is not identified, then he has no proof of legal paternal authority over the child. This can make some regular parenting actions very difficult for both parents, especially the custodial parent. Court orders will be required in some regular life situations that require approval or authorization by both mother and father as a normal procedure. Applying for a passport, taking the child on an international trip or registering the child for school are just a few examples of difficult situations that might be encountered.
Naming the father on the birth certificate means firmly establishing his parental responsibilities as well as his parental rights.  These include claims for custody, visitation and around other decisions that affect, or are related to, his child. Clearly, it's a two-way street.
What are the birth father's preferences?
A large part of the decision depends on the biological father himself. What does he want? Does he acknowledge that the baby is his child? What are his intentions as far as being involved in raising a child? If he wishes to be an active part of the child's life, then your attorney will likely recommend going through the process to legally​ acknowledge paternity at the same time that the initial birth certificate application is made.
Contact Woodland Park family lawyers who handle paternity and birth certificate issues
Each situation is different and your child custody lawyer can help you to review the facts and to weigh the pros and cons that will allow for the best possible future for your child. From custody and support to adoption and parental rights, the Passaic County Family Law firm is uniquely positioned to meet your needs and advise you every step of the way. The Montanari Law Group handles cases involving unmarried parents in Woodland Park, Paterson, Wayne, and across Passaic County, NJ.
Contact us today via the intake form or call at (973)233-4396 to schedule your free case consultation.