DDSM Attorney Working to Keep Essex County Man Out of Jail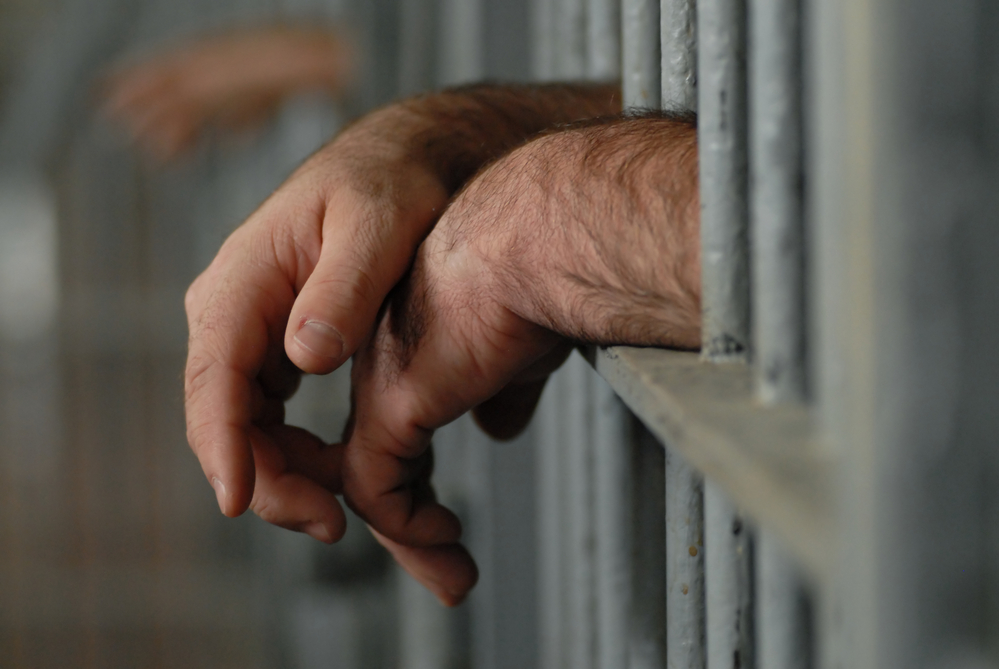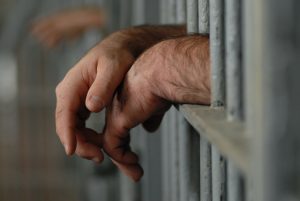 37 year old Rasheed Sanders was arrested on February 27th after his Lakewood apartment was searched by law enforcement. Narcotics investigators from Ocean County found a loaded AK-47 and cocaine in excess of eight (8) kilos. The Montanari Law Group founding partner Michael Montanari was able to successfully argue that Sanders should be released from jail in New Jersey Superior Court in a decision rendered by Judge Wendel E. Daniels.
Today, we will be discussing the details of this case and how New Jersey drug and weapons charges can lead to serious repercussions without the help of effective legal counsel.
Passaic County, NJ Criminal Defense Lawyers Help Clients Avoid Prison Time
As reported in an nj.com article, Assistant Ocean County Prosecutor John Tassini has argued that Sanders is part of an organized crime network who distribute illegal drugs over state lines. The prosecutor's office has made attempts to hold Sanders in jail pending an appeal of this initial decision. In New Jersey, the accused have the right to a speedy trial. In this case, Attorney Montanari is arguing that keeping his client in jail will only cause Sanders suffering and not have a material impact on the case.
This legal battle has continued, with Sanders being held after a NJ Appellate judge granted a stay, reversing the initial decision to allow a release under level-three monitoring. Mr. Montanari has buckled down and is continuing to work within the legal system to have his client released while simultaneously building a solid criminal defense. When facing such serious criminal charges, our criminal defense attorneys will pursue all available legal angles to seek to have charges dropped or reduced.
Paterson Drug and Weapons Charges Attorneys Discuss Charges & Potential Penalties
Our Clifton drug and weapons charges attorneys will be defending Sanders against the following criminal charges:
First degree cocaine possession with intent to distribute – possession of five (5) of more ounces of cocaine with the intent to distribute is considered a first degree offense in New Jersey. Convictions carry potential penalties including:
Prison sentence between 10 and 20 years
Fines up to $200,000
Convictions carry a presumption of incarceration
Second-degree possession of a firearm – due to the fact that the weapon was a banned AK-47 and that the gun was loaded, charges have been filed as second degree. A conviction may lead to penalties including:
Between five (5) and ten (10) years in state prison
Maximum fines of $150,000
Convictions carry a presumption of incarceration
Fourth degree certain persons for possession of an assault weapon – in New Jersey, certain persons offenses refer to individuals who may not possess dangerous weapons due to a history of violent crime, domestic violence, or other violent actions. Convictions may lead to:
Up to 18 months in state prison
Fines up to $10,000
Convictions carry a presumption of non-incarceration (first time offenders will likely serve prison sentence)
Disorderly Persons possession of drug paraphernalia – disorderly persons offenses often lead to probation between one (1) and three (3) years. However, when coupled with other charges, convictions are more likely to lead to harsher penalties, including:
Jail time up to six (6) months
Maximum fines of $1,000
Suspended driver's license for a period up to six (6) months
Contact our Woodland Park Drug and Weapons Possession Defense Attorneys Today
At The Montanari Law Group, our criminal defense attorneys have extensive experience serving local Passaic County clients from local towns including Woodland Park, Paterson, Little Falls, Clifton, Wayne, West Milford, and all of Northern New Jersey. Founding partner Michael Montanari heads our criminal defense department, and focuses his efforts on seeking reduced or dropped charges. Our drug and weapons possession defense attorneys work closely with our clients to aggressively pursue all potential legal defenses. Beyond just going over the nuts and bolts of the law, we believe in understanding your side of the story as a crucial element of building a strong legal defense.
If you or a loved one is facing criminal charges or has any related questions or concerns, please contact us online or through our Woodland Park, NJ offices by calling (973) 233-4396 today for a free and confidential consultation with one of our experienced and qualified criminal defense attorneys.