Is It Legal to Know Who My Child Spends Time With and Where?
Outlining the Right to Know the Location and Company of Your Children and the Role of a Clear Custody Agreement in Your Case in Passaic County NJ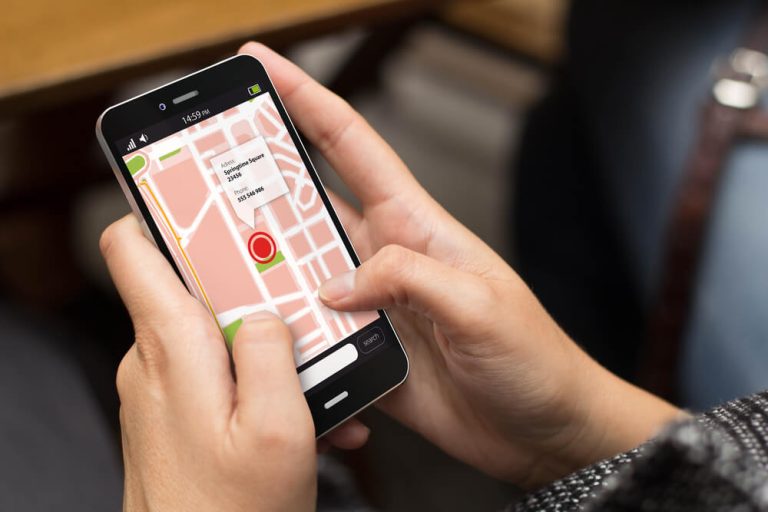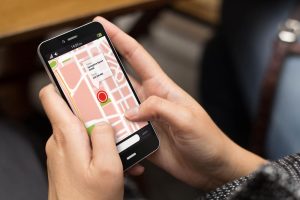 Parenting, filled with its rewards, challenges, joys, frustrations, tenderness, boundaries, and relationships, is not effortless but absolutely one of the most profound and transformative experiences one can have in a lifetime. However, not all parenthood journeys, approaches to parenting, and parenting configurations are the same. The U.S. Census Bureau released estimates indicating 10.9 million single-parent households in 2022. Some of these families are led primarily or solely by one parent; however, for many, co-parenting arrangements are employed.
Co-parent is a term that often refers to individuals who are either divorced, separated, or were never married but share a child and the duties of raising that child. Co-parenting is usually an arrangement where both parents, despite living separately, not in a romantic relationship or marital union, participate in the upbringing of their children and remain present in their children's lives.
Entering co-parenting without either a formal or informal agreement setupf, things can quickly get messy, complicated, and frustrating– to say the least. If you want to avoid disorder and conflicts between parents and ensure your child's welfare, it's crucial to have a direct custody agreement in place. A well-drafted custody agreement outlines vital components like a visitation schedule and addresses various aspects of parenting. A common question among co-parents is whether parents have the right to be informed about not only their children's whereabouts but also the company that may surround them during the other parent's custody periods. Let's examine and address this problem, covering everything from the legal stance regarding this concern to the possible outcomes.
Benefits of a Well-Structured Custody Arrangement in NJ
"Before we explore parental rights concerning a child's whereabouts, it's crucial to appreciate the advantages of having a clearly outlined custody agreement. An organized and concise framework for co-parenting is established through such an arrangement, ultimately leading to a reduction in disputes and confusion. Aside from just the visitation schedule, which already makes life as a co-parent much more manageable, your agreement will lay out holiday arrangements, decision-making authority, and, importantly, expectations regarding the child's location and who they are with during each parent's custody time.
Do You Have the Right to Know Who Is Around Your Child in NJ?
Whether parents have the right to know their child's whereabouts and the company they keep largely depends on the terms outlined in the custody order. Including clauses in custody orders is common, requiring parents to share information about their children's location and the individuals looking after them during their custody time. To this degree, transparency promotes trust between co-parents and your child's safety.
Unclear Custody Arrangements Fail to Specify Informing the Other Parent About the Children's Location
It can be quite a difficult situation for parents when the custody order fails to specify the need to disclose the child's whereabouts. Uncertainty about these aspects can understandably cause significant worry and confusion. It's vital to handle these situations delicately and thoughtfully. In cases where this requirement is absent, a parent might contend that they aren't obliged to provide such details, potentially resulting in disagreements and anxieties regarding the child's safety and welfare.
Ethical Concerns with Child Location Tracking Devices
In today's digital era, parents can now use technology to keep tabs on their child's whereabouts, even when not specified in the custody order. With GPS tracking, location-sharing apps, and mobile devices, real-time information about a child's location is readily accessible. While this tech can be incredibly helpful in emergencies or for parental peace of mind, its use without the other parent's consent can give rise to ethical and legal concerns.
In some cases, parents may decide to address this issue outside of the formal custody order. Parents can reach a mutual understanding, usually through open and respectful communication, regarding the significance of sharing their child's location information. This agreement can be formally documented, whether in a separate document or through a messaging platform, to ensure that both parties are in alignment.
Can an Agreement be Modified to Include Disclosure Provisions?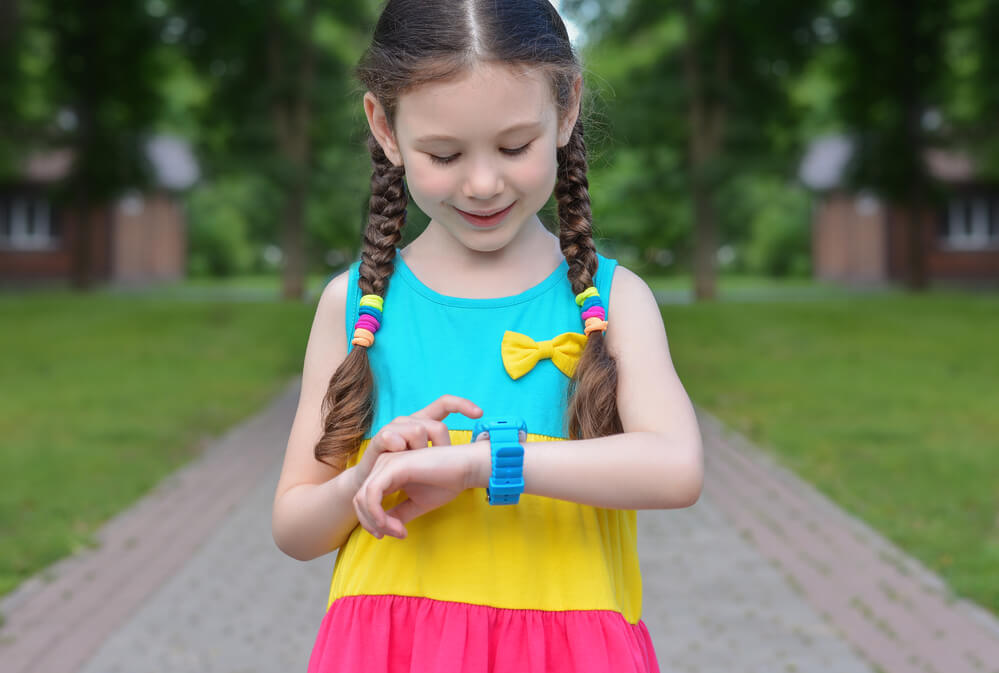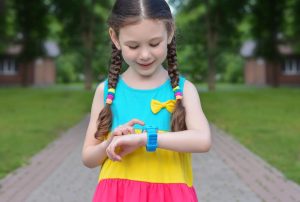 If parents wish to include location disclosure provisions in their custody agreement but have yet to do so initially, they may want to explore the possibility of modification. Custody agreements can be modified with the assistance of an attorney, provided both parents are willing to negotiate and agree on the proposed changes. A family law court will generally prioritize modifications that serve the child's best interests, with their safety and well-being often serving as a compelling factor.
Speak with a Woodland Park Child Custody Lawyer to Help Protect Your Rights as a Parent
Navigating the complexities of child custody agreements can be challenging, especially when issues like location disclosure are involved. Our experienced family law attorneys at The Montanari Law Group can provide valuable assistance in several ways. Our family lawyers can provide legal guidance by explaining your rights and responsibilities under your state's family law regulations and help you understand the implications of including or not including location disclosure provisions in your custody agreement. Moreover, when both co-parents are willing to resolve the matter amicably, we can help by arranging and overseeing negotiations or mediation sessions to achieve an agreeable agreement that works for both parties. If you're interested in amending an existing custody agreement to incorporate new provisions, e.g., for location disclosure conditions, our team can assist you in navigating the legal process, ensuring that all required steps are followed accurately.
Finally, should disputes intensify to the point where a court intervention is required, we will act as your representatives. Our lawyers can safeguard your interests while advocating for what's in your child's best interests throughout the legal proceedings. Contact an experienced and trusted family law attorney at our Little Falls office for a free and confidential consultation if you require a custody agreement, support amending an existing agreement, or help with other family law matters. We serve clients in Wyckoff, Verona, Fort Lee, Caldwell, Hawthorne, Montclair, or other neighboring Passaic County and Northern New Jersey communities. Call (973) 233-4396 or complete the online form.