How Third Party Custody Claims Work in New Jersey
Grandparents or Other Parties May be Able to Apply for Custody in the Event that Biological Parents are Declared Unfit.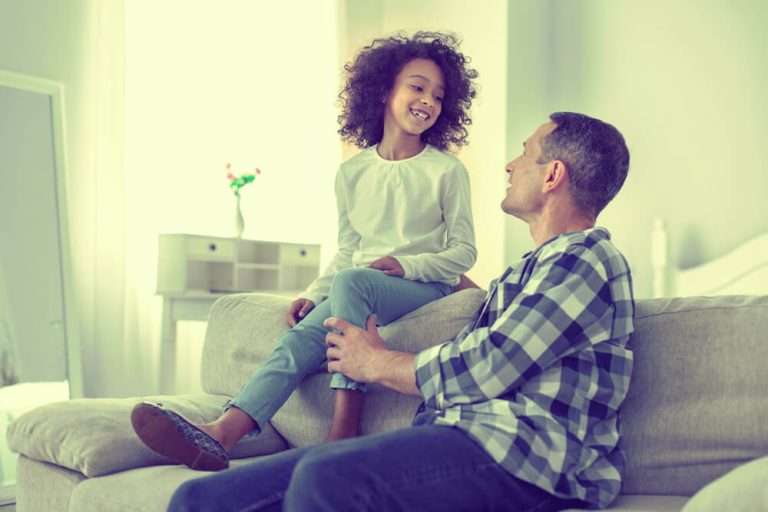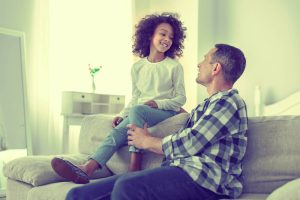 It is surprising when child's custody does not remain with their parents, but it is something that is becoming more prevalent.  When parents are unfit due to abuse, neglect, or abandonment of their child, mental or physical health problems may leave parents unable to care for their child. When that happens, grandparents, family members, or close friends step in to request custody.
Basics of a New Jersey Third-Party Custody Case
A third-party custody case is when a grandparent, family friend, or other relative is given legal custody of a child after having proven that the biological parents are unfit. More than 80% of custody cases involve grandparents.  Third-party custody cases are one of the most challenging cases by design.  The state of New Jersey vehemently supports children staying with a biological parent and will only give custody to a third party after it has been shown that the child has an emotional bond with the prospective custodian and the parents are a danger to the child's well-being.
Conditions That Need to be Met For a Third Party Custody Claim
The court does not grant custody to a third party unless four conditions are met.  This is called the four-pronged approach.  First, the biological parents must permit their child to develop a significant relationship with the third party.  This is referred to as psychological parentship. Second, the child must be living with the third party consistently.  The third prong is that the petitioner is responsible for the child's care and physical and emotional development without expecting reimbursement.  Finally, the child and the petitioner must demonstrate a relationship of parent-child in which their bond is readily evident.
The judge can also decide based on what is referred to as exceptional circumstances.  Some factors that make up this requirement include evidence as to why the child should not be with their biological parents, in what way the child is unsafe or neglected, and how the petitioner has become a psychological parent to the child.
Standard Procedure For Making a Third Party Custody Claim in New Jersey
First, the court must find the parent(s) unfit and terminate their parental rights.  This is not an easy task as the courts prefer for children to stay with their biological parents but not to the detriment of the children. There is a big difference between a father and his children living in a tiny apartment where they sleep on mattresses compared to an apartment where substance abusers come and go, or the children are dirty and not fed properly. The second step obligates the court to determine if the child's best interests would be served by granting custody to the petitioner.
Title 30 provides four factors used to assess if the parent is fit. First, if the child's health or safety is at risk because of the relationship with their parents, the second factor is incapable to provide a safe home, and if the child is not removed promptly, they could face more harm.  Next, despite DCP&P's efforts to provide services to help the parent keep custody of the child, the Court offered other options for parental rights termination. The last prong is a broad category that indicates that the termination of parental rights will provide more benefits to the child than not.
Some factors in the court's analysis of what is better for the child include the child's age, with whom the child would prefer to live, and physical, developmental, and emotional needs.  The child's relationship with the petitioner and with the biological parents is also taken into consideration.  The parents' health and age are also evaluated. Of course, any evidence of abuse, domestic violence, or substance abuse issues contributes to the termination of parental rights.  The most important factor is a stable environment is provided for the child.  This includes whether the parents can give the child a stable environment in which there is as much normalcy as possible, opportunities for the child to make friends, go to school, and participate in extracurricular activities.
Learn from a Previous 3rd Party Custody Case P.B. v. T.H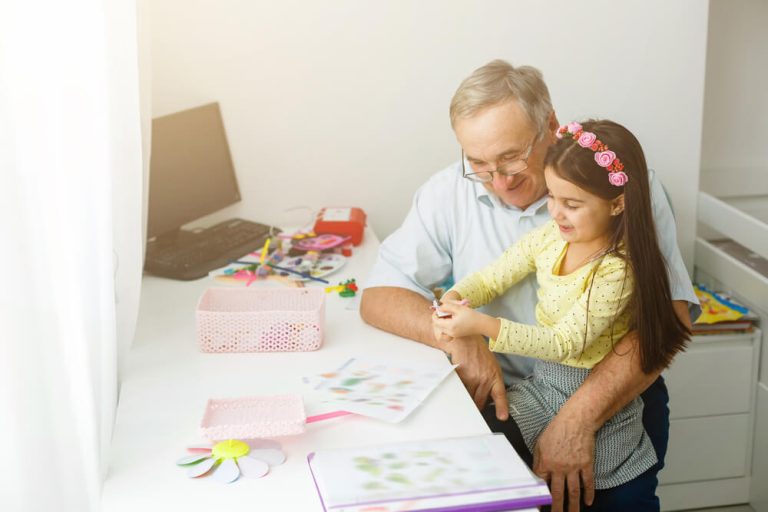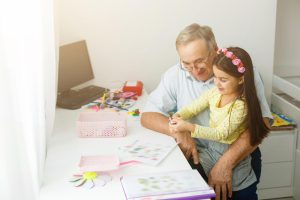 V.H. and her older brother were placed in the custody of their aunt, T.H. because their mother was a substance abuser and could not take care of them.  T.H had a six-year-old daughter and was pregnant at the time.  They all lived in a studio apartment.  T.H. requested full custody of the children, which was granted.  Having a newborn, a baby (V.H), her daughter, and V.H's brother proved too much for their aunt, who requested the help of a close neighbor to take care of V.H. and the other children.  Other close friends provided support as well. Eventually, T.H turned custody of V.H and her brother to her neighbor, P.B.
Over the next four years, the neighbor's (known as P.B) involvement with V.H and her brother became similar to one of a child and parent.  Beginning with overnight stays and weekend visits, eventually, they lived with P.B and her daughter full-time.  They cared for the children's material, emotional, and intellectual needs.
When the birth mother had completed rehab and recovered from her addiction, she applied to have full custody of the children returned to her.  The court found that the children should stay with the neighbor and awarded P.B full custody.
The birth mother and the aunt (T.H) appealed the decision seeking custody of both children. Control of the brother was granted, but V.H remained with P.B after the judge determined that the relationship between V.H and T.B was such that to separate them would cause mental and emotional damage to the child.  This was someone she had been with practically since birth, establishing a similar bond to that of a mother and child.
The Appellate Division announced that there was evidence that P.B was offered the position of caretaker and foster parent from T.H, which eventually grew into a parent-child relationship. She became a "psychological parent."  Moreover, T.H took on the obligation of being a parent by providing for the child's education, development, and overall well-being without asking for financial support.
To sum up, this case teaches us that if there are well-founded reasons, third parties can file. For custody of a minor under certain circumstances, the courts have expanded the law regarding the same.
What Are The Potential Outcomes of Third Party Claims in NJ?
The Court can make several decisions.  (1) The parents are allowed to keep custody of the child with no obligations for counseling or other parenting classes. (2) The judge can allow the parents to retain custody, but they must frequently meet with their case worker, take parenting classes, participate in random drug tests and be willing to accept home visits. (3) Temporary custody can be granted to a relative until the Court's mandates are completed, or a third-party custody decision can be made.
Contact a Skilled Little Falls Child Custody Attorney for More Information About Your Third Party Custody Claim
Custody issues are stressful situations whose solutions are rarely cut and dried.  They are messy and fraught with emotion.  If you are attempting to obtain third-party rights, a child custody attorney can give you much-needed advice. The lawyers at the Montanari Law Group are ready to offer you compassionate representation, assess the details of your situation, and help guide you through the third party custody process in Paterson, Woodland Park, Ringwood, Totowa, Kearny, West Milford, Essex Fells, and throughout Passaic County.
We can explain your rights, the biological parents' rights, gather the necessary proof to demonstrate you are the child's psychological parent and should be granted custody under the child's best interest standard, help you to complete the necessary filings to begin the process, and zealously argue your case in court. If you want to meet with a custody and family law attorney who can provide the legal advice and support you need, call the Montanari Law Group in Passaic County, New Jersey at (973) 233-4396 or toll-free at (888) 877-7985 to set up an appointment. You can also call now for a free consultation by phone and speak to someone about your case today.