What's the Deal With Plea Bargains in NJ?
Criminal Defense Lawyers on the Inner Workings of Plea Agreements in Clifton, Paterson, Wayne, Hawthorne and Ringwood, NJ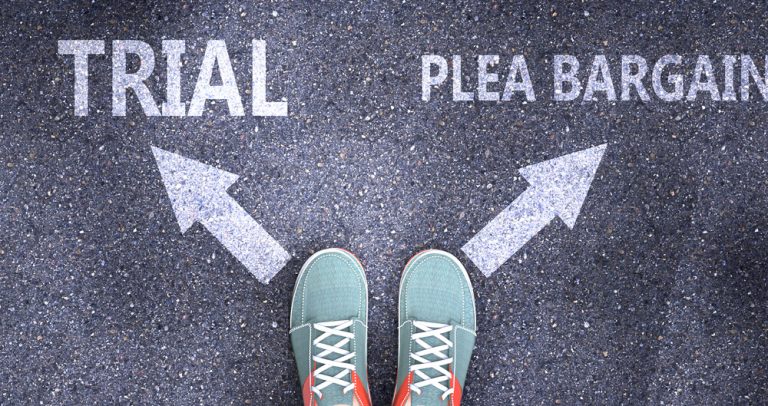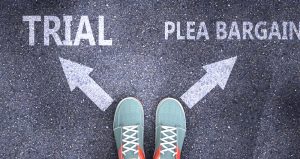 New Jersey criminal convictions do not always come as the result of a jury trial. In fact, the vast majority of criminal cases are resolved through what is called a plea bargain. According to the US Department of Justice, around nine out of ten criminal cases result in plea bargaining. Read on to learn what a plea bargain is, how it differs from a criminal trial, and whether it is wise to accept a plea bargain if you have been offered one as a criminal defendant in New Jersey.
Plea Bargain: What It Is and How Does It Work in NJ?
In the New Jersey criminal justice system, a plea bargain is a deal between prosecutors and defendants in which the prosecutor agrees to reduce the defendant's likely punishment in exchange for the defendant's pleading guilty to some or all of the charges against them. This could take many forms — the prosecutor could agree to reduce or throw out certain charges or argue for a reduced sentence; in exchange for this reduction afforded the defendant, they may ask for a plea of guilt in order to lessen the strain on their own caseload and the court system, or they may ask that the defendant testify against other criminal defendants.
Difference Between a Trial and a Plea Bargain
A full trial, including pre-and post-trial hearings, is a lengthy and complex process. It places a burden on the criminal justice system and costs a defendant much money and time. On the contrary, a plea bargain rapidly resolves a criminal case. When there is overwhelming evidence to convict a defendant, the prosecutor will propose a plea bargain with the defendant offering a reduced charge and, therefore sentence in return for a plea of guilt to some or all of the charges against them. A guilty plea obtained in this preliminary stage of the criminal case swiftly advances the sentencing process and places much less of a burden on the court system and the defendant's legal expenditures.
Types of Plea Agreements in New Jersey
There are a few types of plea bargains. First, a defendant may plead guilty to one or more of the criminal charges against them in order to have the others dropped. Secondly, the defendant may plead guilty to lesser charges. And finally, the defendant may be asked to plead guilty to the posted charges in exchange for the prosecutor requesting a shorter sentence to the judge.
Circumstances under which Plea Bargains Should be Considered an Option
In order to determine whether to accept a plea bargain, it is important to seek the guidance and skillful negotiation assistance of a criminal defense lawyer. They will be the experienced advisors that can help consider whether the conditions of your charges and the plea bargain offer warrant consideration of accepting the deal. It may be wise to accept a plea bargain in order to avoid a more serious charge, secure a clear outcome involving your criminal charges, and pay less to criminal defense lawyers and the New Jersey court system in court costs over the course of a lengthy trial.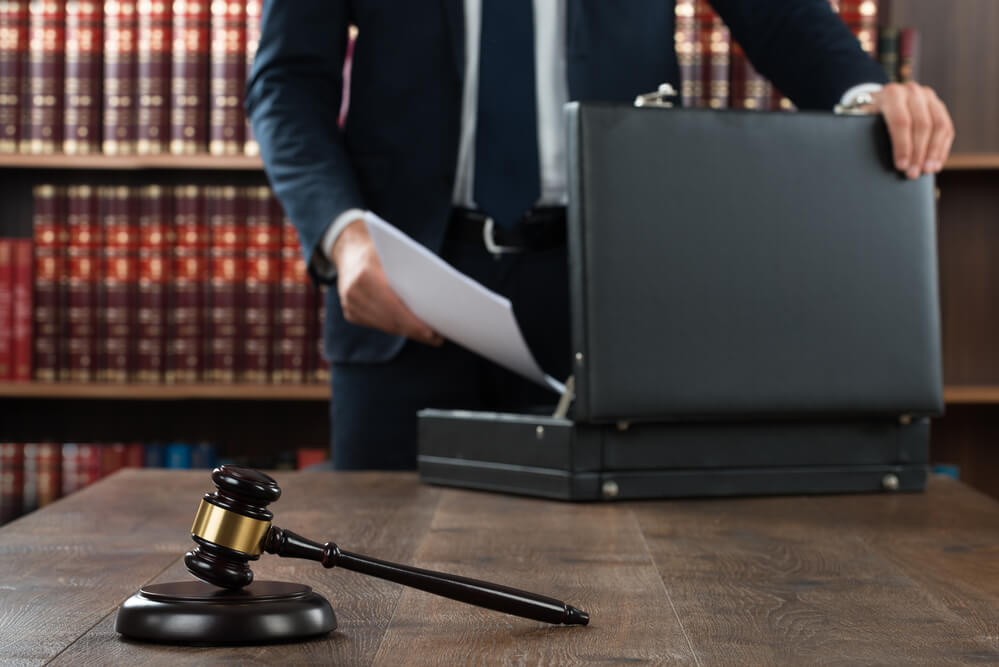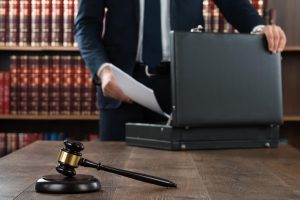 In order to determine whether concession is appropriate to reach one of the above outcomes, consider what the prosecution is prepared to concede in the form of reduced or removed charges or an argument for a reduced sentence; and pay careful attention to what they want from you in return. Consider the effect on your permanent record as well as how your potential involvement in other cases could affect you in the long term. And, of course, consider whether you think you can win a 'not guilty' verdict in a jury trial. If you were wrongly convicted and your criminal defense lawyer believes you can present a strong case, it is wise not to accept a plea bargain and instead take the case to a jury trial, regardless of the time and cost.
Am I Required to Accept a Plea Bargain in NJ?
A defendant is not required to accept a plea bargain. Because it is a deal proposed by the prosecutor to lessen their caseload with a 'win' and reduce the burden on the court system, as well as perhaps serve as a way to receive testimony against another criminal defendant, a prosecutor will want you to accept the plea bargain. However, if you think you can win the case at trial, you can refuse the plea bargain.
Contact a Criminal Attorney to Determine if a Plea Bargain is the Best Approach in Your Case in Passaic County, NJ
When it comes to criminal defense, having a skilled and experienced lawyer on your side is non-negotiable.  If you've been offered a plea bargain, or better yet, before you even reach that point in your case, contact a criminal defense lawyer at The Montanari Law Group to review the specifics of your case and your options. Our attorneys will help you review the proposed concessions on the side of the prosecution, as well as what you're being asked to concede to, to determine whether it is a good option for resolving your case. We can also negotiate and review the terms of the plea deal before you move forward with accepting anything since we understand what is on the line.
Our firm successfully represents defendants in getting the best terms associated with their case possible in Wanaque, Paterson, Woodland Park, Haledon, Little Falls, and elsewhere in and around Passaic County, New Jersey. We understand how important your freedom is, and we're here to get you back to your life in as favorable a position as possible. Contact us at (973) 233-4396 for a free consultation to discuss your case today.