Understanding Pre-Indictment Conferences in New Jersey
If you have been charged with a serious criminal offense in New Jersey, there are a number of different routes the prosecutor may take.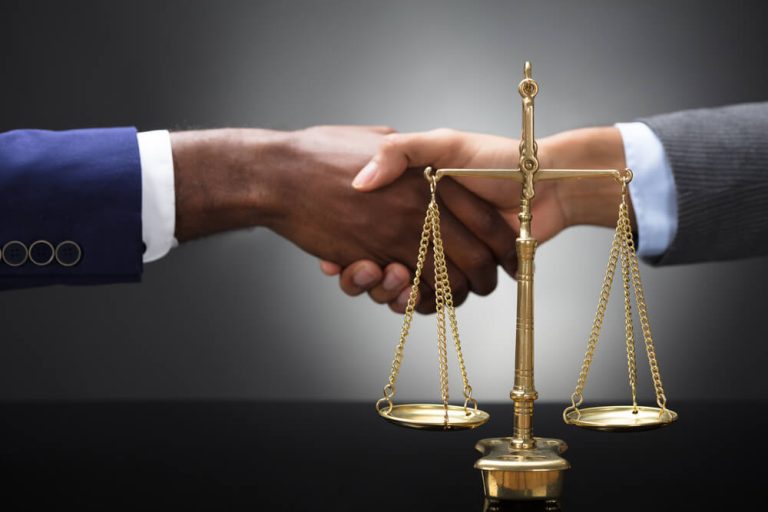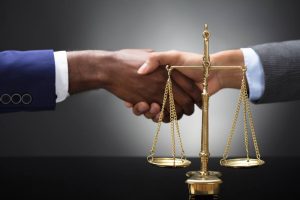 In New Jersey, serious criminal charges, which are called "felonies" in other states but are delineated by degrees of indictable offenses in New Jersey, are heard by a grand jury. However, a prosecutor assigned to your case may offer you an opportunity to bring the case to a close when you appear at a pre-indictment conference, before the case is presented to the grand jury.  It is essential that you have the support of a criminal defense lawyer if you face any serious criminal charges because your response to court hearings could mean the difference between years of time in prison and thousands of dollars, or an alternative that lessens the penalties or keeps you out of jail.
Read on to learn more about what a pre-indictment conference in New Jersey is, and why having the guided representation of a skilled and experienced criminal defense attorney is essential for this phase of the process and all others that occur in your criminal case.
Learn About a Pre-Indictment Conference in New Jersey
A pre-indictment conference is an opportunity presented by the prosecutor assigned to your criminal case to settle some element of a criminal charge before the charge and case is presented to a grand jury. Usually, in a pre-indictment conference, the prosecutor offers some form of a plea deal, which means that in exchange for pleading guilty or pleading no contest, some element of your charge or your sentence will be lessened or wiped.
As you can imagine, having the opportunity to plead guilty or no contest at a pre-indictment conference in exchange for a lesser sentence is an outstanding boon for someone who is facing serious charges for which there is ample evidence stacked against them. That said, even the positive promise of a pre-indictment conference is not to be entered into without first consulting a well-versed criminal defense lawyer. This step, also referred to as a predisposition conference, could be your best chance for success or you may have a good chance of doing even better by pursuing another course with your case.
Types of Charges, Cases, and Degrees of Crimes Handled in Pre-Indictment Conferences
Pre-indictment conferences are offered to defendants who have been charged with indictable offenses. In New Jersey, the term "felonies" is not used in the court of law; instead, criminal offenses are grouped by degree – from fourth degree (least serious criminal indictable offense) to first degree (most serious criminal indictable offense). Pre-indictment conferences only apply to defendants who have been charged with fourth to first degree crimes in New Jersey. Because of the severity of these charges, a plea deal accepted at a pre-indictment conference could result in having a portion of the potential consequences, whether it be prison time or thousands of dollars in fines, removed from a defendant's legal obligation.
A pre-indictment conference takes place before the criminal case is presented before a New Jersey grand jury who decides whether to indict the defendant charged. It is generally the first contact a prosecutor has with a defendant after the charge has been filed.
What does a Pre-Indictment Conference Involve?
Pre-indictment conferences generally occur after the prosecutor has reviewed the evidence against the charged individual. Because the prosecutor has a case against the person in the Criminal Division of the Superior Court, they will prepare a plea offer based on the evidence, the defendant's prior criminal record, the sentencing range for the specific charges, and any other mandatory punishments or sentencing guidelines that may apply. In exchange for a guilty plea or a no contest plea, the defendant accepts the conviction but alleviates some of the possible repercussions that could come with a conviction after a trial.
At the pre-indictment conference, the prosecutor presents this plea deal alongside limited discovery or evidence against the defendant. Based on the evidence the defendant has against them that would be presented to the grand jury in a criminal trial, and on the alternative result that the prosecutor proposes in exchange for a guilty or no contest plea, the defendant decides whether to accept the plea deal or to reject it and defend themselves in Criminal Superior Court.
Limited Discovery Step in a NJ Pre-Indictment Conference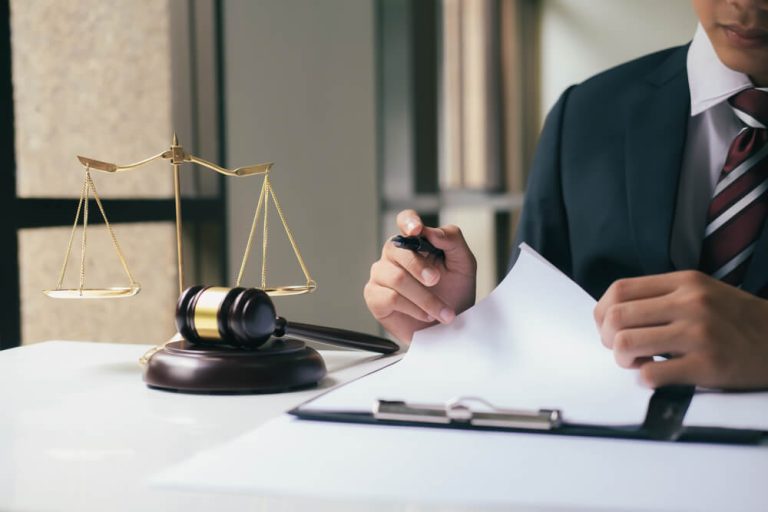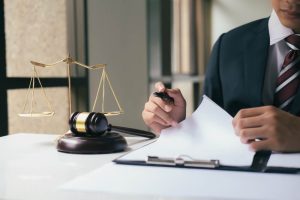 Limited discovery, or initial evidence, is very important in a pre-indictment conference. The quantity and quality of initial evidence presented against a defendant could determine whether the defendant, with the legal counsel of their criminal lawyer, decides to accept a plea deal or whether to proceed with a defense strategy and contest the original charges.
Limited discovery is just that, a limited array of initial evidence. Should the defendant decide to take their case to court, the prosecutor will work to gather further evidence to prove the defendant's guilt and prosecute them to the full extent of the law.
Defendant's Options to Choose from at a Pre-Indictment Hearing
Generally, there are a few options for a defendant in a pre-indictment conference. You could accept the plea deal and end the possibility that your case will go before the grand jury. Or, you could reject the offer and prepare to defend yourself against the original charges, hopefully with the advantage of having an experienced criminal defense lawyer. Alternatively, during the pre-indictment conference, you could ask your criminal defense lawyer to negotiate a better plea deal in exchange for your acceptance. It is likewise vital to have your lawyer assess whether a diversionary program may be right for you. With a program like Pre-Trial Intervention, you can keep a clean criminal record and no conviction is necessary by completing a probationary term with conditions.
If you Have a Pre-Indictment Conference in Passaic County, Contact our Local Little Falls Lawyers for Help
Having the advice and representation of a criminal defense lawyer is absolutely essential if you have been scheduled to appear at a pre-indictment conference for your indictable offense case. In a pre-indictment conference, it is imperative that you don't make rapid decisions, and a defense lawyer can ensure that you make informed decisions regarding your future. An experienced lawyer can provide counsel on whether the plea deal is appropriate and fair, based on the limited discovery presented and their own investigative review of your unique situation.  They can also prepare a solid defense if you decide not to accept the plea deal offered in the pre-indictment conference or negotiate for a more advantageous one.
If you have been charged with an indictable offense in New Jersey and have a pre-indictment conference, the respected criminal attorneys at The Montanari Law Group, LLC. know how important it is for you to remain a functioning member of society and what a difference an optimal result makes. We defend clients charged with crimes in Woodland Park, Clifton, Wayne, Paterson, West Milford, Caldwell, Haledon, and throughout Passaic County, NJ. Our clients are confidently in the experienced hands of our legal team.
Contact us at (973) 233-4396 to access a free consultation regarding your charges.