Role of Parenting Coordinators in New Jersey
Dedicated Family Lawyers discuss the Purpose of a Parenting Coordinator in Finding Resolution to Custody and Parenting Issues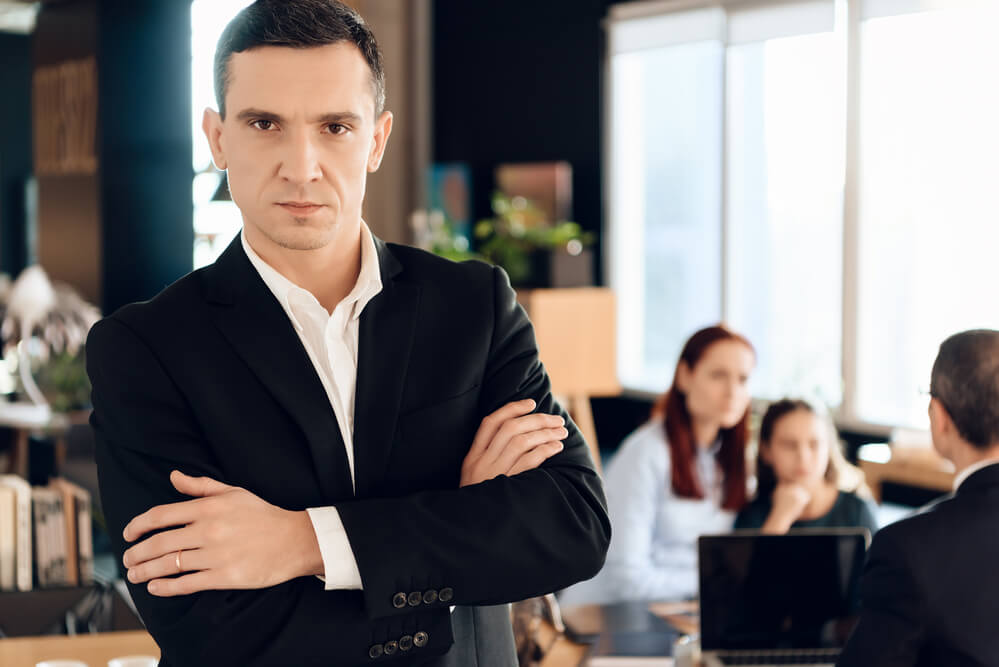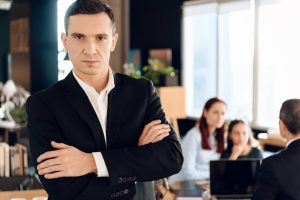 The New Jersey Superior Court, Family Part has as its central pillar the best interests of any children involved in cases. As such, they are invested in the child spending as much time with each birth parent as is safe and healthy for the child. However, when co-parents do not get along and either passively or actively undermine the court-enforced parenting time agreements outlined in a custody arrangement, additional measures must be taken to ensure that the parents can move beyond conflict to come to a custodial and visitation arrangement that is in the best interests of the child.
When co-parents in New Jersey are unable to share custody and parenting time with their child in a conflict-free way, a parenting coordinator may be ordered by the Superior Court: Family Part. Read on to learn more about what a parenting coordinator is, what they do, and how they are appointed.
Roles of Parenting Coordinators in New Jersey
A parenting coordinator is either a mental health professional and counselor or an experienced lawyer that serves as a neutral third party and facilitator. They are appointed by the Superior Court: Family Part to facilitate resolution of issues with one parent or between parents that undermine child visitation arrangements. When the court orders a parenting coordinator, that professional meets regularly with both parents, provides advice and recommendations to parents regarding meeting, establish custody and visitation arrangements, and can set parameters for what is appropriate regarding parental activities.
Parenting coordinators receive questions, feedback, and complaints from each parent about the arrangement and the other parent's actions. In addition, they help refine for parents what activities and topics of conversation are appropriate for discussion with the child. In the case in which parents do not agree regarding a matter involving their child, the parenting coordinator can make the final decision based on reason and the best interests of the child.
While giving the court-appointed parenting coordinator legal jurisdiction over the actions of co-parents would represent an overreach in judiciary power, the parenting coordinator can ultimately testify to parental non-compliance of recommended guidelines, leading to repercussions for the parent. As such, the clout a parenting coordinator has in the unfolding of the custodial dynamic is quite large.
At any time, a parent can approach the court to request a different parenting coordinator if they feel that the dynamics created are not fair or helpful for the smooth functioning of child custody and visitation arrangements. They can also file a motion with the court to overturn any decision made by the parenting coordinator that they deem unjust or inappropriate.
Choosing The Right Parenting Coordinator
The Family Court determines whether a parenting coordinator is appropriate for your co-parenting situation, but you as parents can also decide which parenting coordinator you choose. Some important factors to take into consideration when choosing a parenting coordinator are what kind of parenting coordinator are they? Parenting coordinators range from mental health practitioners to mediators to attorneys, and their professional background and training can shape the particular support they can offer co-parents.
Many New Jersey attorneys and divorce mediators in good standing with the New Jersey Bar Association serve as parenting coordinators. Having an experienced lawyer as your parenting coordinator provides immense support in ensuring that all court-ordered elements of the parenting time agreement and custody arrangement are followed by both parents. This can especially be helpful in cases in which one or both parents refuses to follow court mandates and abide by the custody agreement.
Depending on the type of support you need or the general conflicts and difficulties you usually have with your child's other parent, you will want to focus your search on particular career professionals to be your parenting coordinator. Additionally, you'll want to make sure they have experience, and that they are able to meet your availability needs when it comes to schedules and central location between parents.
How and When Can a Parenting Coordinator be Appointed?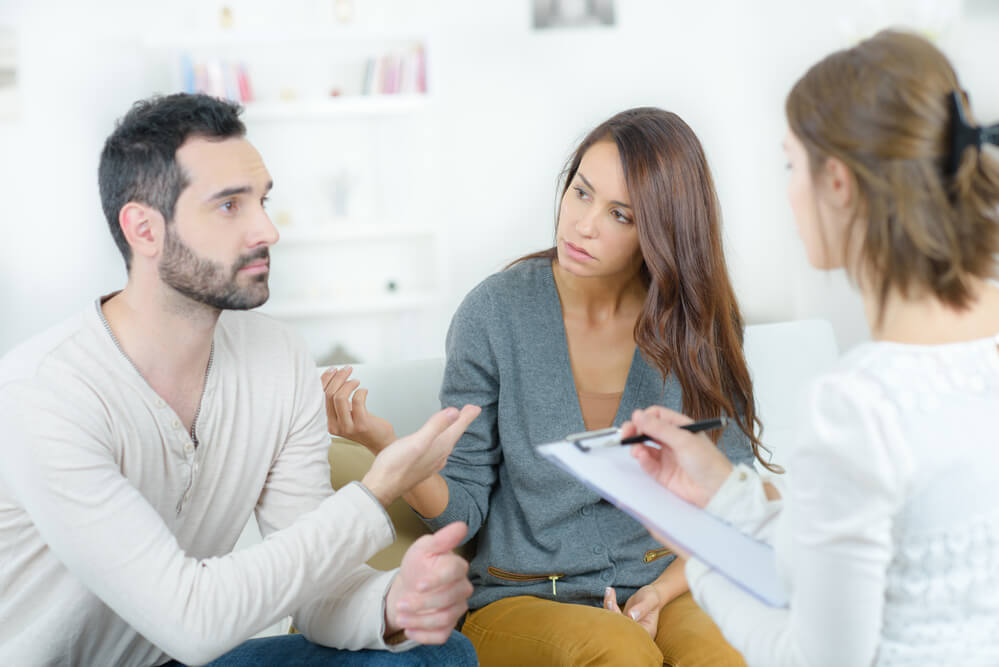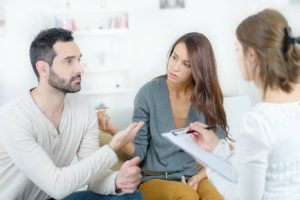 A parenting coordinator can be ordered by the Superior Court judge at any time during a child custody case, including after if a parent has violated a custody agreement. Parenting coordinators are usually ordered in custody cases in which there is high conflict between parents. They are called upon to help facilitate the smooth execution of the parenting time agreements and custodial arrangements. Additionally, a parent can request a parenting coordinator from the court if doing so would be in the best interests of the child and be affordable for both parents.
How Effective is a Parenting Coordinator?
A parenting coordinator can be a very positive support system for parents who need help resolving disputes and navigating their parenting time agreement. The effectiveness of a parenting coordinator depends on the extent to which each parent is interested in collaborating and working together with the parenting coordinator and with their child's other parent to create a healthy and balanced parenting experience for their child.
Talk to an Experienced Family Lawyer About Having a Parenting Coordinator to Mediate in your Custody Case
Have you been ordered by the New Jersey Superior Court: Family Part to have a parenting coordinator? Or are you considering requesting to engage a parenting coordinator to help with your ongoing custody or parenting time difficulties? We at The Montanari Law Group, LLC understand how important it is to have a low-conflict co-parenting experience for the benefit of your child and you. Our family law attorneys also know that sometimes, achieving a workable model requires more effort than one would wish. Our experienced legal team has ample experience supporting co-parents as they navigate custody and resolve disputes in Pompton Lakes, Hackensack, Totowa, Nutley, and other areas throughout Passaic, Essex, Hudson and Bergen County, New Jersey.
Contact us at (973) 233-4396  or fill out our online form for a free confidential consultation to discuss your custody matter.