New Jersey Supreme Court Rules Defendants May Have to Provide Cell Phone Passwords to Authorities
Opponents of the ruling claim that such a ruling denies the defendants' constitutional right to not self-incriminate by remaining silent.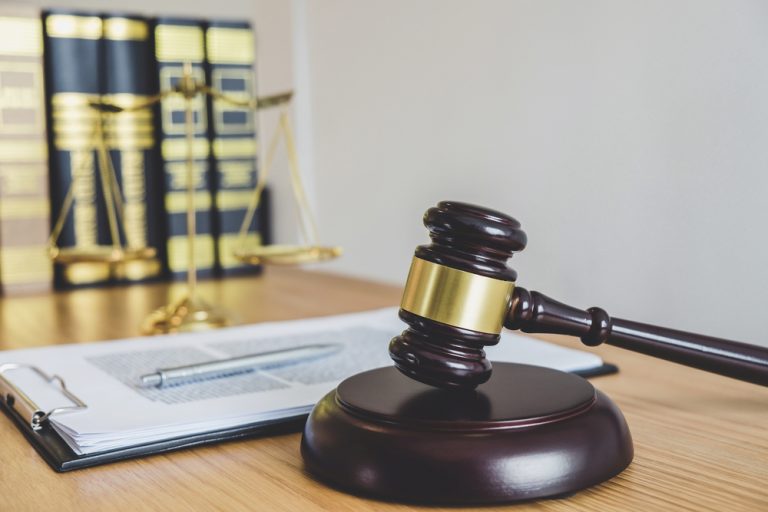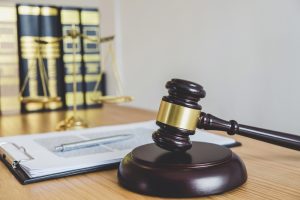 In a landmark decision for the state's highest appellate court, the New Jersey Supreme Court determined that authorities with search warrants for a defendant's cell phone are entitled to compel a defendant to provide their cell phone password, according to a 4-3 ruling on August 10, 2020.
This decision is monumental because it sets a precedent for substantial evidence against a criminal defendant to warrant a search warrant. All internal contents of that phone will essentially be included. Opponents of the ruling claim that such a ruling denies the defendants' constitutional right to not self-incriminate by remaining silent.
The Case – How cell phone records can impact the outcome of many cases if admitted into evidence
In 2016, former Essex County Sheriff Robert Andrews was indicted for official misconduct, hindering, and obstruction when he was charged with aiding a person accused of drug trafficking. This person, Quincy Lowery, was being investigated by the Essex County Sheriff's Office. In an official police statement, Lowery noted that he and ex-Sheriff Andrews were members of the same motorcycle club. Andrews was providing him information about how to avoid being caught.
The Court opinion noted that Lowery testified that during the course of their communication, Andrews advised him to check his vehicle to determine if he was being tracked, providing the officers' specific names on his case. According to court testimony, Lowery also testified that Andrews advised him to discard his technology, as it was being tapped. According to Lowery's statement, he and Andrews regularly talked on FaceTime; this piece of information led to a search warrant of communication data for each party's cell phone numbers.
Lowery told officials that his testimony would be corroborated by checking Andrew's cell phone (the contents of his own had been erased when he reset it). With this information, prosecutors approached the Court requesting that Andrews turn over his cell phone password.
Andrews's defense counsel argued that this was a breach of his constitutional right to remain silent and not self-incriminate.
The trial court required Andrews to turn over the password on the condition that the cell phone search would be limited and conducted by the State on camera and in the presence of Andrews's defense attorney. Andrews appealed this Court ruling; however, the State Appeals Court ruled against Andrews in 2018, stating that the use of self-incrimination as a defense against turning over passcodes "would essentially preclude the State from obtaining the contents of any passcode-restricted device as part of a criminal investigation."
Again, Andrews appealed the ruling. Once again, the New Jersey State Supreme Court upheld the lower court ruling that Andrews must turn over passcode data to support the investigation. The Court's majority opinion stated that "neither federal nor state protections against compelled disclosure shield Andrews's passcodes."
Opinions on the Ruling – Does disclosure of passcodes violate the constitutional rights of the Defendant?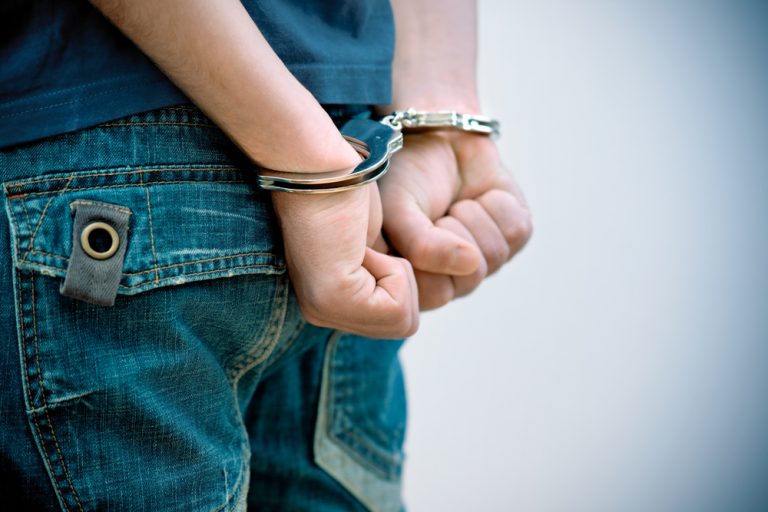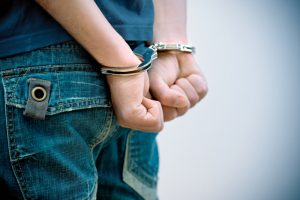 The State Supreme Court ruling prompted responses from many notable criminal defense attorneys around the state, many of whom argue that forcing such disclosure of passcodes is unconstitutional, denying a defendant's right to remain silent and essentially placing all contents of one's private cell phone under the auspices of the authorities, given that authorities obtain a search warrant. The American Civil Liberties Union, the Association of Criminal Defense Lawyers of New Jersey, and the New Jersey State Bar Association all argued that all information that only exists in a defendant's mind, like a passcode, must be protected from disclosure under the law,  as an aspect of one's constitutional right to not self-incriminate.
New Jersey Supreme Court Justice Jaynee LaVecchia, who issued the dissenting opinion, agreed, writing that the ruling is an example of the "constantly shrinking" right of citizens to privacy. She also noted that Andrews' requirement to turn over his passcodes was a "direct violation of his right not to testify against himself."
Vice President of the Association of Criminal Defense Lawyers of New Jersey Matt Adams stated that the ruling "is taking a stick of dynamite to (the fundamental right to privacy) and imploding it from within."
As of August 15, 2020, Charles J. Sciarra, Andrews's defense attorney, has not yet announced whether Andrews will be appealing the ruling to the United States Supreme Court or whether Andrews will turn over the passcode to the Essex County Sheriff's Office.
Look for the Guidance of a Wayne New Jersey Criminal Defense and Municipal Court Attorney Today
At The Montanari Law Group, our criminal defense counsel is experienced and committed to providing our clients across Wayne, Paterson, Clifton, West Milford, Woodland Park, Little Falls, and Passaic County to protect their legal rights in all criminal matters.
To schedule a confidential consultation with a team member today regarding your case, please fill out our online form or call our Little Falls office at (973) 233-4396 today for a free and confidential consultation.