Creating a Living Trust in New Jersey
The process of estate planning is essential for ensuring that your assets are protected and properly distributed to your loved ones in death. Contact our Little Falls Estate Planning Attorneys Today.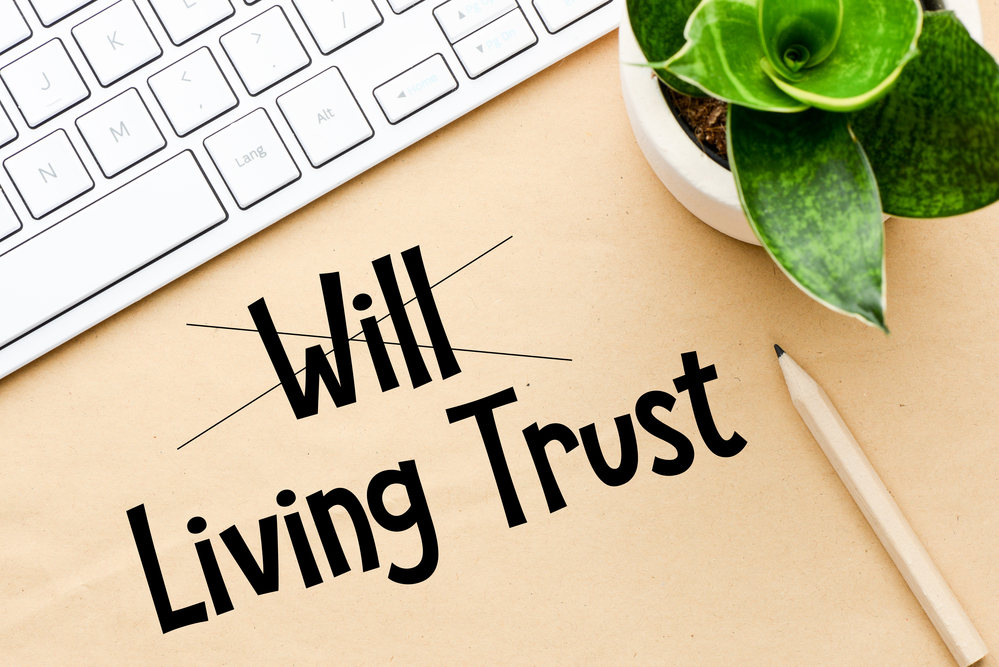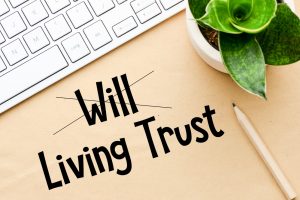 There are many different approaches to estate planning, and one way to ensure that your assets are protected during and after your life – as well as be able to enjoy their use during your lifetime – is to set up a living trust.
Living trusts are also called revocable living trusts. According to New Jersey law, a revocable living trust is a document that puts your assets under the technical ownership of a trust and is in charge of distributing those assets according to your written direction at the time of your passing. Many of a person's assets are eligible to be placed in a living trust, including properties, investments, savings accounts, and material assets such as vehicles and valuable items.
Freedom of Movement
A revocable living trust is different from an irrevocable living trust in that a revocable living trust can be rearranged after its creation, while an irrevocable living trust cannot be touched upon creation, making it a much more fixed asset distribution program. One of the great benefits of creating a revocable living trust is that ownership of assets is technically transferred to the trust, but the trustee still has access to all of those assets – they may use the money, live in the homes for which the trust holds the deeds, etc. For this reason, the owner of the assets will likely name themself trustee, giving them complete and total control over the movement and use of the assets within the trust. In fact, the trustee can even eliminate the trust if they decide to do so, liberty not available in an irrevocable living trust.
Control over Distribution
Another aspect of a revocable living trust that makes it an attractive option as an asset distribution means that the trust-holder has controlled both over who gets the different assets upon their death, but specifically when. Unlike a normal will, in which assets are distributed all at once after being probated by the State of New Jersey and other states in which the assets are held, the trust-holder can determine that assets can be distributed to beneficiaries when they are deemed ready or mature enough to receive them, usually when they turn a certain age. This control over the timing of asset distribution is a plus for trust-holders who have young beneficiaries and want to retain some control over how assets will be used or the maturity with which they will be used.
As part of the establishment of a revocable living trust, a successor trustee is named in addition to the trustee. The successor trustee is the person who is legally responsible for distributing the assets in the trust upon the trust holder's passing, incorrect time.
Rapid and Quiet Distribution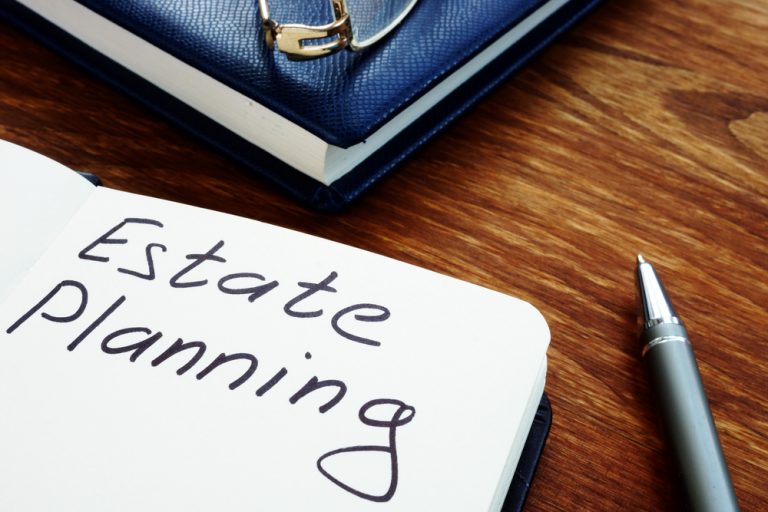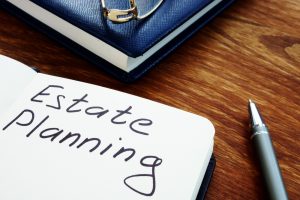 Still another benefit of a revocable living trust is that it is not subject to the probate laws of New Jersey. Probate is the process by which the State of New Jersey approves a will for distribution after the person's death. Because New Jersey probate processes are not streamlined, probate can last for many months up to a year, freezing assets until the will is approved. Trusts are not subject to probate, meaning that at death, the successor trustee can begin distributing assets without the interference of New Jersey courts and as the distribution timeline of the trust holder dictates. Additionally, trusts are not public, whereas a will is made a public document as soon as the probate process is complete.
Trust or no trust
There are, however, assets that may not be placed in a revocable living trust. One such example is a retirement fund. In order to place retirement savings account into a trust, it would have to be moved, which would be considered a complete withdrawal of retirement funds from the account, ending its accrual process. Another example is a health savings account. Because a trust is the legal owner of all assets therein, in order for a health savings account to be placed within a living trust, it would have to transfer ownership to the trust. By design, a health savings account is held only by its owner, a person. One could place the trust as the primary beneficiary of the savings within the account upon that person's death in order to transfer benefits upon the person's passing.
Get in touch with a Wayne New Jersey  Living Trust Attorney
There are many approaches to estate planning, and some are more appropriate to meet your needs and goals than others. At The Montanari Law Group, our estate planning attorneys support clients across Wayne, Paterson, Clifton, West Milford, Woodland Park, Little Falls, and Passaic County in all matters regarding revocable living trusts.
To set up a meeting with an experienced member of our estate planning team to discuss your needs, please fill out our online form or call our Little Falls office at (973) 233-4396 today for a free and confidential consultation.