New Jersey Police to Begin Using New Breathalyzer Test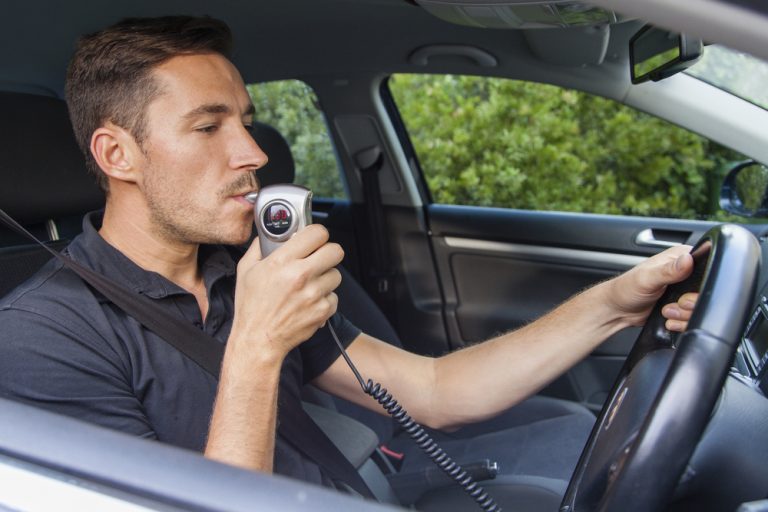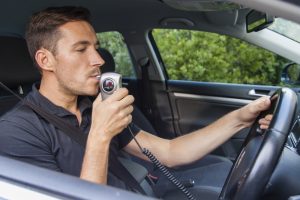 A measure adopted by New Jersey has changed the current Alcotest breathalyzer machine used as the basis of many drunk driving arrests. The Draeger Industries Alcotest 7110 MKIII-C has been the standard breathalyzer test administered to persons suspected of drunk driving until now. The new measure, Rule 50 N.J.R. 1818(c), replaces this machine with the Alcotest 9510, also manufactured by Draeger industries. There is a strong possibility that this brings even greater controversy to the already controversial accuracy of these types of tests and can have a potentially grave impact on New Jersey drivers facing drunk driving charges.
The highly skilled and experienced DWI defense attorneys at The Montanari Law Group have defended clients charged with drunk driving offenses in Wayne, Totowa, Clifton, Little Falls and across both Essex and Passaic counties. Once involved in your case we will investigate every facet in order to identify errors and weaknesses that can lead to a dismissal.  We have been honored by such organizations as Super Lawyers, the National Association of Distinguished Counsel and the National Trial Lawyers Association for providing our clients with unparalleled representation. To discuss your case with one of our seasoned Passaic County DWI attorneys today, contact our offices in Woodland Park at 973.233.4396 or toll-free at 888.877.7985 for a cost-free consultation.
Blood Alcohol and the Alcotest in Passaic County NJ
One of the primary issues with breath testing devices has always been their debatable accuracy and reliability in determining what someone's blood alcohol concentration (BAC) actually is. There have been many people arrested on drunk driving charges who feel that they were not in fact intoxicated.
The State of New Jersey deems someone to be driving while intoxicated if they operate a motor vehicle with a BAC of 0.08% or higher.  To make the determination of the BAC the State turns to the breathalyzer test.  The 2008 New Jersey Supreme Court ruling State v. Chun found that the Alcotest 7110 MKIII-C is generally scientifically reliable if and only if certain calibration and operation procedures are followed. If these procedures are not followed to the letter then the accuracy of such tests is seriously called into question.
How Can An Experienced Essex County DWI Attorney Help Me?
The precise and exacting requirements of the Aloctest 7110 MKIII-C can be the basis for an experienced attorney to challenge the validity of its results.  The documents for the Alcotest machine must include calibration records, solution change reports, repair records and times when the machine had to be sent for manufacturer testing. Any break in these records or failure to properly maintain the machine can be grounds for nullification of its results.
In addition, officers who use the machine in the field must complete training and receive a certification to operate the device to determine blood alcohol concentration. A lapse or expiration of this certification can also make any results from the device inadmissible in court. Moreover, improper administration of the test or failure to follow any of the critical steps in the testing process can invalidate any results that the breathalyzer provides.
All of the above factors are why having an experienced and capable attorney as your advocate is critical.
Contact an experienced Little Falls DWI Attorney Today
Speak with one of our highly knowledgeable Passaic County DWI defense attorneys today. Let our extensive experience working with DWI cases in Woodland Park, Clifton, Wayne, Little Falls, West Milford, Paterson and throughout Passaic and Essex Counties work for you.
Contact us online today or at 973.233.4396 or toll-free at 888.877.7985  for a free initial consultation. We provide flexible appointment options at our centrally-located offices in Woodland Park, New Jersey.