How is Child Support Affected by a Social Security Disability?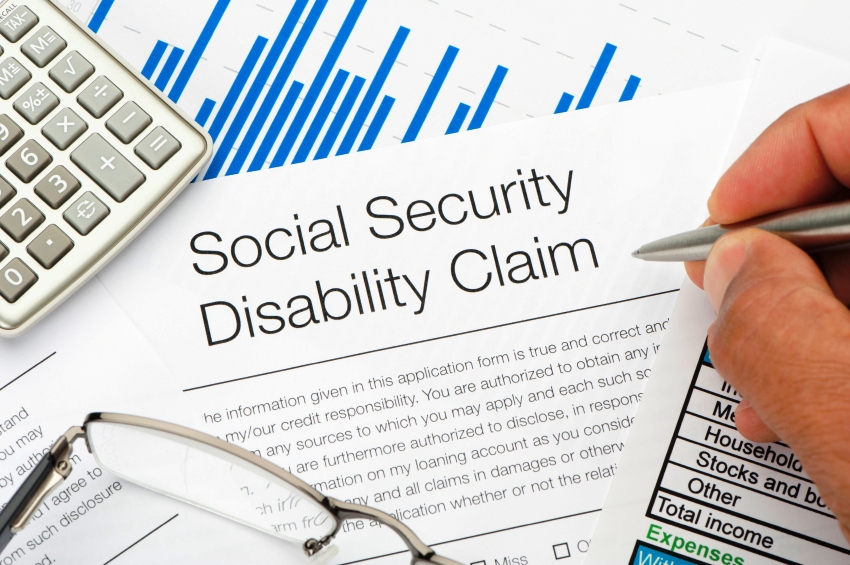 Any disability can result in great financial difficulty. This is especially true for a supporting parent who is expected to make regular child support payments. When it comes to a parent who is receiving social security disability, it can affect their child support obligations, as well as allow for the potential to modify an existing child support agreement.
Passaic County Child Support Agreements and Social Security Disability
The exact manner in which child support can be affected by a social security disability varies from state to state. In New Jersey, a social security disability is considered as gross income, meaning a parent may be expected to use part of this income towards supporting their child. However, this is only true when the disabled parent is still considered capable of earning income. If the disability is such that the parent is unable to work, their social security disability payments will not be considered when deciding child support during divorce.
If the supported child is receiving disability payments from a state or federal agency, the child support obligations of the supporting parent may be reduced based on how much the child is receiving.
Modifying Passaic County Child Support Based on a Disability
If a supporting parent suffers a disability after the initial child support agreement was signed, together with an experienced Passaic County child support modification lawyer they may file for a modification of their child support agreement.
A court hearing child support modification petition based on a recent disability will consider several factors:
If the disabled parent has lost their job or ability to work
If the disabled parent is suffering from financial hardship as a result of the disability
The relative earning of both parents after the disability
Extraordinary expenses associated with the disability such as on-going medical treatment
Just because one or more of these factors may be true in your case does not guarantee success in the child support modification process. Any time you are pursuing a legal action as sensitive as a child support modification is, it is important that you retain legal counsel. An experienced Passaic County child support modification attorney will be able to present necessary and compelling evidence to the modification court, and help ensure that your unique situation and needs are properly heard and taken into account throughout the process.
Contact a Passaic County Child Support and Disability Attorney
At The Law Office of The Montanari Law Group, we have extensive experience helping clients to draft and modify child support agreements across Passaic, Clifton, Wayne, West Milford, Woodland Park, and the greater Passaic County area.
If you or your child is suffering from a disability, it is important that any child support agreement properly meets your family's financial needs and concerns. To speak with one of our experienced child support attorneys today in a free and confidential consultation regarding your family's unique situation in regards to a disability and child support, please contact us online or through our Little Falls office at 888.877.7985.