Exploring New Jersey Guardianship Laws
New Jersey Guardianship Attorneys explore what happens when a person is not of sound mind to make their own decisions, and a legal representative, or guardian, is appointed.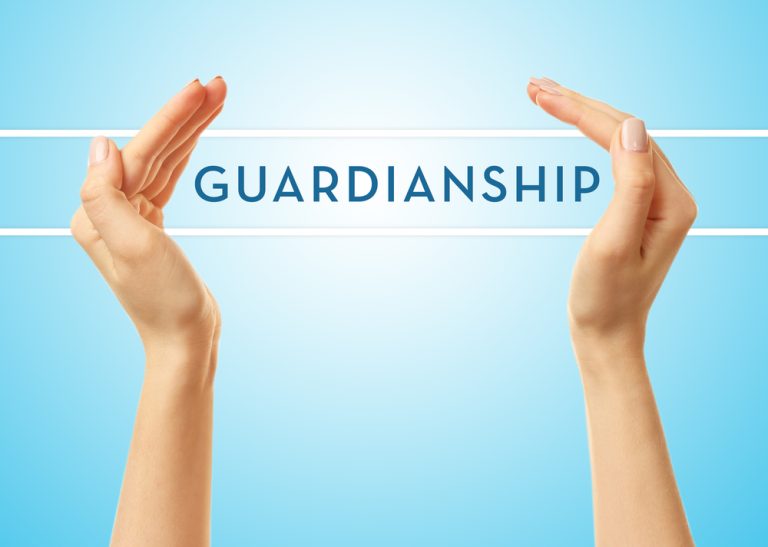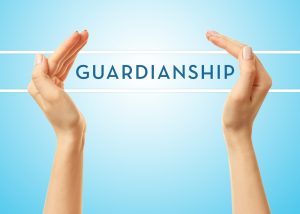 In New Jersey, as in the rest of the United States, it is deemed everyone's right to make their own decisions regarding nearly all topics. Until the court determines that the person is not able to make sound judgments for themselves due to mental degeneration or other mental disability, their decisions are the legal responsibility of themselves alone.
What Does Guardianship Mean in New Jersey?
In New Jersey, guardianship is a legal relationship that is established between a competent adult, often called a conservator, and a person who, due to some incapacity, is not able to make decisions for themselves, called a ward. Guardianship is supervised by the court system.
There are multiple different types of guardianship. General guardianship is granted for a ward who is completely unable to navigate and manage their affairs; an example of general guardianship is someone who manages the meals, living situation, and all finances of a ward. Limited guardianship, on the other hand, is granted in the case of a ward who is able to make responsible decisions in some areas but not others; in such a case, a guardian would be responsible for managing the finances and estates of a ward, including paying bills and debts. In the case of limited guardianship, a conservator has the legal right and responsibility to make those necessary decisions for the ward. When a court is determining whether limited or general guardianship will be granted, they may grant a conservator temporary guardianship, by which the legal guardian has short-term legal capacity to be a decision-making entity for the incapacitated person.
Under What Circumstances Is a Person Subject to Guardianship Under New Jersey Law?
We now know that a person who is considered incapable of making sound decisions in some small or complete way is in need of a legally supervised guardian. So, what does incapacitated mean? Under what circumstances is a person subject to guardianship under New Jersey law?
In New Jersey, there are multiple factors that could lead to someone being deemed partially incapacitated, in need of a limited guardian, or fully incapacitated, in need of a general guardian.
New Jersey statutes state that an
"[i]ncapacitated individual means an individual who is impaired by reason of mental illness or mental deficiency to the extent that he lacks sufficient capacity to govern himself and manage his affairs. The term incapacitated individual is also used to designate an individual who is impaired by reason of physical illness or disability, chronic use of drugs, chronic alcoholism, or other cause (except minority) to the extent that he lacks sufficient capacity to govern himself and manage his affairs."
How Do I Get Legal Guardianship in New Jersey?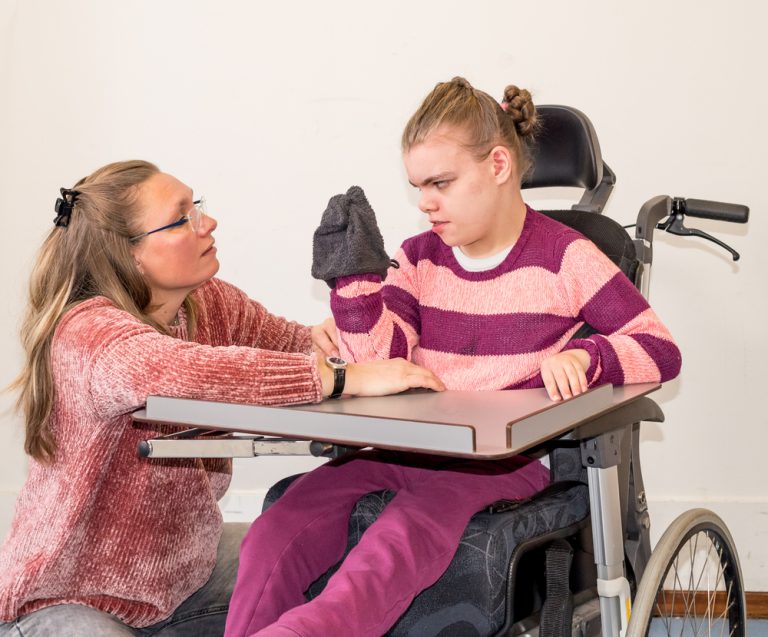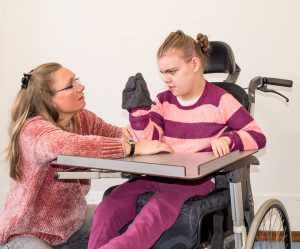 The process of obtaining legal guardianship is initiated when a family member or other individual who considers that the person in question is not of a sound capacity to make their own decisions regarding domestic and financial affairs files an action for legal guardianship. This action includes a complaint with the personal information of the individual in question, as well as a financial affidavit speaking to their financial affairs. The court will appoint a legal representative of the person in question, who will complete a review and analysis of that person's capacities based on investigation and interviews. They will then present a report to the court of their determination of capacity for the purposes of determining guardianship at a hearing, which will also include testimony from involved individuals. The hearing will conclude with a judge making a judgment and appointing guardianship of the person and/or estate.
How Long Does it Take to Obtain Guardianship?
In New Jersey, a court hearing is generally scheduled within four months of the filing of the complaint and affidavit.
Discuss Possible Scenarios to Obtain Guardianship with a Guardianship Lawyer in Passaic County, NJ
If you are a family member or caretaker of an individual you deem to be incapable of managing estate finances or even day-to-day processes, it is important that you get the help of an attorney to help you file for and navigate the process of obtaining guardianship. An experienced attorney will ensure that you gather a detailed account of required information for the complaint and affidavit that provide a thorough and clear look into the incapacities of the person in question. They will also help you prepare for testimony during the guardianship hearing.
At The Montanari Law Group, we have a long history of being successful legal representatives in towns like Pompton Lakes, Wayne, Totowa, Haledon, Paterson, Hawthorne, Little Falls, Clifton, and towns across Northern New Jersey, supporting those who are transitioning loved ones into guardianship status. Our skilled New Jersey guardianship and family law attorneys are here to help you step up your care in support of those dear to you. Contact us at (973) 233-4396 to discuss your guardianship case.