Estate Planning & Setting Up Trusts in NJ for Heirs With Substance Abuse Problems
Are you a parent or grandparent unsure about how to responsibly provide for your child or grandchild suffering with an addiction or substance abuse problem?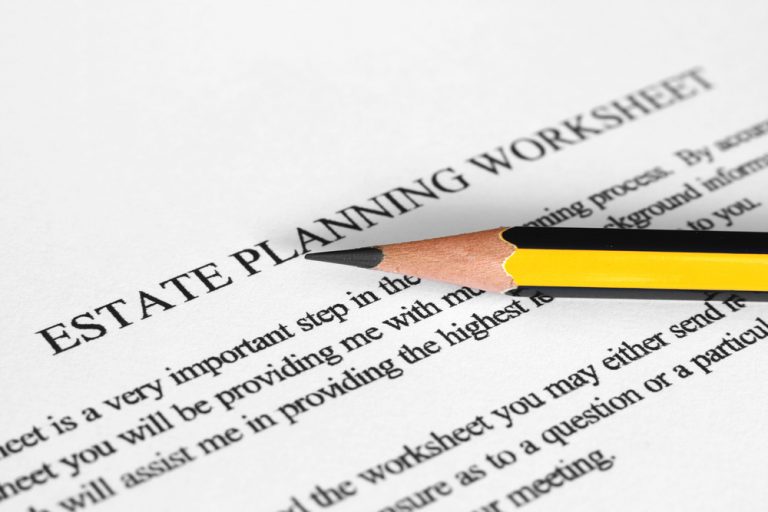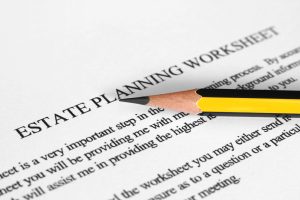 Maybe you have a relative in a similar condition that you are hesitant to include in your estate planning? Having witnessed the addict's helplessness and loss of control over their life, finances, personal relationships, and possible criminal activity, you may be wondering if disinheriting them is the best way to show "tough love."
Prior to the pandemic, the main health epidemic many New Jersey citizens were opioid-related addiction overdoses. Nestled between two major metropolitan hotspots of drug trafficking and consumption on the East Coast, Philadelphia and New York City, it's no wonder that those New Jersey locales closest to these areas (i.e., Passaic, Essex, Union, Morris, Bergen, and Camden Counties) struggle the most when it comes to the abuse of illicit substances.
Addiction respects no social-economic or demographic boundary. COVID-related isolation and the significant amount of stress the pandemic has put on people's job situation, ability to socialize, housing, and their ability to provide for themselves or their families, are believed to be contributing factors in the increased fentanyl usage. This stress often drives abuse and could lease to relapses in their sobriety.
At The Montanari Law Group, LLC, our team has experience in helping New Jersey families provide for their relatives suffering from substance abuses problems and supporting our clients through the wills and estates process without enabling their descendant's addiction. Our unique approach focuses on ensuring that your legacy is secure and your wishes successfully carried out.
To schedule a consultation with an understanding experienced team member to discuss your estate planning needs, contact us online or call our Little Falls office today at (973) 233-4396 for a free consultation.
5 Estate Planning Options For Families Whose Heirs Struggle With Addiction in NJ
The Montanari Law Group, LLC. has extensive experience crafting and shaping trusts to deal with the specific issues faced by parents, siblings, and grandparents of those to struggle with substance abuse: how to provide for a loved one's basic needs, while still protecting the assets from being wasted as a result of their crippling addiction. While one can't force a loved one to seek treatment, they can exert some control in the distribution of their assets to determine how those funds may be spent.
Estate planning attorneys are often called upon to create trusts for beneficiaries with intellectual disabilities. An "opioid trust" differs in that it doesn't provide outright financial support, as the goal is for their loved one to seek treatment and remain sober for the long-term and ideally, reestablish healthy relationships with their family and community.
In addition, a portion of the "trust" is created to pay for mental health counseling and rehab costs. Although in-kind benefits, like the use of a car, are allowed, the title to the car is not. Other estate planning options are:
1. Establishing a Spendthrift Trust:
A spendthrift trust can provide the appropriate funds towards treatment and recovery but is often designed to limit access to financial resources and to protect assets from being used for purposes other than housing or food.
2. Designating a Trustee:
Choosing the right trustee for an addicted beneficiary can be challenging. There are generally two categories of trustees, individual and institutional. This means that the assets are managed by a professional trustee (i.e., bank, attorney, financial advisor, or trust company) or a capable independent individual. Due to complicated or strained family relations, using an institutional trustee may be a more preferable or neutral option, as designating a family member (without an understanding of the family dynamics) can put additional strain on the family.
3. Creating an Incentive-Based Trust:
An incentive-based trust is goal-oriented with certain conditions, such as drug testing and drug counseling or completion of education goals or vocational training. Because it encourages positive sober behavior and is family lifestyle-oriented, you and an experienced estate planning attorney can discuss what incentives may work best for the particular beneficiary and the type of consent and release of drug test results, medical documents, information from recovery centers, and mental health professionals are necessary.
4. Setting up a Special Needs Trust (SNT):
If the beneficiary receives benefits under Medicaid or other entitlement programs, a special needs trust can be used to provide additional financial support without causing the beneficiary to fail to meet either an asset test or an income test.
5. Monthly Fixed Income Distribution: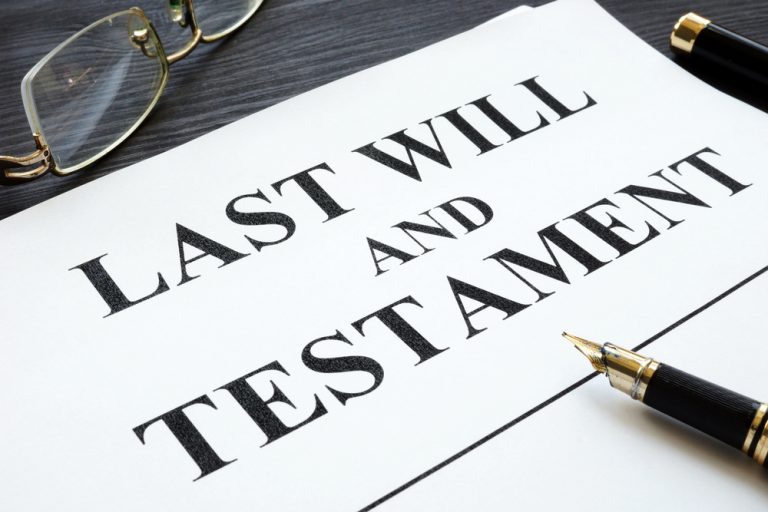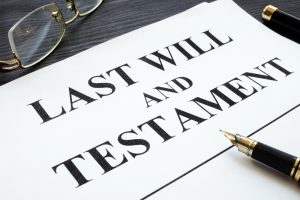 A fixed monthly distribution can be used to cover basic needs like housing and food or a fixed amount that includes a cost-of-living adjustment for inflation. In addition, it could be can also be used in combination with an incentive-based trust to encourage the beneficiary to become independent and self-reliant.
When creating an estate plan it is important to discuss your concerns about your potential beneficiary's drug use or substance abuse problem with your attorney. A successful estate plan can include provisions that impose certain conditions but provide a safety net and incentives for making responsible decisions that benefit their future.
Seek Help from Estate Planning Attorneys in Northern New Jersey
If you need help creating an estate plan which protects a substance-abusing heir from unrestricted access to an inheritance, you can trust the attorneys at The Montanari Law Group, LLC. to assist you with all of the details of your case.
Our team believes honest and open dialogue during your estate planning will lead to a more thoughtful plan which reflects your family's needs. With a convenient office in Northern New Jersey, we serve clients in all surrounding towns and cities, such as Montclair, West Orange, Ridgewood, Woodland Park, Caldwell, Jersey City, and Hackensack.
To schedule a consultation with an experienced team member to discuss your estate planning needs, contact us online or call our Little Falls office today at (973) 233-4396 for a free consultation.