New Jersey Courts decide Social Media is a Constitutionally-Protected Right
The Covid-19 pandemic that brought the world to a screeching halt for much of 2020 and continues into 2021 has brought to light how much we as a society rely on the internet to navigate our lives.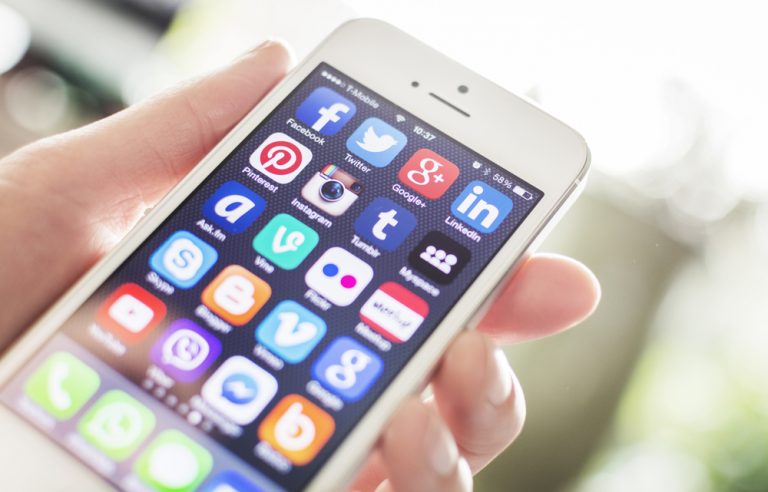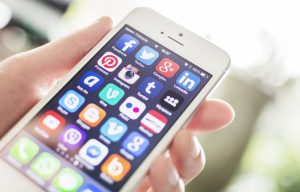 As the world was thrust into lockdown, the internet became how loved ones could remain in touch and communicate, making a marked impact on the mental health and emotional stability of many in a period of extended isolation. Online access to work, financial institutions, restaurant and grocery delivery businesses, local and global news outlets, and social media platforms became more than ever the baseline necessities for societal engagement. While the pandemic will not last forever, we are now more aware that future pandemics could happen. Even in their absence, access to the internet and specific online outlets is an important right for all people.
New Jersey Courts Recognize Social Media Access as Constitutionally-Protected Right
For years, courts across the United States and at the federal level have grappled with the growing reality of digital access as a widespread need and, therefore, a right. Courts engaging such interpretation of the constitution to include technology and internet access – let alone social media access – would have been unthinkable at the turn of the century. Still, with the rise in technology, the explosion of social media outlets as main sources of communication and exchange of ideas and resources among communities, and the global pandemic to heighten dependency on these online modalities, courts have necessarily had to look to the next era of constitutional protections. While access to the internet has been recognized as a constitutionally-protected right by the United States courts for years now, only recently was precedent set in New Jersey to include social media access as one of those elemental rights for all people, with only certain and specific exceptions. In the last decade, numerous state and federal court decisions striking down blanket restrictions to access to the computer or internet, as the role both of these play in day-to-day life and professional functionality has become more mainstream.
Bans from Social Media Sites
In April 2020, a New Jersey Superior Court extended this refusal of blanket bans to social media access, highlighted in light of the pandemic and the isolation brought on by mandate. As a result of this Superior Court ruling, bans on social media sites must be specific to the person for whom the ban is issued and speak specifically to the "legitimate and compelling needs of society." While this ruling does acknowledge that bans from social media sites may be needed if someone has demonstrated that their presence on such a site is a direct threat to society or a societal group or person, in particular, it stops short of allowing a blanket ban because social media, it is now the collective understanding, is a means for people to remain in touch and navigate societal needs and responsibilities, as well as being the main outlet for the exercising of First Amendment rights.
When Bans are Appropriate from Social Media Websites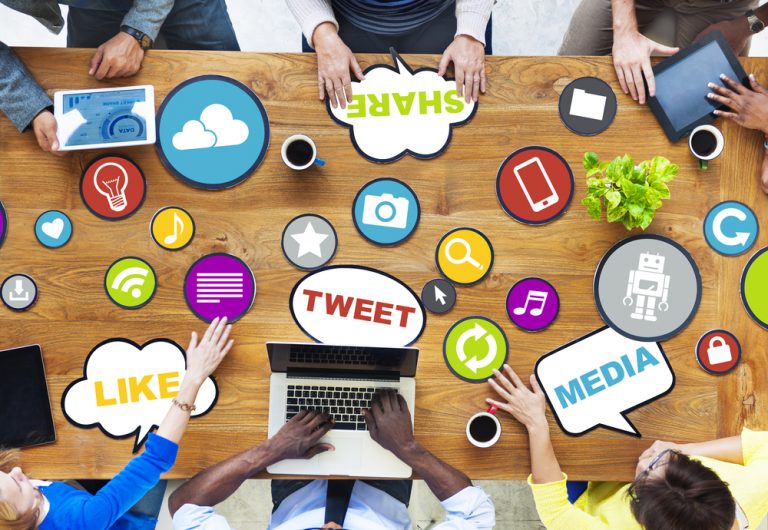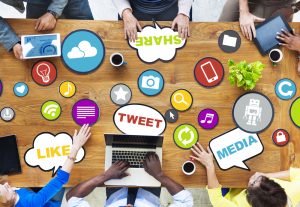 In-State v. R.K., the defendant's representation argued that a convicted sex offender could not be completely restricted to social media because it violated his constitutionally-protected rights to free speech. The ruling kept with prior rulings regarding restricted access to computers and the internet, but not specifically naming social networking sites, by clarifying that such restrictions are appropriate when they are "specifically tailored to address the goal of protecting society, reducing recidivism, and rehabilitating defendant parolees." In addition to being specifically tailored to the convict's determined needs, the restrictions must serve a specific government interest and not restrict free speech, which is a citizen's right regardless of their past actions. The New Jersey Parole Board is the governing body that generally sets such restrictions specifically to align with the Superior Court's and prior court's rulings when it comes to restricted access to the internet and social media sites due to convictions.
As we move ever further into a world where the internet and social media are central facets of our lives, we can expect to see more court rulings reflecting that social media access is just the beginning of what is specifically seen as a constitutionally-protected right on the internet.
CONTACT OUR LITTLE FALLS NJ LAWYERS FOR A FREE CONSULTATION
At The Montanari Law Group, our team of attorneys supports clients across Wayne, Paterson, Clifton, West Milford, Woodland Park, Little Falls, and Passaic County in their legal matters, ensuring that their rights are upheld to the full extent of the shifting laws.
To schedule a consultation with a member of our team today about your case. To speak with one of our highly experienced Passaic County attorneys today, call 973-233-4396 or toll-free at 888-877-7985 for a free initial consultation.