New Jersey Senate Commerce Committee Approves Bill to Release Prisoners Early Due to Coronavirus
According to the bill, inmates considered for early release would be those already set to be released within the year and would not include repeat sex offenders.
In late July, a bipartisan New Jersey Senate Commerce Committee unanimously voted to approve thousands of inmates' release early. This early release is due to the Covid-19 pandemic, which has taken a particular toll on the New Jersey prison system. The bill awaits approval by the full Senate.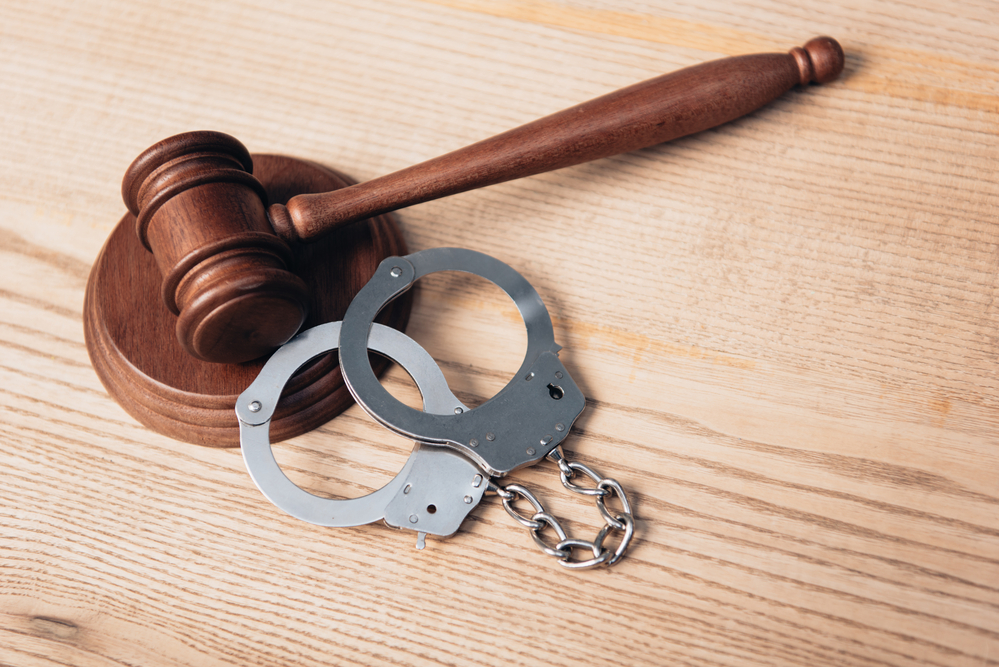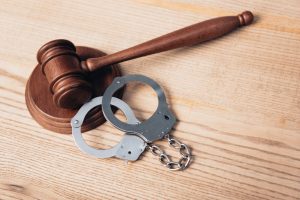 According to the bill, inmates considered for early release would be those already set to be released within the year and would not include repeat sex offenders. The bill contains a stipulation that victims will be notified of the corresponding inmate's early release and offered to maintain legally-mandated distance from the inmate until the full term of their original sentence is reached.
Under the bill, each inmate's sentence would be reduced by four months for each month of the pandemic they spend behind bars. The limit on this reduction of sentencing would be eight months. This means that inmates who are within eight months of their sentence's full term would be released. Such a proposal moved into law would impact thousands of New Jersey inmates, including many juveniles. As noted before, perpetual sex offenders are not eligible for this early release.
Proposed Bill S2519 Critical of State Administration Handling Coronavirus
The proposed bill passed by the NJ Senate Commerce Committee, S2519, includes a scathing review of the State administration's handling of the Coronavirus in its correctional facilities. All five committee members, including three Democrats and two Republicans, voted in favor of the bill. It awaits approval by the entire Senate before moving to Governor Phil Murphy for signature into law.
A similar bill, which also proposes "emergency credits" to be awarded to eligible inmates during the global pandemic, as well as the "no-contact order" for victims upon an inmate's release, was presented by the Assembly Judiciary Committee earlier in the week.
New Jersey has faced scrutiny for its handling of the Coronavirus outbreak. According to data gathered by The Marshall Project, the state has the highest rate of inmate deaths from the virus in the country.
According to the Committee members, the proposed bill is a small step toward what is seen as a much-needed overhaul of the prison system in New Jersey. The Coronavirus has highlighted systemic failures by the Department of Corrections to implement procedures that protect inmates' and employees' safety. The Marshall Project report showed that as of August 11, there were 95,398 cases of Covid-19 reported in prisons across the United States, representing a full 10 percent increase from the week prior. While the week's leap in nationwide prison cases did not result from a marked increase in New Jersey corrections facilities, New Jersey led the nation early in the pandemic in its inmate death ratio; it also continues to see surges in positive tests into August. There are 3,093 total cases of Covid-19 in New Jersey prisons, a ratio of 182 cases to every 1,000 prisoners. As of August, only Arkansas has a higher rate of cases.
Early Release of Inmates Aimed to Reduce Spread of the Virus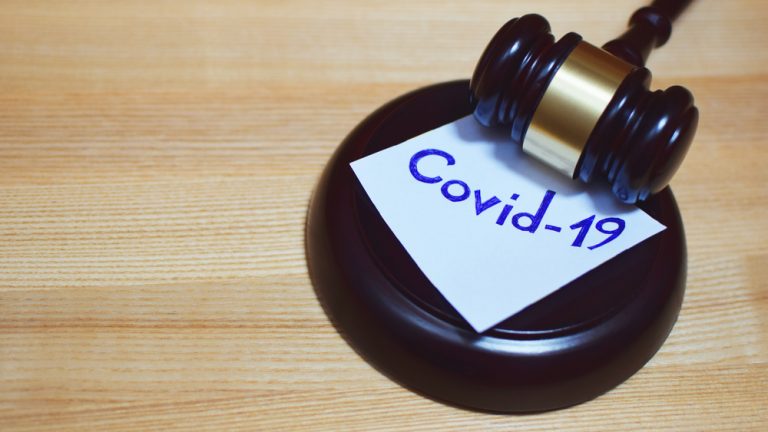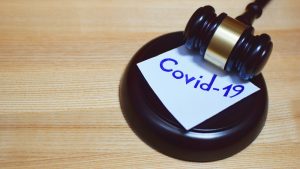 According to lawmakers, the decision to release inmates early from prison would reduce the spread of Coronavirus in its prisons because it would give those released more of a capacity to distance themselves socially. The main reason for the outbreak of the highly contagious virus in corrections facilities is that there is no capacity for proper and sustained social distancing.
During the hearing proposal, only one individual spoke in favor of the bill, representing the American Civil Liberties Union. No one spoke in opposition to the proposal.
Prison Staff and their Families at Higher Risk of Contracting the Virus
The Marshall Project reports that 847 people have died in prisons nationwide as a result of the Coronavirus. This includes a five percent rise in deaths in the latest week of reporting, between August 5 and August 11. Inmates, however, are not the only people at risk in the prison system. Prison staff, including correctional officers, nurses, chaplains, wardens, and other staff are also at elevated risk of contracting the virus, as well as their families, according to The Marshall Project. Statistics on staff cases of Covid-19 are more difficult to track, as some states only have information on voluntarily-reported positive cases. Sixty-five deaths of prison officials have been reported nationwide. More than 21,000 positive cases have been reported among the Department of Corrections employees.
Contact our Little Falls office for any of your Criminal or Municipal Court Related Issues.
At The Montanari Law Group, our attorneys are experienced in supporting our clients across Wayne, Paterson, Clifton, West Milford, Woodland Park, Little Falls, and Passaic County in ensuring their safety as they serve their sentence in the New Jersey Department of Corrections facilities.
To schedule a consultation with a member of our team today regarding the rights of you or your loved one as you serve your sentence during this time of the pandemic, please fill out our online form or call our Little Falls office at (973) 233-4396 today for a free and confidential consultation.