Distracted Driving is Leading Cause of Fatal Motor Vehicle Accidents in NJ
Serving clients injured in auto accidents across Paterson, Clifton, Wayne, Little Falls, West Milford, Little Falls, and Passaic County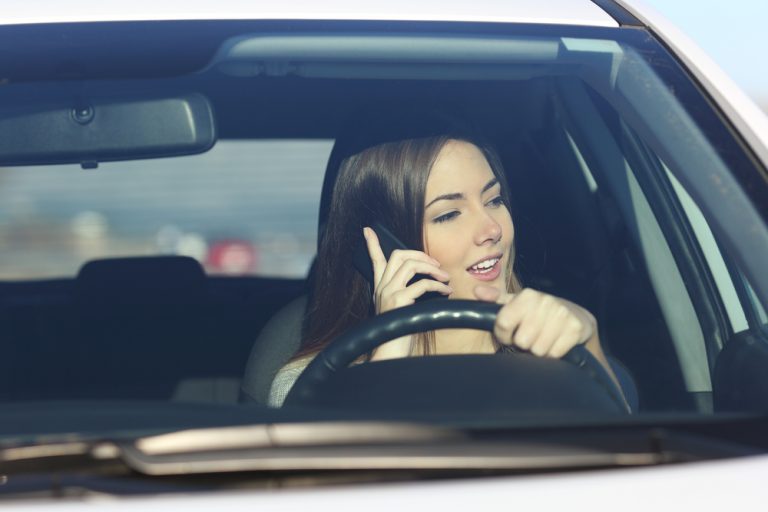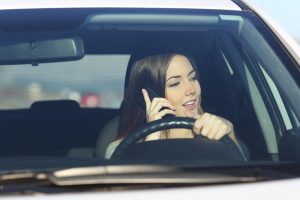 According to a recent crash analysis report by the New Jersey State Police, distracted driving (i.e., eating, drinking coffee, calling, talking to other passengers, grooming, texting, etc.) was the top cause of deadly crashes for the eight-year in a row, killing more people than speeding or even drunk driving.
Have you or someone you love suffered a personal injury as a result of a motor vehicle, hit and run, or pedestrian accident that you suspect was caused by a distracted driver? If so, you deserve full and fair compensation for your medical expenses, lost wages and benefits, and pain and suffering. Distracted drivers may be liable for your injuries. All legal aspects of your physical, financial and emotional losses must be considered to protect your rights and secure justice.
On the other hand, being accused of reckless or distracted driving can be a scary prospect, since a conviction can lead to a suspended license, fine, or even jail time. Lean on our experience to aggressively protect your legal rights and help reach the best possible outcome in your reckless driving case.
At the The Montanari Law Group, LLC our compassionate and experienced attorneys will work closely with you to understand your unique situation. Having successfully represented clients across New Jersey, including towns like Paterson, Clifton, Little Falls, Wayne, Woodland Park, West Milford, and the greater Passaic County area, we believe in keeping our clients informed and involved throughout the legal process so that they feel in control of their future. Lean on our experience to protect your legal rights and help reach the best possible outcome in your reckless driving case.
Understanding Why Distracted Driving is So Common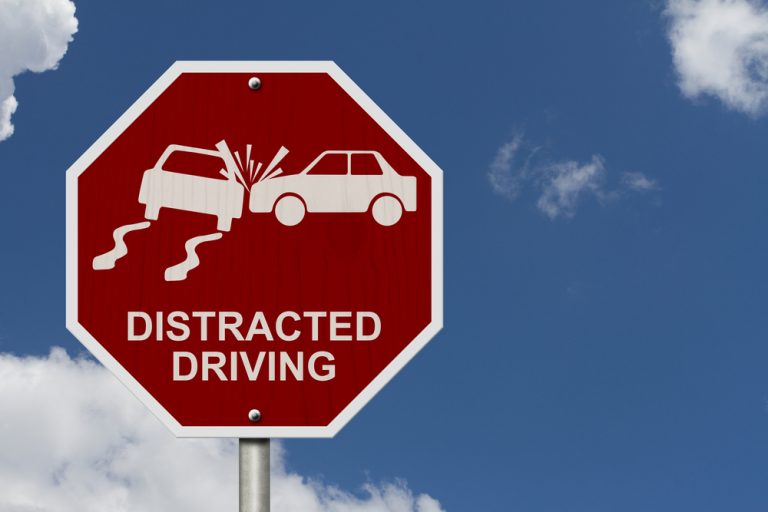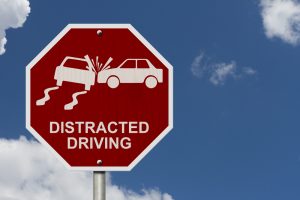 Driver distractions tend to be: visual, cognitive, and manual. As a car culture and country where public transport is often unreliable, Americans depend on their cars to carry out the simplest of tasks and everyday business, including commuting to work, shopping, shuttling kids from school or sports practice, doctor's appointments, and countless other reasons. Distracted driving can also occur when programming the sat-nav/GPS or radio, and lead to traffic violations, sideswipe collisions, being suspected of a DWI/DUI, or additional points or limits on your driver's license.
What To Do if Involved in a Traffic Accident in New Jersey
Notify the police.
Collect information.
Speak to an attorney.
Contact our Little Falls Distracted Driving Lawyers for a Free Consultation
At The Montanari Law Group, LLC we take pride in protecting the legal rights of our clients. Whether you have suffered a personal injury or have been accused of injuring someone. Do not let your injuries or an accusation of criminal wrongdoing change your life.
Use our contact page or call our office at 973-233-4396 today to speak with a representative from our legal team in a free and confidential consultation.