Guardian ad litem in Passaic County NJ Child Custody Cases
Guardian ad Litem and Parenting Time Attorneys Serving Passaic County and Northern NJ with offices in Woodland Park
What is a guardian ad litem?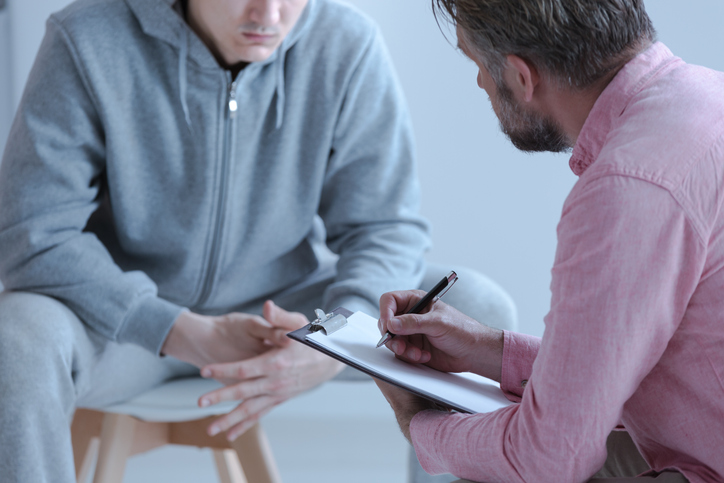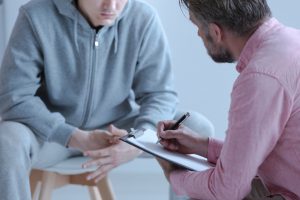 A guardian ad litem is an advocate appointed on behalf of a child at the request of a parent or discretion of the judge. They are responsible for representing the child's best interests, and often a private practice attorney assigned to an individual case where custody, visitation and parenting time in divorce cases are at issue. They serve as an independent voice for the interests of the child, typically practice in the jurisdiction where the matter is pending, and their work is known to the judge.
What does a guardian ad litem do?
As in the international child custody case of "Gossip Girl" actress Kelly Rutherford and her ex-husband Daniel Giersch, wherein Rutherford was forced to return the children to Monaco, Guardians ad litem are of most assistance in very high-conflict child custody fights or parenting time interference matters.
In accordance with New Jersey Court Rule 5:8B, the GAL is responsible for investigating and making recommendations to the judge about custody and visitation. These recommendations are based on interviews with the:
the child(ren) and parents
other people with relevant information (i.e., friends, family, teachers, social workers, etc.,)
and among other things:
documentary evidence (i.e., reports from social workers, child psychologists, doctors, teachers, etc.,)
legal arguments presented to the Guardian ad litem
recommendations and evaluations of independent experts (i.e., child custody evaluators or family psychologists)
discussions with the judge.
How is the Difference between a Guardian ad litem and the Child's Actual Attorney?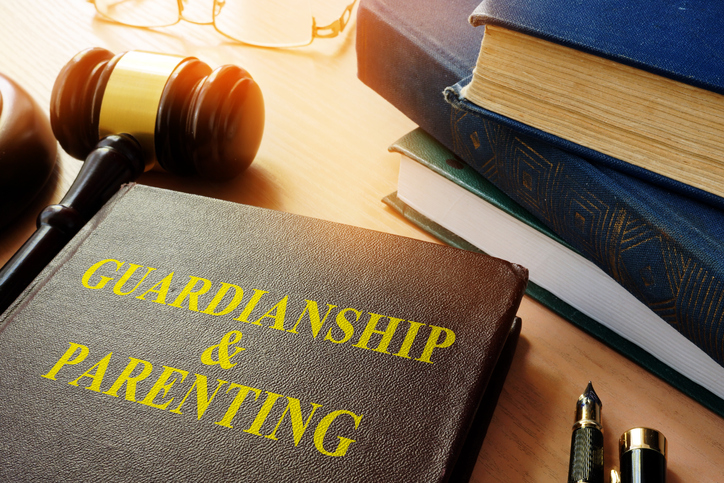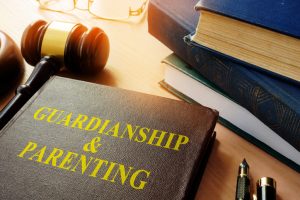 Though often an attorney, a Guardian ad Litem does not have to be one. Their basic role is to act as an independent voice, investigator, and evaluator appointed when the Court believes the parents' attorneys are not protecting the interests of the child. A court-appointed Guardian ad Litem is paid for by all the parties involved.
They gather facts, expert opinions, and other pertinent information necessary for making sure the child's best interests are represented to the Court, in a written report form. This investigation is the Guardian ad Litem's opinion as to what type of custody or visitation schedule is best for the child, and as such, the Guardian ad Litem can be called to testify and be cross-examined about their findings.
I think the Guardian ad Litem is biased against me.
If you feel the Guardian ad Litem is showing an unfounded bias against you, contact your attorney right away. There is a short period of time before their investigation begins when your attorney can request the court to disqualify the Guardian ad Litem.
What if I Disagree with the Guardian ad Litem's findings?
A parent still has the opportunity to present evidence to refute, clarify or supplement the testimony of the Guardian ad Litem. In addition, the Court is not bound to accept the GAL's recommendations.
Contact our Woodland Park, NJ Child Custody Lawyers for a Free Consultation
When it comes to child custody matters, our attorneys understand just how stressful this process can be and are prepared to provide you with the guidance and support you need during the entirety of this process. We have experience in high-conflict custody cases and in working with Guardian ad Litems. The family law attorneys of The Montanari Law Groupcan help you to ensure that your unique needs and concerns are properly heard and taken into account by the courts and that the court understands that your relationship with your children, and their best interests, are closely tied together.
From understanding your legal rights and obligations to choosing a Guardian ad Litem to ensuring the process is unbiased and fair to you, our attorneys can be a source of immense support when it comes to child custody matters.
To speak with our firm in a free and confidential consultation regarding child custody, parenting time agreements, a child custody evaluation, or modifying existing child custody and parenting time agreement, please contact us online, or through our Little Falls, NJ office at (973) 233-4396.