Interrogatories in New Jersey Family Law Matters
Family Law Attorneys Handling Interrogatories on Behalf of Clients in Paterson, Ringwood, Hawthorne, Woodland Park, and Totowa NJ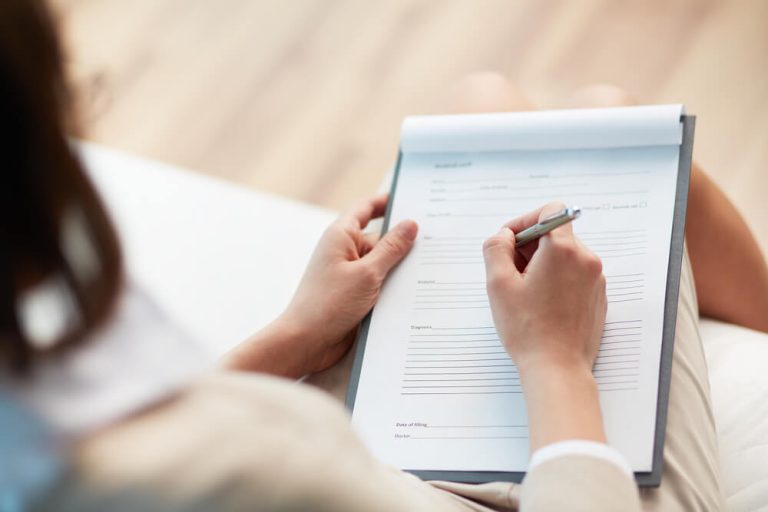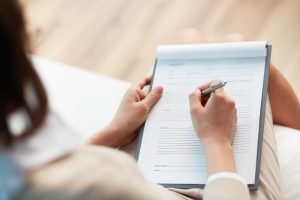 The process of a divorce, particularly contested divorce, can be complex, in which it is difficult to get all the necessary information to make sure that your rights are protected. If you are in the process of divorce in West Milford, Montclair, Wanaque, Hawthorne, Caldwell, Ridgewood, and throughout Passaic County, Bergen County, and Essex County you need the guidance and commitment of an experienced family law attorney on your side.
We help you get your fair share of assets, taking steps to make sure your spouse isn't hiding anything, and resolve your case while protecting your rights and best interests throughout the legal hurdles and challenges that may come your way. Contact The Montanari Law Group at 973-233-4396 to set up a confidential free consultation to discuss your case, and read on to learn about one element of a divorce, a family law interrogatory.
A Guide to Answering Family Law Interrogatories in NJ
Family law interrogatories are forms containing questions that, when provided to your spouse in a divorce, your spouse is required to answer within a set period of time. Interrogatories are introduced during the discovery phase of a trial, including a divorce or family law trial, a custody hearing, an alimony hearing, or a child support hearing. Interrogatory questions are meant to provide information about assets, income, savings, and other specifics that can help the opposing party understand the scope of one's assets, as well as additional evidence and admissions pertaining to the case.
Family Matters That Demand an Interrogatory
Most uncontested divorces have no need for interrogatories. This is because the spouses come to an agreement on the separation of assets, child custody arrangements, and spousal support without the inclusion of the courts. In contested cases, however, interrogatories are used to gather pertinent information that can be used during the trial. Contested cases may include divorce litigation, spousal support, child custody, and child support hearings.
Interrogatories as a Way to Disclose Sensitive Information
In a contested divorce or another conflictive civil case, there may be an attempt by one party to withhold information, evidence, or assets that will support the opposing party's side. For example, in a New Jersey divorce, the parties are subject to equitable distribution of marital assets, which is any asset that the parties gain after becoming married. One spouse may hide an asset that was gained after the split but before divorce – technically making it a marital asset and thereby subject to equitable distribution between spouses. Interrogatories introduced during the discovery phase of the trial require a recipient to provide written answers to the questions under oath. As such, if a person continues to withhold evidence upon receiving a formal interrogation from the opposing party, they will be subject to penalties and may lose a significant portion of what they were trying to hide, and more.
Is There a Deadline for Responding to the Interrogatory in a Divorce or Family Case?
A recipient has 60 days to respond to an interrogatory after a certified receipt.
Consequences for Providing Inaccurate Information in an Interrogatory
The information that is provided in an interrogatory is submitted under oath. Failure to include information or providing incorrect information can have harsh consequences. In answering questions, clients are recommended to be as transparent as possible, including stating that figures are estimated, or the person does not have the necessary information to respond fully to the question. That said, if one can easily obtain information, for example, from an employer or insurance provider, they are required to do so. An experienced family law attorney can help you submit an amended response to an interrogatory question, but your active participation is necessary when you find a mistake or omission in order to avoid negative consequences.
How Can a Family Lawyer Assist Before and After the Interrogatory in my Case?
A family law attorney is an invaluable ally to have when you have been served with an interrogatory. They help you answer questions by turning your attention to all documentation or areas of professional, financial, and family life in which answers may be found. Because a person is not accustomed to answering such questions and is also under a great deal of stress, they may overlook important elements that could come back to haunt them when the opposing side renders the information purposefully omitted. A family law attorney will make sure that no stone is left unturned.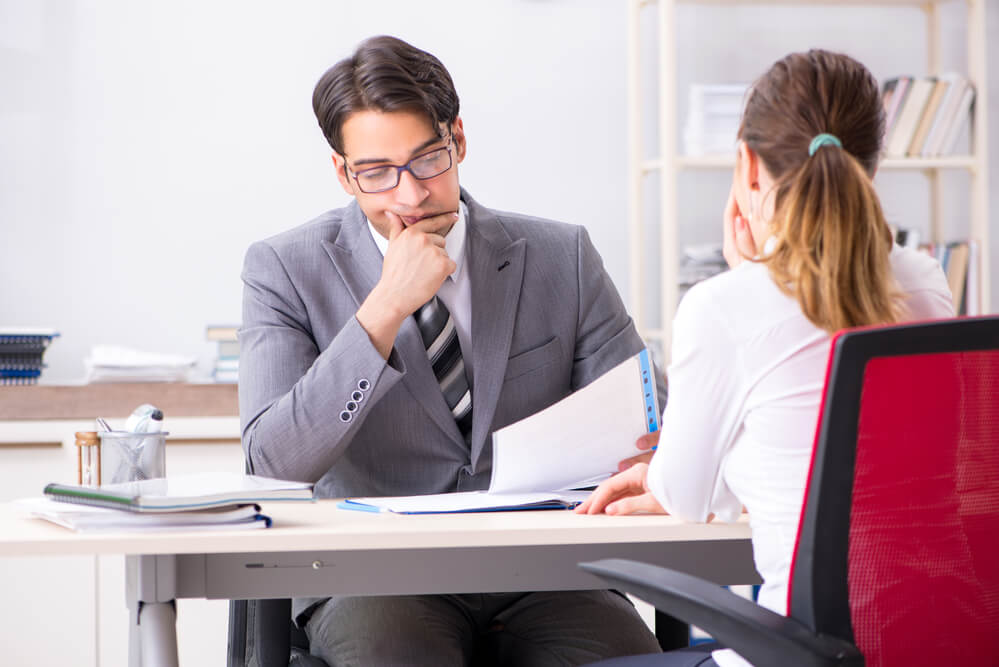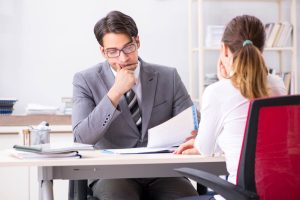 When serving an interrogatory to your spouse or opposing party, you need to make sure that all of the questions that can help your case and identify areas of concern and benefit are addressed outright. Our team has decades of experience requesting comprehensive interrogatories that give us all of the information we need to build a strong case and note where omissions may point to foul play.
Providing incorrect or incomplete information on an interrogatory form is a serious matter. Our team has a solid relationship with the Family Part judges and other attorneys and can swiftly rectify any errors that have been made on your part, protecting you from long-standing consequences of the error.
Trust Our Little Falls Family Lawyers to Help Handle Interrogatories in Your Case
As noted, interrogatories demand special care when providing the requested information. Omitting information because it was not available to you because you considered it was not worth including it, or simply because you ignored it, can significantly determine the outcome of your interrogatory process and may even come along with penalties and loss of your assets. That's when a family lawyer becomes a valuable resource in the process.
If you are in a contested divorce or family law trial in Wayne, Clifton, Kearny, Woodland Park, Wyckoff, Haledon, West Orange, or elsewhere in Passaic County and northern New Jersey, contact our team of family lawyers at The Montanari Law Group at 973-233-4396 today. We'll get you started on a strong case and take the lead in investigating, negotiating, litigating, and navigating the process ahead.