Shared Residences and Domestic Violence Case Attorneys Little Falls NJ
Who stays in the home after a restraining order is issued in a Passaic County Domestic Violence case?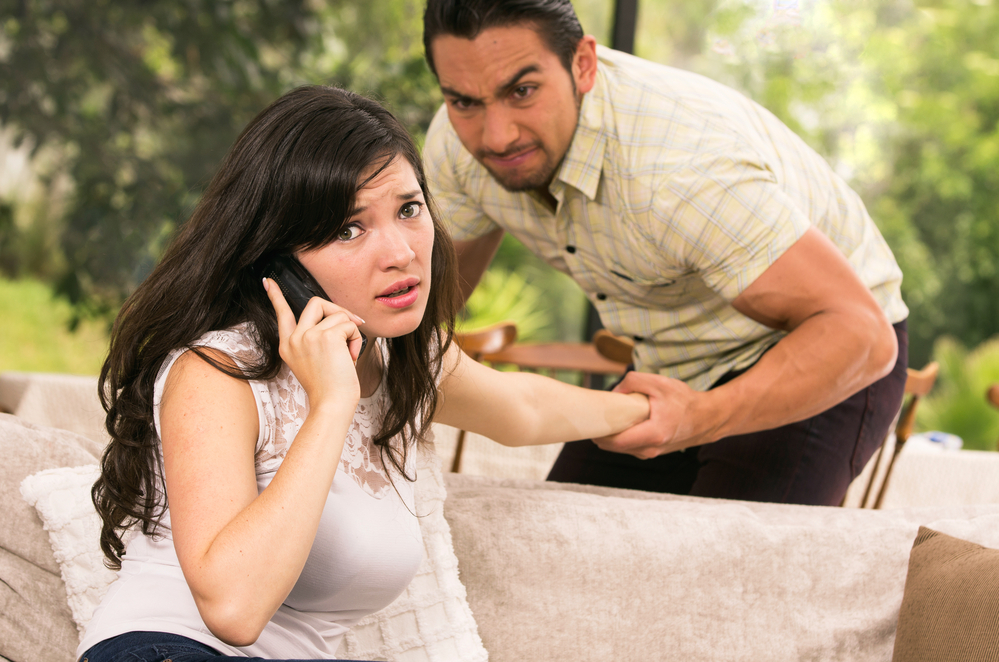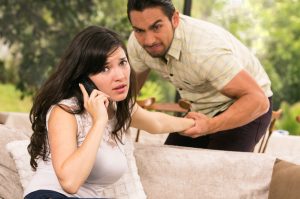 Statistics indicate that many domestic violence victims are pregnant women, and there is a positive correlation between spousal abuse and child abuse. Even when children are not, themselves, abused, but witness the domestic violence of a parent, it causes strong and lasting emotional effects. At Del Saro & Montanari, your well-being is important to us.  Let us assist you during this difficult time as you deal with such a heavy burden.  Your unique situation should be taken care of by professionals.
I Have Been Accused of Domestic Violence.  Do I Have To Move Out?
Frequently, in domestic violence cases, a temporary restraining order or a final restraining order is involved.  According to The Prevention of Domestic Violence Act, if a restraining order is filed in New Jersey, the two parties cannot live under the same roof under any circumstances.
Although the Act does not specifically state that the defendant is the person who has to exit the premises, generally, the victim is permitted to remain in the home. However, it is worth noting that the statute merely prohibits an in-house presence by both parties. Thus, if the victim can go elsewhere, the defendant may be permitted to remain in the home. Regardless of the language and the statutory requirement, the alleged abuser is obligated to leave the residence if he/she was arrested for the charge of domestic violence.
If you are in the unfortunate position where you are commanded to leave your home after an alleged domestic violence incident, you are permitted to gather any personal belongings with the assistance of a police escort, as long as you were not arrested for any dispute. If you are unable to take any belongings upon being notified of the order or you need to gather additional items, you may ask the Court to return to your home to retrieve other personal items. Usually, the Judge will set a specific date and amount of time to return to the home. The individual will also be responsible for securing assistance from the local police to escort him or her while they gather their belongings. The victim must leave the premises while this takes place.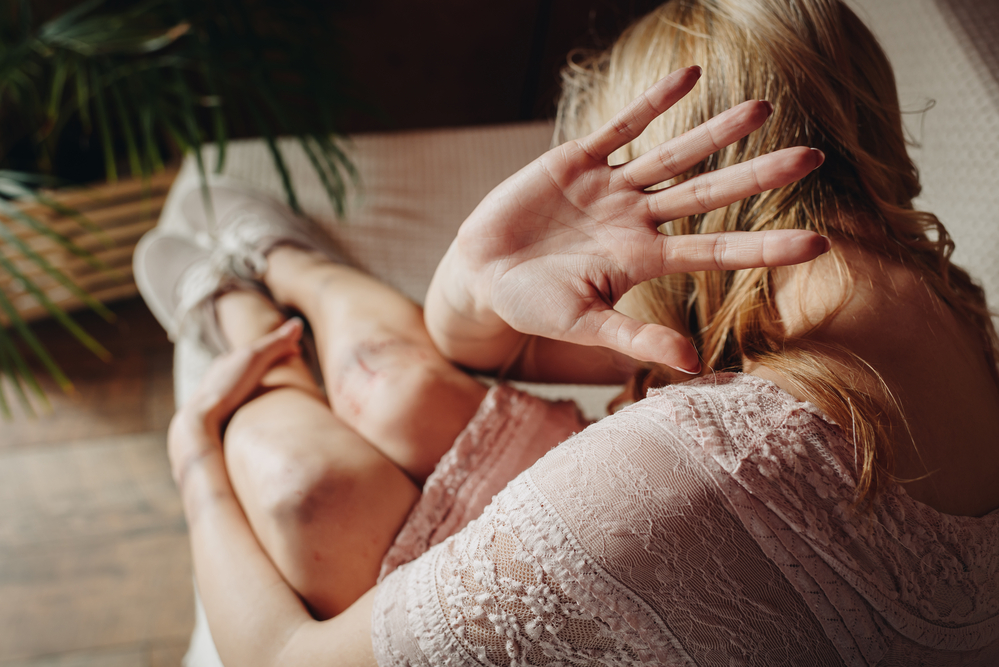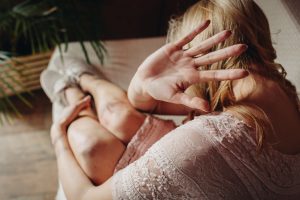 If you are the alleged victim and allowed to remain in the home, the court is authorized to order other forms of relief in addition to the defendant vacating the premises, mostly in the form of economic assistance such as child support, partial rent payments, use of the family car, etc. Any attempt by the alleged abuser to contact the victim regarding these decisions made by the Judge goes against the TRO (temporary restraining order) and can have serious consequences.
Similar rules apply if a final restraining order is issued in your case. Specifically, the two parties are not allowed to live together under the same roof. Since a restraining order cannot be removed without another formal legal proceeding, this rule is in place permanently. The judge has the discretion during the final hearing to order the exact requirements in your case, meaning who must leave home and whether any forms of relief should be issued.
Once a domestic violence restraining order has been issued, violating the order is a serious offense. Violations of domestic violence restraining orders can potentially be prosecuted as fourth-degree indictable offenses, and violators can be convicted regardless of whether or not the underlying allegations of domestic violence are ultimately proven to be accurate.
What Does a TRO/FRO entail?
Orders that are issued by a judge limit or restrict access of an abuser to their victim. To protect the victim from the offender, the court may issue a temporary restraining order (TRO) while the charges are pending before a final restraining order (FRO) can be issued. A temporary restraining order can include actions such as:
Forbiddance from returning to the scene of the domestic violence and other specified locations — school, work, or family member residences.
Prohibits future acts of domestic violence — charges are escalated or punishment mandatory if violated.
Forfeiture of firearms and weapons and forbiddance from possessing.
Forbiddance of making contact in person, via relatives, via electronic communication, telephone, or in writing, or through a third party on the abuser's behalf.
Required payment of child support.
Required reimbursement of the victim's medical expenses incurred by injuries sustained during a domestic violence event.
Granting exclusive possession of the shared residence to the victim.
Giving temporary custody of children involved in the relationship to the victim.
Required domestic violence counseling.
A temporary restraining order typically lasts for 10 days and can be filed without the defendant there in the court. An FRO or final restraining order requires that both parties appear, and it has no expiry date.  An FRO can only be removed by a Judge. Many of the items in an FRO are similar to those in a TRO.
Contact a Little Falls Domestic Violence Attorney Today
At The Montanari Law Group, we are devoted to helping families by providing solutions to their legal issues. Family law matters are complex, confusing, and emotionally exhausting. We can handle difficult issues so that you can concentrate on your family.
To speak with a qualified attorney from The Montanari Law Group, our firm, today regarding your personal case, please fill out our online form or call our Little Falls office at (973) 233-4396 today for a confidential consultation.