Handling Distribution Issues in FIRE Divorce in New Jersey
Experienced Divorce Lawyers Advising Financial Independence Retire Early Divorcing Couples in Paterson, Ringwood, Totowa, Clifton, and Haledon NJ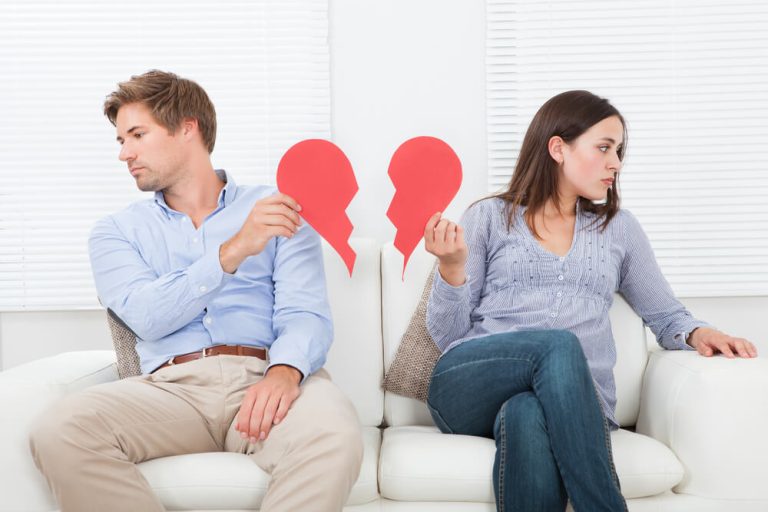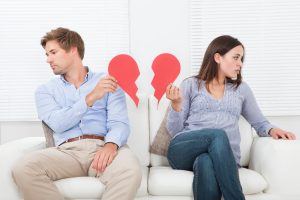 Financial trends come and go. The FIRE lifestyle is one of the most recent trends gaining popularity among couples. FIRE stands for "financially independent, retiring early."  FIRE couples range in age from mid-20s to late 40s, many of whom have worked in the tech industry, fashion, professional sports, modeling, or other lucrative careers such as those in the entertainment industry. Entrepreneurs are also included in this category, as are real estate agents and brokers for the well-to-do. FIRE couples are highly motivated to be as successful economically and professionally as possible to facilitate an early retirement and life of leisure. Another critical point in their plan is to save as much as possible, living a reasonably austere existence until their investments and passive income reap the desired rewards and their financial finish line has been crossed. The FIRE lifestyle is about working relentlessly, spending as little as possible, and investing almost everything into a profit-making mastery.
Kelly and Jefferson married in 2005 when they were 25 and had just opened their first cupcake store, Kelly's Crumpets. They could hardly keep up with the orders when they signed a contract with Roosevelt Stadium to provide treats for the sports fans. As their business grew, their cupcakes could be found in every food court in New Jersey with an additional 18 individual stores. They met with a financial investor and accumulated rental properties in Atlantic City and Cape May. They invested their income from those properties into several high-risk, high-yield ventures recommended by their broker. Their new business, High Roller Rentals, provided elegant, luxurious condominiums to the cream of the crop of Atlantic City visitors, starting at seven grand a night. Soon they owned a number of limousine companies and dozens more properties. They sold the cupcake business for several million dollars with the rights to Kelly's original recipes, adding more income to the pot. By 2023, their net worth was nearly $38 million. In their early 40s, they can now retire and live the high life of their dreams. But what if all that work and no play has left them feeling maritally unfulfilled? After a six-month cruise on the Mediterranean, restlessness begins to settle over them. What is next?
If you are unsure of how to proceed with your divorce without jeopardizing your financial stability, you need to know that our divorce attorneys can provide the information that may ease your concerns about being in a FIRE marriage. Don´t wait any longer and contact our Little Falls office to talk to our seasoned team of attorneys at the Montanari Law Group. We serve clients in Prospect Park, Teaneck, South Orange, Franklin Lakes, Wyckoff, or other communities in Passaic County, Bergen County, or Essex County. Call (973) 233-4396 for a free consultation.
FIRE Couples and The Complexities of Fair Division in Divorce in NJ
One of the most challenging issues is dividing the assets and debts fairly. Going back to our couple, if the cupcake business was primarily run by Kelly while the real estate was controlled by Jefferson, how much of either would they each be entitled to? If the businesses were created while they were married, they probably will be labeled as marital assets, but if one particular income stream was the pet project of one spouse, drawing that line could prove difficult.
In terms of lifestyle, this couple has amassed enormous sums of money while living for years on a fraction of what they were worth. Calculating alimony can prove challenging when what was available is not what was used to live on, and the cost of living used by the courts as a baseline is typically higher than the amount of the couple's original living expenses and dispensable income.
Sorting Out the Obstacles in Early Retirement Plans for FIRE Couples
Retirement plans and divorce can be rather tricky. How can you calculate how much of a retirement plan an ex is entitled to? The general rule is to split the benefits 50-50. This doesn't mean the eventual total payout is divided. What is doled out is half of the part of the retirement plan that was earned during the marriage. Another way to settle the retirement funds is for one spouse to buy out the other in a lump sum.
Property Division in a FIRE Divorce, How is it Handled?
New Jersey is one of many states that divides property using equitable distribution. In a financial situation as complex as a FIRE divorce, both sides should hire a forensic accountant to sort out who makes how much and from where. The first step is to identify marital and separate assets. There are specialists in the financial industry called certified divorce financial analysts (CDFA) who work with the lawyers in the divorce to make decisions about the assets, providing solutions that will offer equitable solutions to property distribution. For example, if Kelly wants to keep their 12 prize thoroughbreds and the stables where they are lodged, she can offer Jefferson the cabin in the Poconos.
It is important to have an attorney who is a superb negotiator. Judges don't like shuffling through pages and pages of properties, appraisals, artwork, and antiques. It is better for everyone involved to resolve as much as possible outside of the courtroom, either through a mediator or alternative divorce programs. Equitable division means looking at who generated the most income. Did someone have to forego a career to care for the home, or was someone more active in some areas of the business and not others? Kelly started her cupcake business with recipes, but Jefferson did all the marketing and franchise work. Just because it was her start-up business doesn't mean he isn't entitled to a part of the profits.
FIRE divorces go much more smoothly when both parties are as transparent about their finances. Getting all of the financial records, investment valuations, debts, and accurate cost-of-living information is conducive to a less complicated process.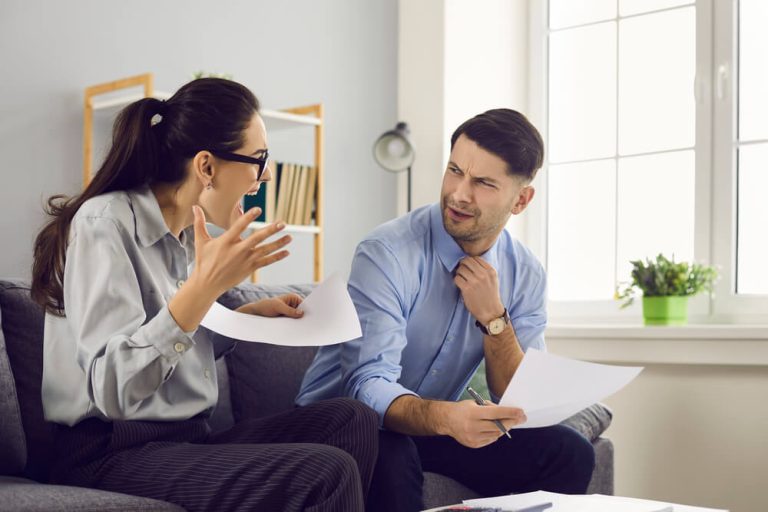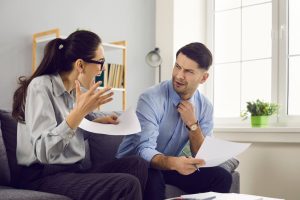 Negotiating Alimony in a FIRE Divorce
There are different ways of managing alimony in a FIRE divorce. The first is by paying a lump sum. Alimony is taxable, but if you make a one-time payment, you will pay taxes only once on that amount instead of paying a smaller amount of taxes every year over several years. If you receive alimony, you don't pay taxes on it, but as you will receive small amounts over time, you may find it difficult to get your financial fast track up and running again.
Because you and your spouse were saving and scrimping for all those years, your cost-of-living balance sheets probably show less than what you are worth. A judge may require the spouse with the higher income to pay alimony to the spouse who earns less, disregarding the meager budget used previously.
Again, negotiation here is key. You and your ex can decide how you want to manage alimony, and as long as no one gets the short end of the stick and the agreement is legal, you have both saved a fortune in legal fees and made a judge very happy. It's a win-win.
Determining Child Support in High-Income FIRE Divorce Cases
The courts base child support on a formula that includes factors such as parenting time and income. However, the Schedule of Child Support Awards used to assist in calculating that sum only applies to families whose income is less than $187,200. Most FIRE couples have more than that as their joint income and are encouraged to negotiate a suitable amount. If an agreement cannot be reached, a judge will make the decision.
Contact our Knowledgeable Family Law Attorneys to Review Your Options in a FIRE Divorce Scenario in Passaic County, NJ
As a FIRE individual, you have the resources available to continue to live the life of your dreams. The lawyers at the Montanari Law Group are well-versed in divorce law and have the expertise to represent you in your divorce from beginning to end in Hackensack, Totowa, Union City, Montvale, Caldwell, Verona, Woodland Park, Montclair, and throughout Passaic County.
Getting divorced is a complex process; you need a team of experts to get you through this trying time. We can provide clear answers and proper guidance as you make the best decisions for you and your family.
Call us today for your confidential consultation at (973) 233-4396 or fill out this online form, and we will reach out to you shortly.