The Importance of Accurately Calculating Marital Standard of Living when You get a Divorce
The divorce process contains many steps, some of which are rather cumbersome and complicated, like determining alimony. To make an accurate determination, courts need to ascertain the marital lifestyle, otherwise known as the marital standard of living. When getting a divorce, you will need a variety of important documents.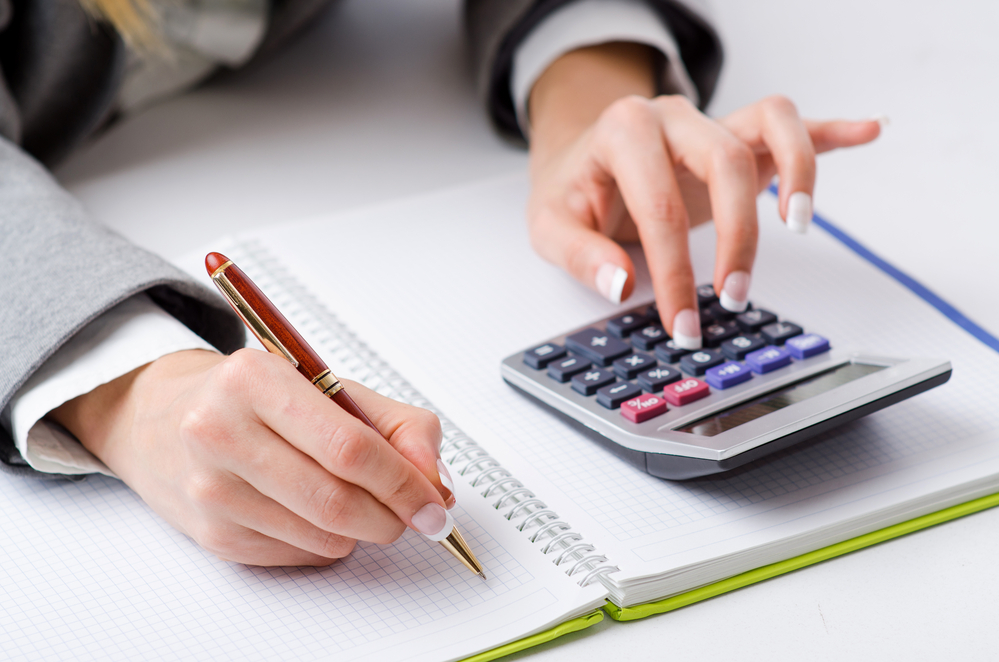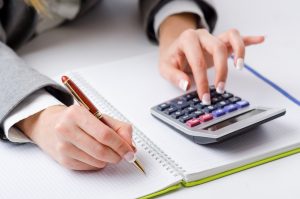 One of these is the Case Information Statement (CIS), a document which details all of the financial aspects of the marital household, which is analyzed by the courts when deciding on a fair sum for alimony payments. Since NJ is an equitable distribution state, a CIS is necessary to calculate a proportionate figure rather than have a 50/50 split, as is the case in many other states.
Marital Lifestyle: An Essential Element of Your CIS
The CIS includes all of the financial information of the marital home, including employment and its associated income (which includes bonuses, commissions, overtime, and stock options), assets (vehicles, boats, dwellings, businesses), and expenditures broken down into several categories such as shelter (all expenses related to the home including renovations, electric bills, and pool maintenance), transportation (car payments, private drivers, taxis, vehicles, and their maintenance), and the largest category, personal expenses (clothing, food, health care, child care, and a plethora of other related items).
This document is an incredibly detailed reflection of the funds coming in and going out from the household, from whom they are derived, and who takes care of covering the expenses.  The court will require tax forms from the last two years, recent pay stubs, investment statements, credit card statements, loan balances, mortgages, long-term debts, medical bills, and student loans as well. Your attorney can provide you with a checklist to help you get organized.
Our highly knowledgeable divorce attorneys at The Montanari Law Group, LLC have proven experience in handling challenging family law issues in Wayne, Clifton, Woodland Park, and the greater Passaic County area. For a free confidential initial consultation with one of our New Jersey family law attorneys today, contact us online or call our offices in Little Falls, New Jersey at 973-233-4396.
Why Does This Matter?
It is customary that one spouse is required to subsidize the lifestyle of the other to which they are accustomed if it does not induce economic hardship on the part of the supporting spouse. The presiding family court judge is not aware of any of the circumstances until they are presented using the CIS. In order for a fair and equitable decision to be reached, the information therein needs to be as on-point and detailed as possible.  No one has ever been in trouble for providing too much financial information to the court in a divorce trial. Just because you earn more than your spouse, it does not mean that you will be required to pay a large sum in alimony.  The CIS was instituted to prevent cases such as those from occurring.  The goal is to distribute the income and the expenses in a way that neither party feels taken advantage of, but that cannot occur unless all of the financial information from both parties is fully disclosed.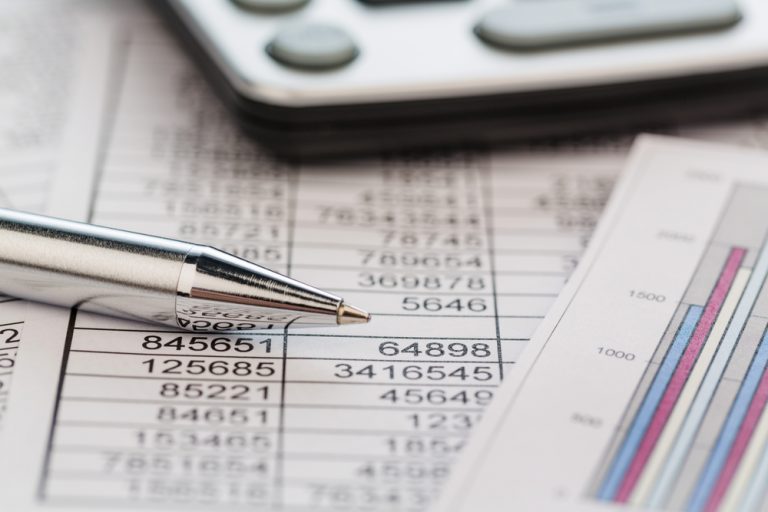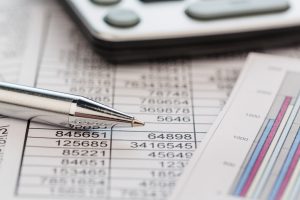 Although this is only one part of a much bigger panorama the judge must view, as a reflection of the lifestyle of persons in the household, it is an indispensable tool in providing a balanced decision as to the quantity of support that will be paid. Its accuracy is of utmost urgency.  Any intentional fraud or misleading information could leave an individual facing criminal or civil charges and penalties.  Hiding assets or inflating expenses may not seem like a big deal, but it is, in effect, a crime.  What is worse, it could incite a judge to doubt the credibility of the offender in future proceedings, including child custody and/or support.
Do You Need Help?
Getting a divorce is a daunting and exhausting process, both mentally and emotionally.  No one gets married thinking they will divorce, and when it happens, it almost seems surreal.  Alimony, custody, child support, division of assets can all be too much. At The Montanari Law Group, LLC, we treat our clients with care and provide the support they need step by step to get through this tough time.
We know how difficult this process can be, and we will listen to you as we work out a plan that fits your needs.  Our years of experience have given us the tools to help you with determining the most accurate marital lifestyle calculation and assembling documents and other key information to support your case.  Call us at  973-233-4396 to schedule your free consultation.
We handle all aspects of cases involving divorcing clients throughout Northern New Jersey, including in Montclair, Glen Ridge, South Orange, Caldwell, Nutley, Ridgewood, Montvale, and Franklin Lakes. Please contact our legal team today if you have questions regarding your divorce.